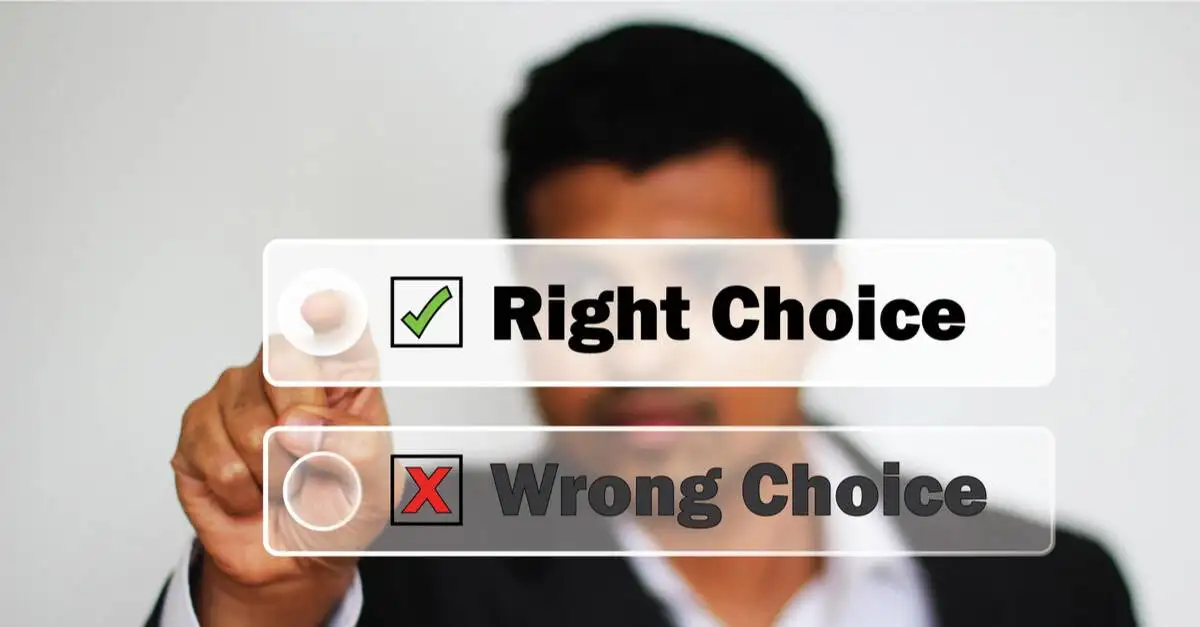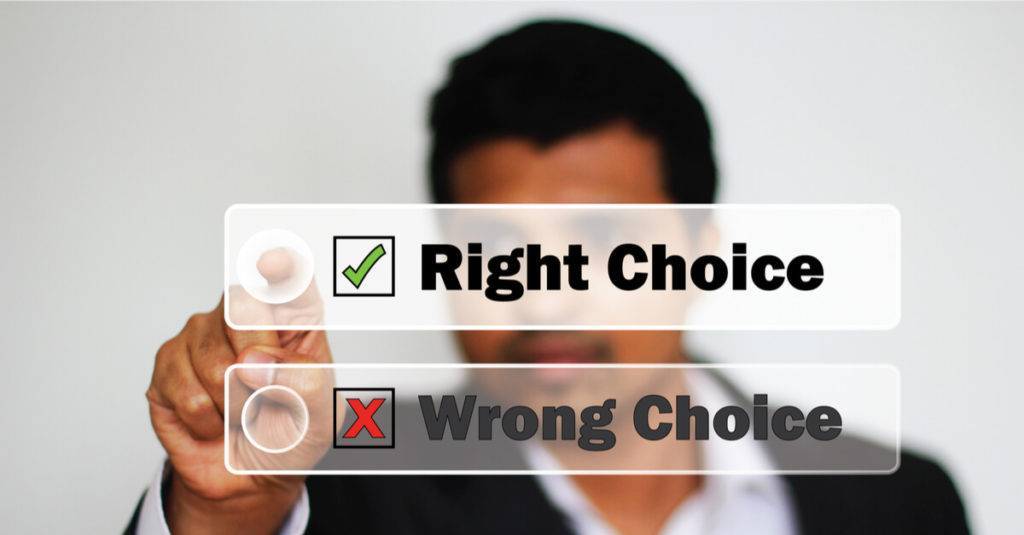 Why Choosing Right Course to Study in Canada is Important.
Want to land yourself in a highly promising career? Of course, you do. Also, there is nothing wrong with desiring to build a career. A job that keeps you secured and keeps you ahead in a highly competitive world. But have you ever wondered, what should be the first step to get there? It is making a wise choice while deciding upon a course to study. However, choosing the right course can be a  bit of a difficult task. But if you are aware of the importance of choosing the right course to study in Canada, you will undoubtedly put in extra effort to select one.
This blog post is for all nationals and international students- Those who are still unclear about the choices they want to make in life. Here we will be discussing the importance of choosing the right course to study in Canada or any other country.
Benefits of choosing the right course to study in Canada.
Many students opt for higher studies to better their chances of getting a good job. But since most university/college studies are expensive, it is important for both students and parents to evaluate a good return on their investment.
Therefore it is crucial to focus on the end goal of obtaining an education. Any student choosing a course to study must look into its future perspectives such as purpose, security and employment opportunities. Although there are a number of courses to study, there are always general advantages. And they should be realized from any course you undertake.
When struggling to find the most appropriate course for yourself, it is important to filter, research, and compare the market.
The right choice, of course, can help you to improve:
1. You Job-seeking Process
Possessing the right degree and qualifications for your career will better your chances of getting your dream job. 
For instance:
Journalism is a must for certain positions in the media. Opting for a course in journalism will serve as a gateway to many roles that may only be possible if you hold the right qualifications. 
2. Acquiring special skills
Today most of the highest paying positions in the market require a specific set of skills or qualifications. If you choose a program contrary to your dream job, you may end up wasting both your time and money. Because at the end of the day you will not be satisfied with what you are doing. And who wants to put in extra years to graduate or have a student loan debt. So, it is highly important to choose the right course that will help you steer your career in the right direction.
These days many students have peer influence, where they pick a course just because their friends opted for that course. But you should not be doing that because this will lead you to a phase where you will be studying something just because you're expected to. So, a careful analysis is a must before making any decision. Choosing the right course to study in Canada helps you avoid educational stress because you will be able to see a clear path post-graduation.  Another most important thing to mention here is. As per the surveys, those who study in Canada and are content in their work are the first to be promoted to higher designations. This further helps them make more money as compared to their peers who might not have chosen the right major while studying.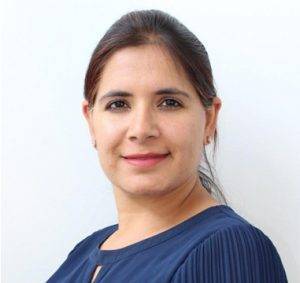 Experience you can trust,
service you can count on.
Honest, Ethical & Reliable
Proven track record with over 99% success rate
Five-star Google and Facebook review rating
4. Boost your chances to get Canadian Study Permit
As per a recent publication in The Indian Express, many students are facing study visa refusals. Despite great scores in IELTS and enrollment at Canadian colleges for online study courses, the students are facing the challenges in getting a study permit. One of the primary reasons for the refusal is the wrong choice of course. Those applicants whose cases are weak with respect to their choice of course of study are denied the study visa for Canada.
For instance: A student with poor academic performance in high school, chooses a difficult course to study in Canada. In this case the study visa refusal is almost certain. Therefore, it  is very important for international students to choose the right course to study in Canada in order to get their study visa hassle-free. 
Not only this, it also boosts your self-confidence because you will be studying what you love, which further reflects positively on your grades. 
Are you confused about which course to select? Stop! Take a deep breath and give yourself some time to decide on your next steps, rather than rushing into deciding for your future.
How To Choose Right Course to Study in Canada
The ideal way of opting for the right course is to begin by deciding upon the career that suits you the best- Followed by selecting the best course to launch you into that career. Now you must be wondering, how to choose your ideal career?
Once you have decided upon your career, start browsing the courses that perfectly fit into your career plan. Such as:
Course Content – ensure to review the course content before you apply for it.

University Authenticity – Draw a comparison between the contents of the same course of different universities.

Admission Requirements – in case you are not sure if you could get into your preferred course at your preferred university. Always consider other universities with similar courses.

Career Opportunities – Do not forget to analyze the career opportunities following the graduation in that course. You should take various factors into account, such as income, job, security etc.
We can assist you in choosing the right course to Study in Canada.
As educational consultants in Canada, we believe in helping international students align their courses with their careers. And once you are into the right program of study, you are all set to achieve your goals.
Our team of educational counsellors strongly suggests our clients to exercise these factors before they start higher studies. Determining your ideal career and related course of study. This can avoid your chances of accruing student debt and set you on the path of both academic and career success.
Being experienced professionals in dealing with Study in Canada and Study Permit Canada applications. Our team of qualified counsellors have detailed discussions with the students to understand their career aspirations. Further we suggest a course to prospective international students that is relevant and the best possible course for you.
to Study or Immigrate to Canada or Australia?
We are Canoz Visa Services and our team is committed to provide the highest standards of client service in a friendly environment.
Harsimrat provides comprehensive and personalized services to her clients for Canadian Immigration. Originally from India she has a good command over English, Hindi and Punjabi language.
He provides comprehensive and personalized services to his clients. He has handled many complex cases for Australian Immigration for his clients and has a very high success rate. He is known for his analytical and strategic approach. He is Originally from India, he has a good command over English, Hindi and Punjabi language.
to Study or Immigrate to
Canada or Australia?
We are Canoz Visa Services and our team is committed to provide the highest standards of client service in a friendly environment.