Professional, Ethical & Well Trained:
Our team members undergo continued professional development programs; they are highly trained in the relevant immigration law and have experience in managing wide range of visa applications. Our team is committed to provide highest standards of client service in a friendly environment.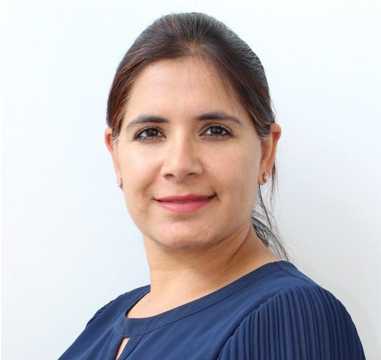 HARSIMRAT KAUR
RCIC: R528313
Harsimrat is the Founder of CanOz Visa Services Inc. She holds qualifications in Business Administration & Immigration. She is a Regulated Canadian Immigration Consultant. She is Member in Good Standing with ICCRC (Immigration Consultants of Canada Regulatory Council). She is also a proud member of Canadian Association of Professional Immigration Consultants (CAPIC).
Harsimrat provides comprehensive and personalized services to her clients for Canadian Immigration. Originally from India she has a good command over English, Hindi and Punjabi language.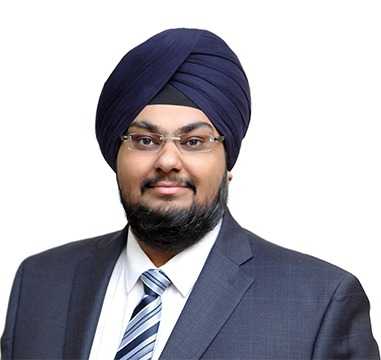 Client Testimonials
Here are some words of praise from our clients who are happy and satisfied with our services. Read the few of them below:
Narinder Saini
2021-05-26
They are Professional and responsible! They helped me with my express entry application for CEC class. They answered all my questions and exceed my expectations. It is very hard to find people who you can trust with but this firm is trustworthy.I would highly recommend their services without any hesitation.
Outstanding service by CanOz team. Bakhash is proficient and very knowledgeable in helping with any situation related with Visa. The team helped me with my PR . I highly recommend CanOz Visa Services .
I would like to thank Canoz visas for my visa. I am from India and my brother is in Canada. He applied my study visa from Canoz services Canada while I was in India through online documentation. I got my visa during Covid 19 pandemic. The filing procedure of Canoz visa services is very good. Hoping to come to Canada after opening of flights.
Rajvir Chhabra
2021-03-19
I would like to thank canoz visa team the best immigration services. Who made my dream come true for getting visa. They supported me om each and every step and explained every thing very clearly. It was best experience thank you so much team.
Nandini Mittal
2021-03-17
Great suggestions👍🏻👍🏻 crystal clear opinions 😇😇😇 great place to start your future Success from 😌😌😌
I hired this immigration firm to sponsor one of my employee. A highly professional and knowledgeable consultant. They know what they are doing. Entire process were streamline and cost effective. I would recommend and definitely use their services for any future immigration need. Trust worth and reliable.
Excellent service.
Excellent service . CanOz team has sort out our tourist visa and exemption in one go . Highly recommend CanOz Visa Services .
Parminderkhaira 1990
2021-02-05
Really helpful. My mother has visitor visa and she was unable to enter in Canada becoz of covid19 but she came within 2 days. Harsimrat kaur helped me to get authorization letter from embassy within 2 hours. She helped me a lot, I highly recommend if someone looking for this kind of help or want to invite family member in Canada plz contact with Canoz immigration.
I Consulted CanOz Visas for my Permanent Visa. They gave me solution to all my issues, and I am glad I got my visa yesterday. I was luck to find the best immigration consultant. I highly recommend them.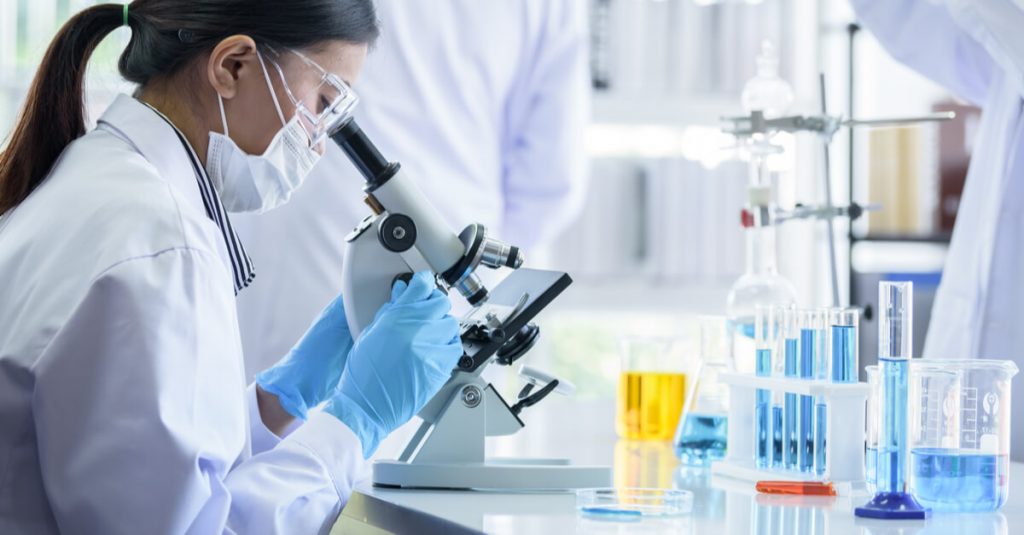 10 Diploma Options for Students of Science Stream to study in Canada The enormous growth of science and technology in society over the last two decades has placed an increasing demand for science professionals. Considering this, many students have been opting for science courses. Although there are numerous courses for science students offered by the …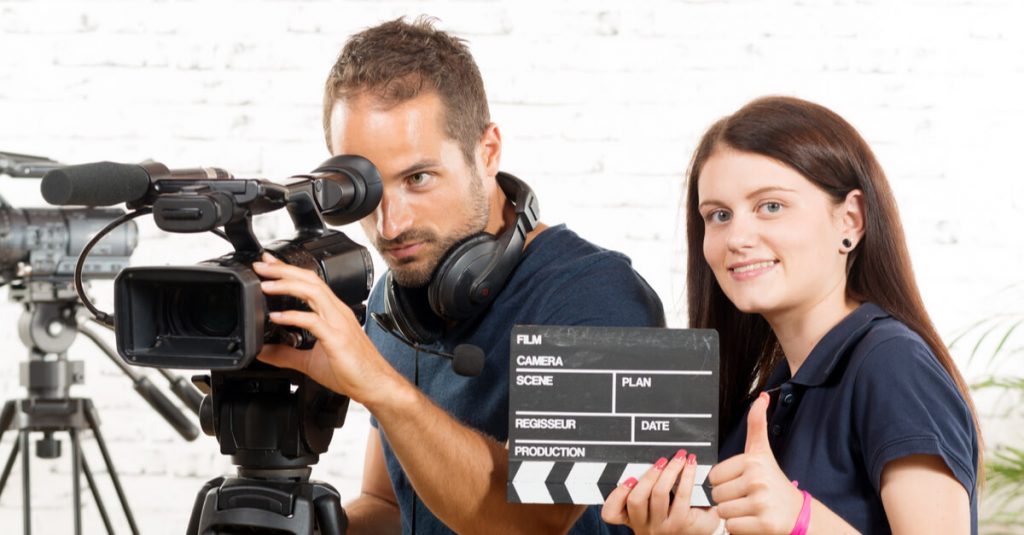 10 Options for Students of Arts Stream to Study in Canada If you are someone with an arts background and planning to study in Canada, you are certainly on a path to stable and good career opportunities. The Arts students are considered to be a substantial contributor to the growth of the Canadian economy. Looking …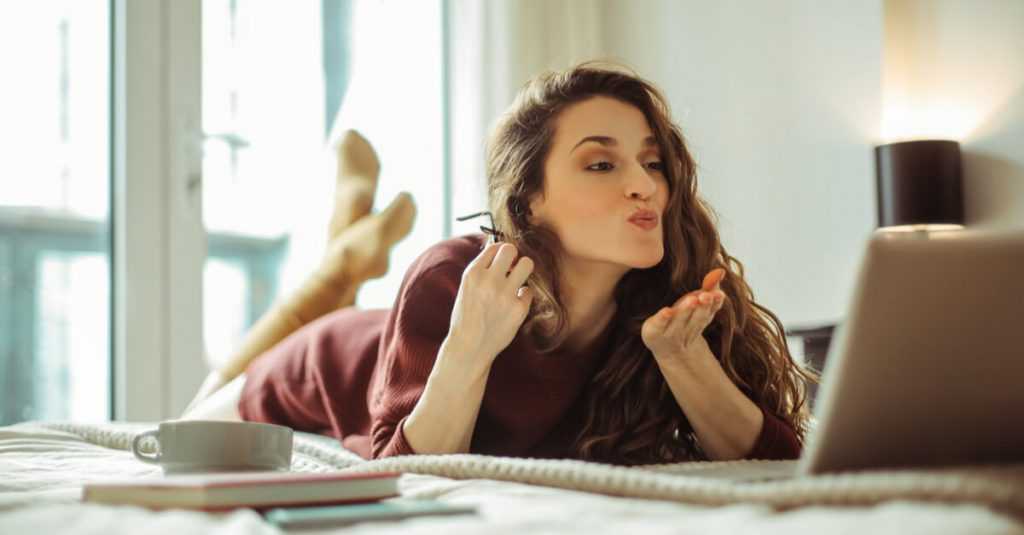 Spousal Sponsorship Application Impacts due to Covid-19 and Processing Delays Spousal Sponsorship Application Impacts due to Covid-19 and Processing Delays The ongoing COVID-19 pandemic has extensively impacted people's lives around the globe. Be it professional or personal, no aspect of our lives has been left unaffected. It is due to the stringent measures adopted by …