Professional, Ethical & Well Trained:
Our team members undergo continued professional development programs; they are highly trained in the relevant immigration law and have experience in managing wide range of visa applications. Our team is committed to provide highest standards of client service in a friendly environment.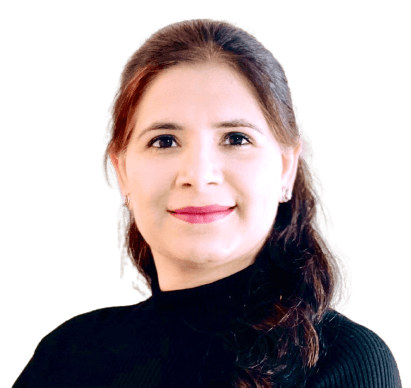 HARSIMRAT KAUR
Education Consultant
Regulated Canadian Immigration Consultant
RCIC: R528313
Harsimrat is the Founder of CanOz Visa Services Inc. She holds qualifications in Business Administration & Immigration. She is a Regulated Canadian Immigration Consultant. She is Licensed by CICC (The College of Immigration and Citizenship Consultants). CICC is the new regulatory body which took over ICCRC in Nov 2021. She is also a proud member of Canadian Association of Professional Immigration Consultants (CAPIC).
Harsimrat provides comprehensive and personalized services to her clients for Canadian Immigration. Her expertise includes but not limited to Study Permits, Express Entry Applications, PNP Applications, LMIA, Work Permits, Family Sponsorships. She is very clam and does not rush into the applications, due to which she has high a very high success rate. Originally from India she has a good command over English, Hindi and Punjabi language.
View profile of Harsimrat Kaur on Linkedin: https://www.linkedin.com/in/harsimrat-kaur-575a7240/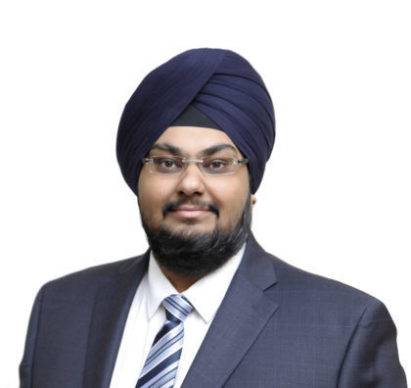 BAKHASH DEEP SINGH
Education Consultant
Registered Migration Agent
MARN: 1171673
Bakhash was the Founder of Immigration Master and is now Consultant at CanOz Visa Services Inc. He holds qualifications in Commerce, Migration Law & Hospitality. He is a Registered Migration Agent of Australia, Member of Migration Institute of Australia (MIA) and also Member of Migration Alliance.
Bakhash is Registered with Office of Migration Agents Registration Authority since 2011. He was also Licensed Immigration Adviser of New Zealand till 20 December 2017.
He provides comprehensive and personalized services to his clients. He has handled many complex cases for Australian Immigration for his clients and has a very high success rate. He is known for his analytical and strategic approach. He is Originally from India, he has a good command over English, Hindi and Punjabi language.
View Bakhash Deep Singh profile on Linkedin: https://ca.linkedin.com/in/bakhash-deep-singh-aaa6b136
Client Testimonials
Here are some words of praise from our clients who are happy and satisfied with our services. Please go through them below:
Sanveer Singh Sidhu
2022-08-29
I have applied for aus tourist visa i was told i will take 45 days bt got approval in 2-3 weeks .. very professional and knowledgeable staff
Sirat Warraich
2022-08-25
I recently got my PGWP that I applied through CanOz, their services and consultations were very helpful.
I got my SOWP and Canoz is one of the best consultant in Canada, I would like to Thanks specifically Harsimrat & Team for their seamless support in entire process. Once again Thank you.
Kirandeep Kaur
2022-08-06
Canoz visa services is the best place for immigration services. They helped me to attain my study visa within three months, they guided really nicely through the whole process and were very kind. HIGHLY RECOMMENDED!!!!
CanOz visa services are simply amazing. They're incredibly knowledgeable, genuinely care about you and guide you in the best possible way. Highly recommended! 😃
Mahipal Chauhan
2022-08-04
Excellent support from CanOz team, detailed explanations and best professional work. we strongly recommend!!!!
Jappanjit Singh
2022-08-04
Had a great experience with Harsimrat ma'am. She is very knowledgeable and takes time to listen to you and guide you. She made my process of filing for Canada's PR very smooth and stress free. Will definitely recommend her!
Sahajdeep Singh
2022-07-22
If someone deserves 5 stars in immigration consultancy services it has to be CanOz Visa Services. Telling it from my personal experience, I had applied for my PR in Jan 2021 and it went smooth. I got my PR super quick despite of the covid. Now Recently, less than a month ago, on 24th June 2022 I applied for my wife's visitor visa and got it approved on 21st July 2022, that's less than a month whereas as per IRCC it takes almost 160 days to get the decision. I'm so thankful to them in helping me to achieve my dreams. They are honest, dedicated and professional. I highly recommend them!
I will anytime rate it the best Immigration service provider anytime. I applied for my Wife's Permanent Residency and our case was handled in a very professional and efficient way. The guidance and information provided by Harsimrat before Invitation and After the case was submitted was excellent. All the documents were handled and submitted in the best possible manner. Because of Cannoz, our Canadian Dream came true. Will definitely recommend their services to other for sure.
I had applied for Australian tourist visa and the service offered by them was amazing. Bakhash had made the whole process quite easy and had been very helpful. I would 100% recommend CanOz Services for application of Australian Tourist Visas 🙂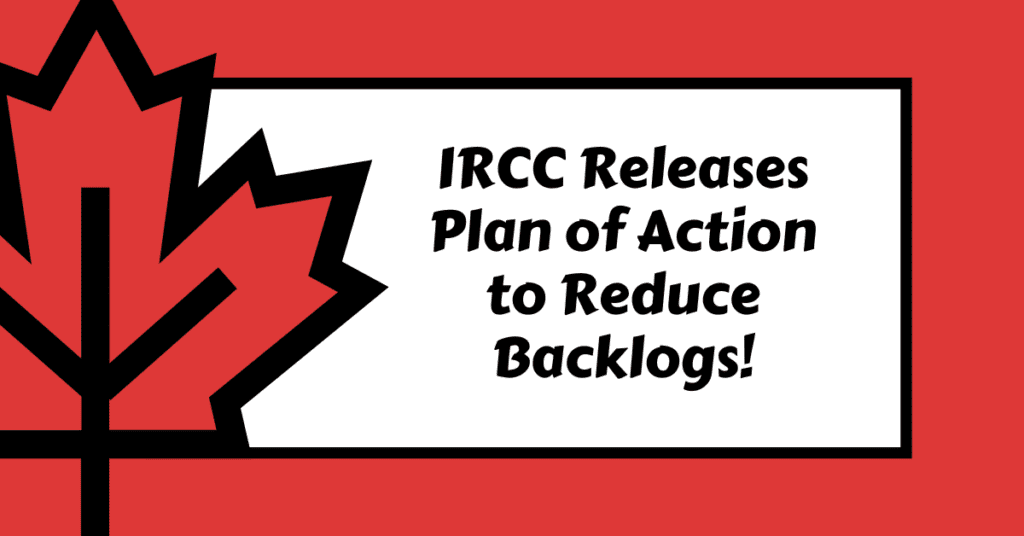 IRCC releases plan of action to reduce immigration backlogs In his latest announcement, the Honourable Sean Fraser, Minister of Immigration, Refugees and Citizenship, has provided an update on Immigration, Refugees and Citizenship Canada's ongoing efforts to tackle application backlogs. He has also shared details on how Canada plans to update its immigration system to meet …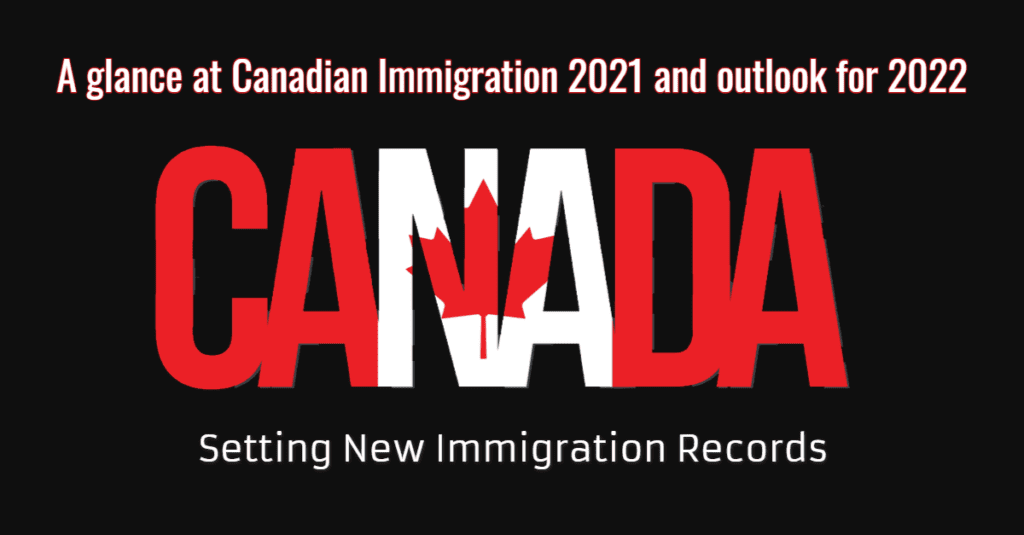 A glance at Canadian Immigration 2021 and outlook for 2022 Looking back at the year 2021, Canada has put in great efforts in maintaining its growth of immigrant population. Talking about August alone, approx. 37780 new immigrants arrived in Canada. Whereas in November the country set another record of over 47000 immigrants landing in Canada. …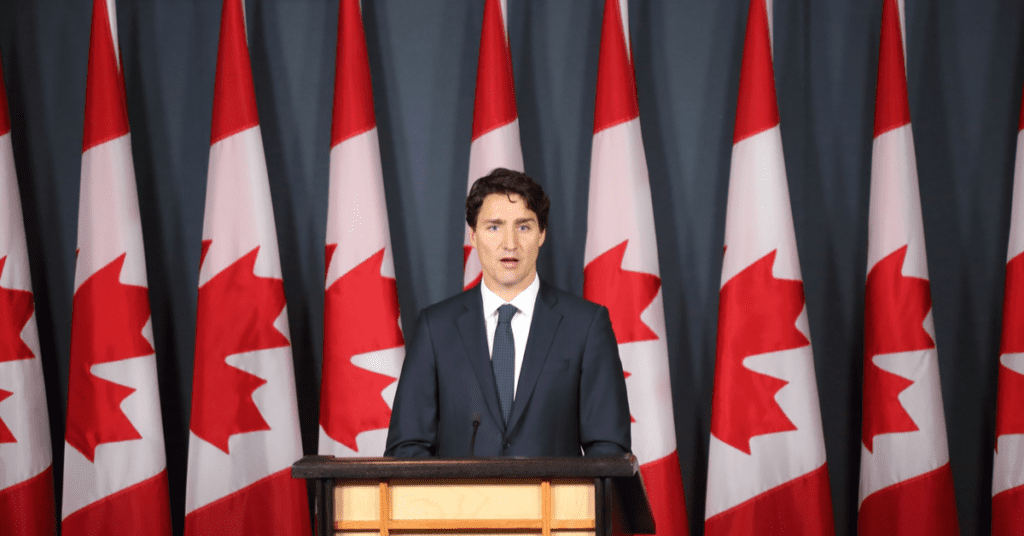 Welcoming News from Prime Minister Trudeau for Students and Immigrants Prime Minister has given mandate to the Immigration Minister today to focus and prioritize work to Strengthen the Canada's Immigration and refugee system. He has given the following targets and asked to accomplish results for Canadians and set the following priorities: 1. Clear Backlog – …