Your Reliable Immigration Consultant
Looking for a reliable and professional immigration consultant? If yes, CanOz Visa's is your ultimate choice. We believe in providing best services to our clients and have proven record. Our Immigration Consultants are highly trained and experienced.
Client Testimonials
Here are some words of praise from our clients who are happy and satisfied with our services. Read the few of them below:
Our Team
Professional, Ethical, & Well Trained
Our team members undergo continued professional development programs; they are highly trained in the relevant immigration law and have experience in managing a wide range of visa applications. Our team is committed to provide the highest standards of client service in a friendly environment.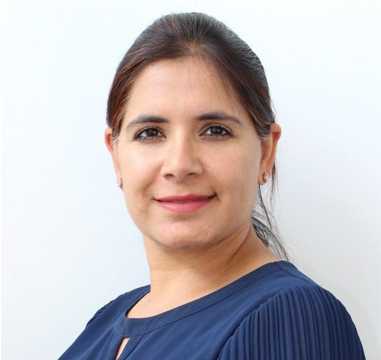 Harsimrat Kaur
Regulated Canadian Immigration Consultant

Membership Number: R528313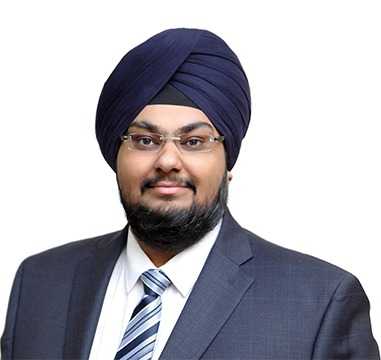 Bakhash Deep Singh
Registered Migration Agent

MARN: 1171673
What Makes Us The Best Choice?
We are Reliable, Honest, & Experienced Immigration Consultants.
We work ethically and professionally by providing comprehensive & effective visa advice. Our fee is reasonable and there are no hidden charges.
We put extra effort and time to know our clients, understand their distinct requirements and help them achieve their dreams by suggesting the best-suited strategies and approach. We do our best for them and work in their best interest. Our  testimonials speak about our services, our clients have mentioned us as the best immigration consultants.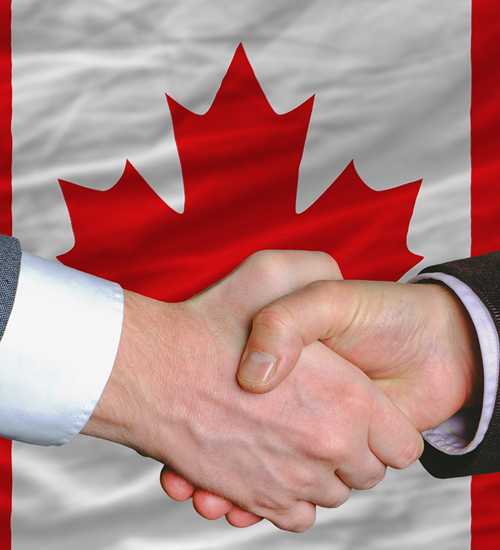 Schedule An Online Visa Assessment
Contact us today by filling up the form given, and our immigration consultants will talk to you.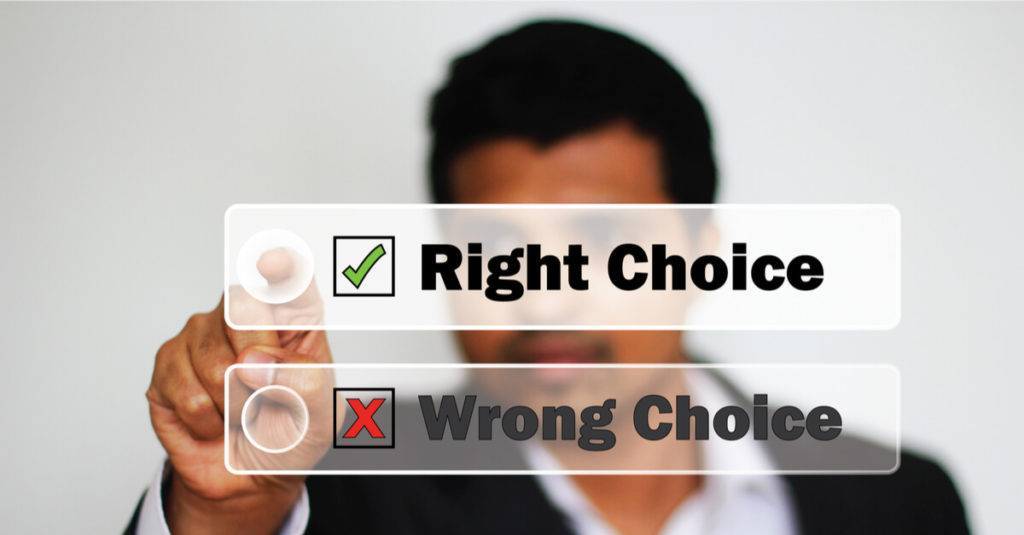 Why Choosing Right Course to Study in Canada is Important. Want to land yourself in a highly promising career? Of course, you do. Also, there is nothing wrong with desiring to build a career. A job that keeps you secured and keeps you ahead in a highly competitive world. But have you ever wondered, what …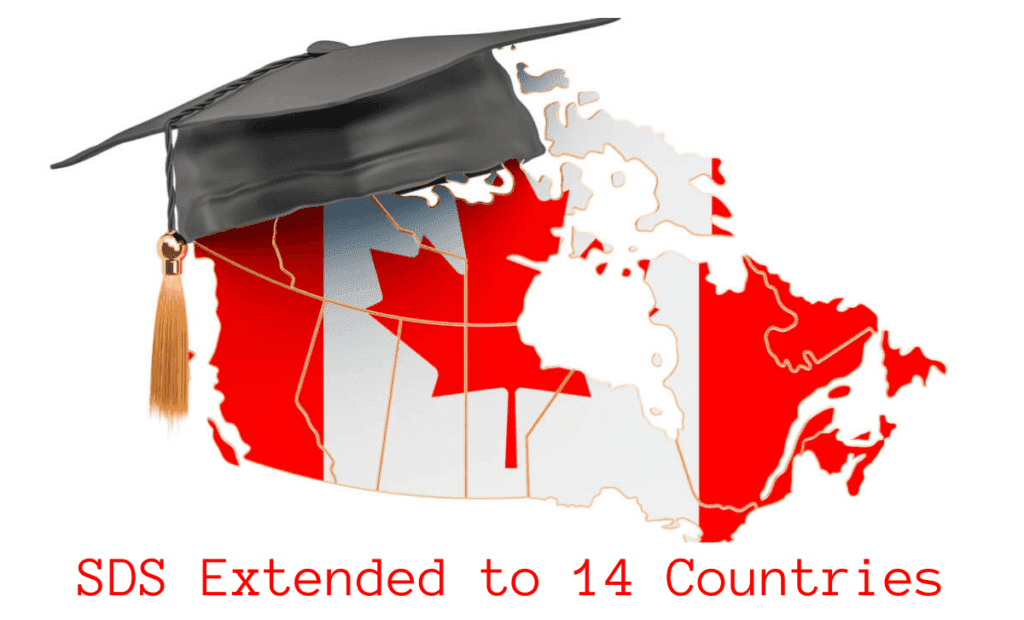 Canada extends the Student Direct Stream to Seven more Countries Canada extends the Student Direct Stream to Seven more Countries The year 2018 witnessed the launch of the Student Direct Stream (SDS). The Immigration, Refugees and Citizenship Canada (IRCC) launched this program to fast track the study permit applications for international students. Students willing to …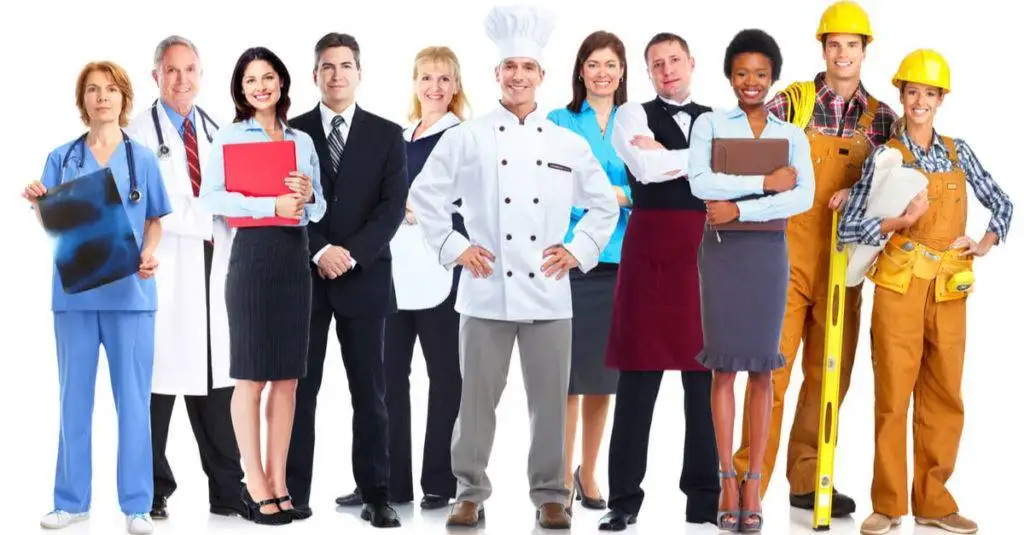 Shortage of Skilled Workers in Canada boosts Demand for Skilled Foreign Workers Shortage of skilled workers in Canada:- As per Statistics, Canada is witnessing a major boost in the job vacancies created recently amid the pandemic. This has led the country to confront the challenge of the shortage of skilled foreign workers who can fulfill …