Your Reliable Immigration Consultant
Looking for a reliable, professional, experienced and a licensed Immigration Consultant?
If yes, CanOz Visa's is your ultimate choice. We believe in providing best services to our clients and have proven record. Our Immigration Consultants are highly trained and experienced.
Canadian Education &
Immigration Services
Client Testimonials
Here are some words of praise from our clients who are happy and satisfied with our services. Some of our clients have mentioned us as best immigration consultants, which motivates us and gives us proud feeling. Our goal and mission is to provide excellent services, keeping in mind the importance of a positive decision. Please go through few of the reviews shown below from Google:
Jagdeep singh Maan
2023-12-07
It was really nice to work with CanOz visa services. Very helpful … best guidance provider.
Swapnil Debnath
2023-12-07
I've only positive outlooks to share after working with Canoz Visa Services to obtain my study permit for Canada. Harsimrat ma'am and the team were very helpful in every step and her responses were always the earliest while also being on point. I received my study permit in 17 days and for that I'm extremely grateful. I'd recommend Canoz to anyone who is looking for a consultancy service because of the personal touch I felt while working with them. Their professional approach, knowledge and efforts add to the plethora of skills to bring the results.
I would like to thanks Bakhash Singh for his efforts for my Australia visa. He always answers my all queries. I would highly recommend to everyone to use Canoz Visa Services for Australia visas.
shankar rajagopal
2023-11-27
Mr Bakhash has been very helpful to me for getting my PR grant in Australia. Using his insight, I have applied and been granted the 189 visa in the oddest of times when the possibility of me getting it was very low. I highly recommend Mr Bakhash as your agent for Australian permanent migration and related services.
We had a very good experience with CanOz and Bakhash for several visas to Australia. Very responsive and was able to deliver in a tight time frame. Excellent service!
Satinder Singh
2023-11-17
I am very exited to share my experience with Canoz Visa Immigration as we got tourist visa approval just in a week. I highly recommended everyone to consult with them because they have great knowledge and experience. Thank you again the whole Canoz Visa Immigration team and special thanks to Bakhash D Singh Sir 🙏🙏
Anusree Burman
2023-11-07
Canon Visa Services provided a seamless experience for the Spouse Visa. Excellent at handling PR services, our consultant Harsimrat made sure to respond and reach out to us and kept us in the loop at all times. I was impressed with the way they handled all our queries and reservations and helped us file the application. Much recommended.
Zeeshan Maniar
2023-10-20
I had the wonderful experience of obtaining my Study Permit as well as Post-Graduation Work Permit (PGWP) through CanOz Visa Services, and I cannot express how satisfied and grateful I am for the assistance I received. The entire process was seamless, efficient, and truly life-changing. I wholeheartedly recommend their services to anyone looking to navigate the Canadian immigration system.
I am really grateful from the serive and I would like to thanks Harsimrat Mam and the entire CanOz team for their efforts and time taken for my Permanent Residency file. I rate that this is The best visa consultancy. CanOz team always answered my all queries and concerns without any delays and experience issues with their utmost patience to resolve them and find you a better path to go on to get success on your Visa files. I do not have enough words to express that their level of communication and transparency over the phone, made it stress free and easy process all throughout your visa files of any kind. I was blessed to choose their service, and would like to highly recommend to everyone to use their services. They are specialized in all kind of visa applications and will definitely guide you through the right process during visa processing cases. Right on, Keep up the good work CanOz team and keep helping others to make their dreams be fulfilled with correct guided solutions you guys have. Thank you so much for everything. 10/10
Much appreciated for harsimrat help to get visa . She always answer in timely manner and provides excellent services they are very professional and possess strong work ethics I would highly recommend Canoz.
Our Team
Professional, Ethical, & Well Trained
Our Immigration Consultants undergo continued professional development programs to keep them up to date with the current law and policies; they are highly trained in the relevant immigration law and have experience in managing a wide range of visa applications. Our admin staff is also regularly trained to work efficiently, diligently and to provide great customer service, our team is committed to provide the highest standards of client service in a friendly environment.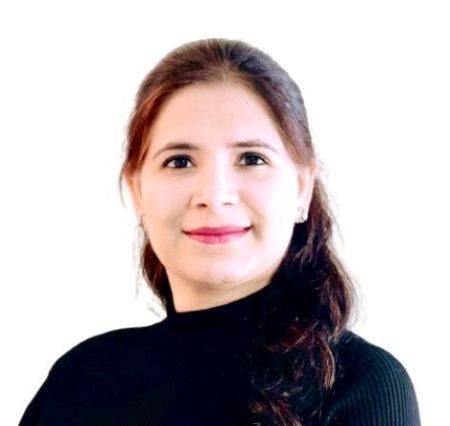 Harsimrat Kaur
Regulated Canadian Immigration Consultant

CICC - License Number: R528313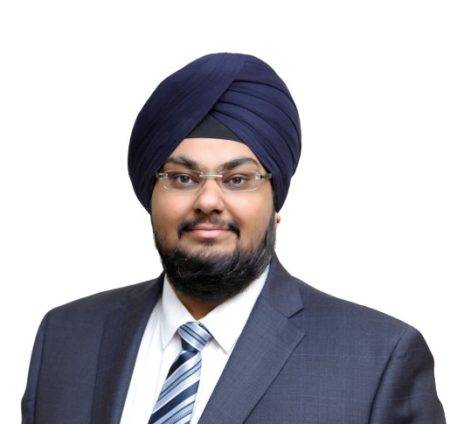 Bakhash Deep Singh
Education Consultant | Registered Migration Agent

Migration Agent Registration Number: 1171673
Our Presence in Media
We have been featured on the following Websites,
click on more details below to read the articles:

The Immigration Consultants Giving Their Clients Great New Beginnings

Our Story in Hindustan Times!
CanOz Visa Service's journey offering best immigration services to its clients

Our Story in The Tribune India!
Canoz Visa Service Inc. is Empathetic, Reliable and Transparent to Their Clients
What Makes Us The Best Choice?
We are Reliable, Honest, & Experienced Immigration Consultants.
We work ethically and professionally by providing comprehensive & effective visa advice. Our fee is reasonable and there are no hidden charges.
We put extra effort and time to know our clients, understand their distinct requirements and help them achieve their dreams by suggesting the best-suited strategies and approach. We do our best for them and work in their best interest. Our reviews speaks about our services, our clients have mentioned us as the best immigration consultants.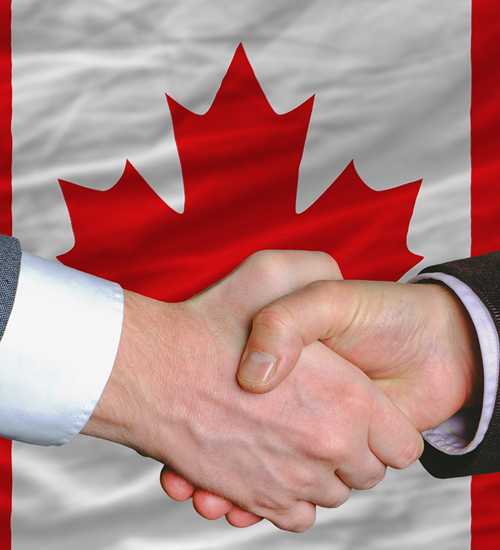 Schedule An Online Visa Assessment
Contact us today by filling up the form given, and our immigration consultants will talk to you.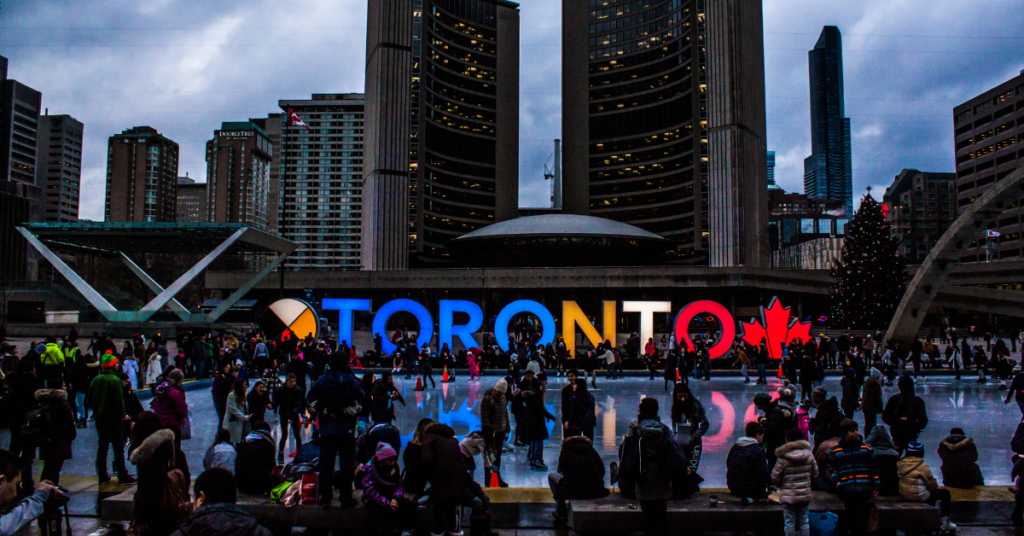 A look at the Express Entry Annual Report for 2022 Each year, Immigration, Refugees, and Citizenship Canada (IRCC) publishes an annual report on Express Entry. This year too IRCC has released their recent 2022 Express Entry report. This report provides comprehensive insights into statistics, data, and alterations. For those aiming to comprehend the Express Entry…
Are you a skilled worker who wants to move to Canada? Canada's allure as a destination for skilled workers is grounded in its thriving economy, stunning landscapes, and commitment to diversity. For those seeking to embark on a new chapter in a country that values talent and innovation, the process of immigrating to Canada as…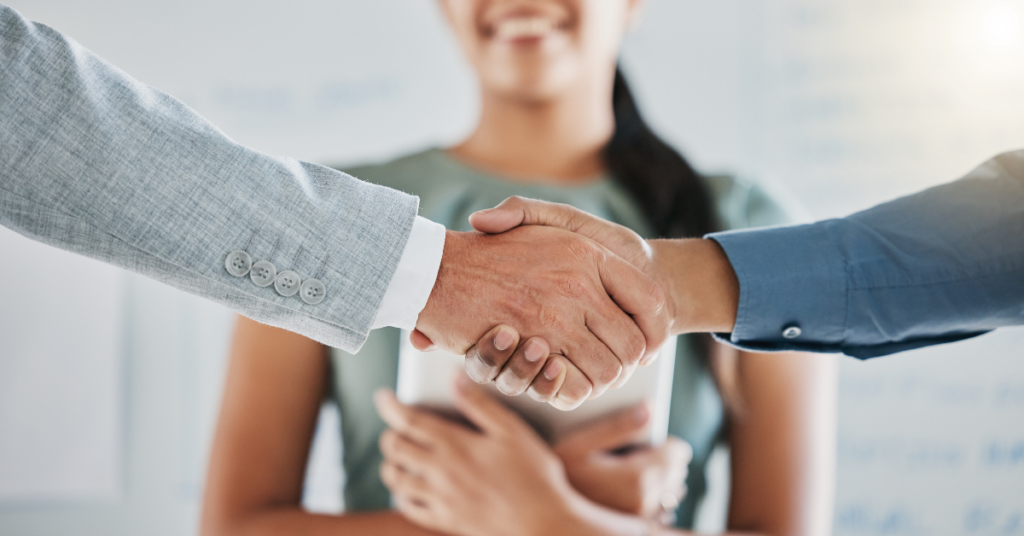 Do you need to hire a Temporary Foreign Worker? As the world becomes increasingly interconnected, businesses explore new avenues to tap into a diverse talent pool. Canada, known for its open and inclusive immigration policies, provides a compelling opportunity for employers to consider hiring temporary foreign workers. Hiring temporary foreign workers in Canada is a…