Your Reliable Immigration Consultant
Looking for a reliable, professional, experienced and a licensed Immigration Consultant?
If yes, CanOz Visa's is your ultimate choice. We believe in providing best services to our clients and have proven record. Our Immigration Consultants are highly trained and experienced.
Canadian Education &
Immigration Services
Client Testimonials
Here are some words of praise from our clients who are happy and satisfied with our services. Some of our clients have mentioned us as best immigration consultants, which motivates us and gives us proud feeling. Our goal and mission is to provide excellent services, keeping in mind the importance of a positive decision. Please go through few of the reviews shown below from Google:
Kirandeep Kaur
2022-08-06
Canoz visa services is the best place for immigration services. They helped me to attain my study visa within three months, they guided really nicely through the whole process and were very kind. HIGHLY RECOMMENDED!!!!
CanOz visa services are simply amazing. They're incredibly knowledgeable, genuinely care about you and guide you in the best possible way. Highly recommended! 😃
Mahipal Chauhan
2022-08-04
Excellent support from CanOz team, detailed explanations and best professional work. we strongly recommend!!!!
Jappanjit Singh
2022-08-04
Had a great experience with Harsimrat ma'am. She is very knowledgeable and takes time to listen to you and guide you. She made my process of filing for Canada's PR very smooth and stress free. Will definitely recommend her!
Sahajdeep Singh
2022-07-22
If someone deserves 5 stars in immigration consultancy services it has to be CanOz Visa Services. Telling it from my personal experience, I had applied for my PR in Jan 2021 and it went smooth. I got my PR super quick despite of the covid. Now Recently, less than a month ago, on 24th June 2022 I applied for my wife's visitor visa and got it approved on 21st July 2022, that's less than a month whereas as per IRCC it takes almost 160 days to get the decision. I'm so thankful to them in helping me to achieve my dreams. They are honest, dedicated and professional. I highly recommend them!
I will anytime rate it the best Immigration service provider anytime. I applied for my Wife's Permanent Residency and our case was handled in a very professional and efficient way. The guidance and information provided by Harsimrat before Invitation and After the case was submitted was excellent. All the documents were handled and submitted in the best possible manner. Because of Cannoz, our Canadian Dream came true. Will definitely recommend their services to other for sure.
I had applied for Australian tourist visa and the service offered by them was amazing. Bakhash had made the whole process quite easy and had been very helpful. I would 100% recommend CanOz Services for application of Australian Tourist Visas 🙂
Ann Merin mathew
2022-07-06
I had an amazing experience with the agency, the best part is, I didn't even have to move from my house to get my visa processed, I was worried about getting it on such a small notice, but I received my visa before the estimated time. Less than a months time infact. Super thankful, would recommend to everyone.
Best Immigration Consultant !!!!!!!!! I would highly recommend CanOZ for all the Immigration related queries and services. I applied for my parents Super Visa through them and got the visa approved in 28 days. Harsimrat mam is extremely knowledgeable and owns a great expertise in her field. All my queries were listened patiently and answered timely. The whole process was completely transparent and regular updates about the application status were provided. Also, customer service provided by Ritu mam is exceptional. Lucky to have them as my immigration consultants!!!!
Highly recommended immigration services in whole Canada. Great work done by the staff and guided in every stage of the immigration processes. They helped me getting my study permit extension, my Work permit approved in just 10 days and as well as my spousal open work permit. Thankyou so much. She was available to help me whenever i had query. Everyone should come here and get the services.
Our Team
Professional, Ethical, & Well Trained
Our Immigration Consultants undergo continued professional development programs to keep them up to date with the current law and policies; they are highly trained in the relevant immigration law and have experience in managing a wide range of visa applications. Our admin staff is also regularly trained to work efficiently, diligently and to provide great customer service, our team is committed to provide the highest standards of client service in a friendly environment.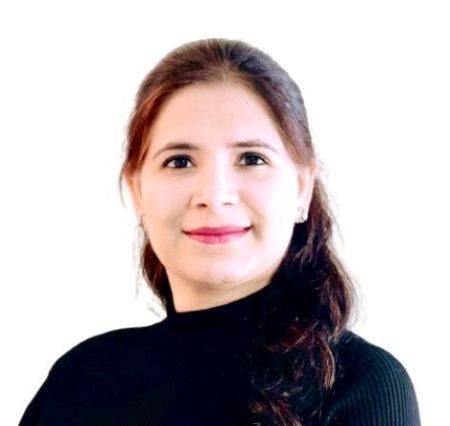 Harsimrat Kaur
Regulated Canadian Immigration Consultant

CICC - License Number: R528313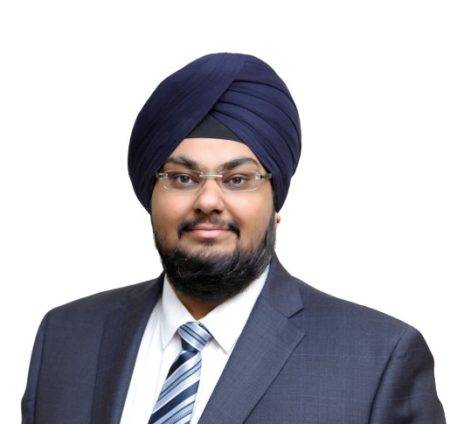 Bakhash Deep Singh
Education Consultant | Registered Migration Agent

Migration Agent Registration Number: 1171673
Our Presence in Media
We have been featured on the following Websites,
click on more details below to read the articles:

The Immigration Consultants Giving Their Clients Great New Beginnings

Our Story in Hindustan Times!
CanOz Visa Service's journey offering best immigration services to its clients

Our Story in The Tribune India!
Canoz Visa Service Inc. is Empathetic, Reliable and Transparent to Their Clients
What Makes Us The Best Choice?
We are Reliable, Honest, & Experienced Immigration Consultants.
We work ethically and professionally by providing comprehensive & effective visa advice. Our fee is reasonable and there are no hidden charges.
We put extra effort and time to know our clients, understand their distinct requirements and help them achieve their dreams by suggesting the best-suited strategies and approach. We do our best for them and work in their best interest. Our reviews speaks about our services, our clients have mentioned us as the best immigration consultants.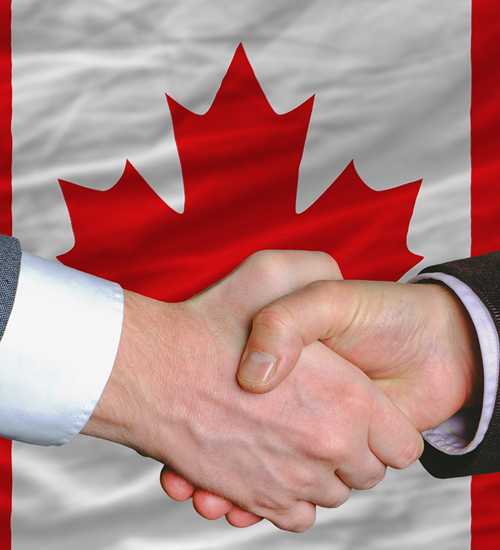 Schedule An Online Visa Assessment
Contact us today by filling up the form given, and our immigration consultants will talk to you.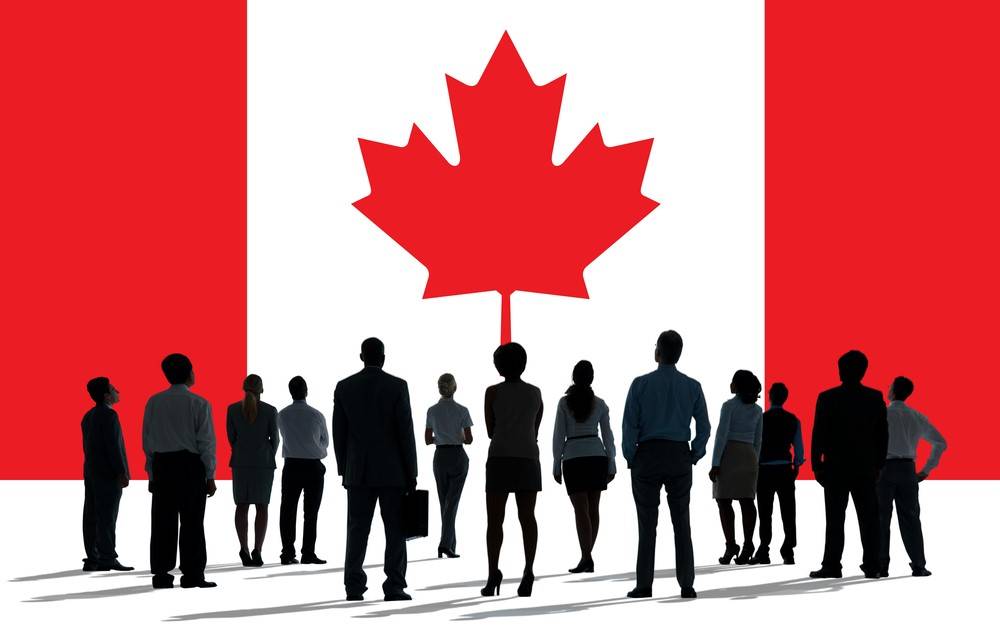 BREAKING: 18 Month Post-Graduate Work Permit Extension Public Policy Now Open IRCC has at last released instruction for the new PGWP extension public policy on 2nd Aug 2022. The public policy is applicable to all individuals whose PGWP expires from September 20, 2021 to December 31, 2022. However, the date your PGWP and passport expire …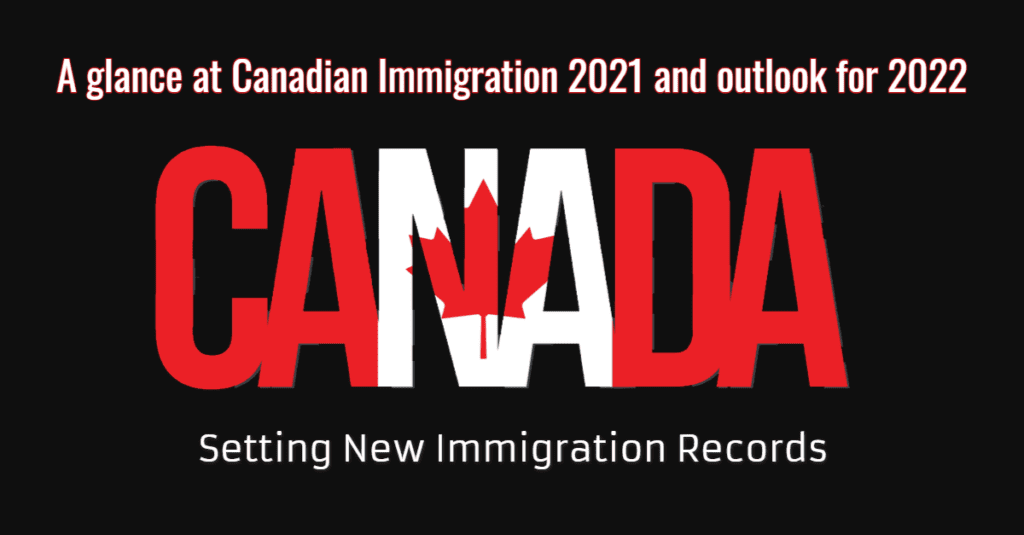 A glance at Canadian Immigration 2021 and outlook for 2022 Looking back at the year 2021, Canada has put in great efforts in maintaining its growth of immigrant population. Talking about August alone, approx. 37780 new immigrants arrived in Canada. Whereas in November the country set another record of over 47000 immigrants landing in Canada. …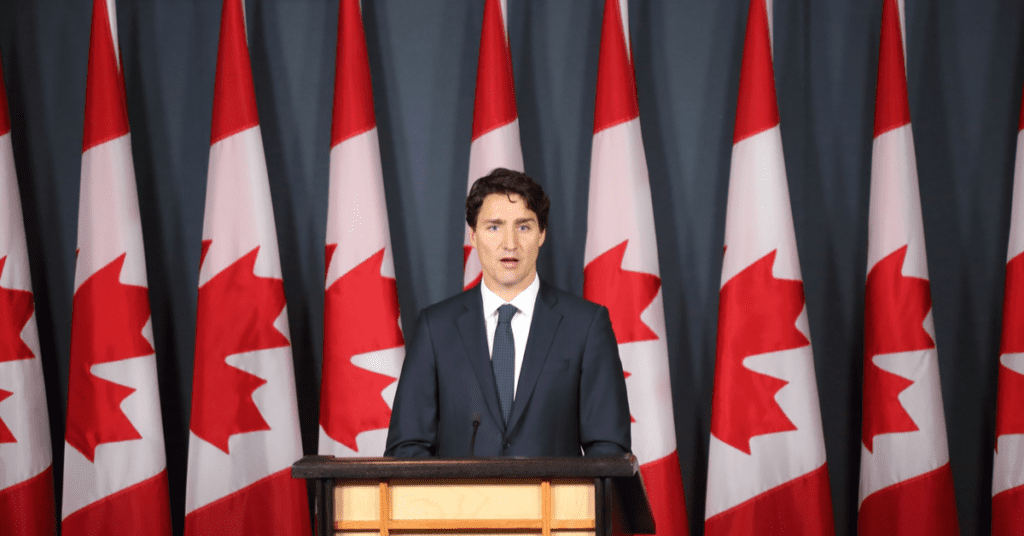 Welcoming News from Prime Minister Trudeau for Students and Immigrants Prime Minister has given mandate to the Immigration Minister today to focus and prioritize work to Strengthen the Canada's Immigration and refugee system. He has given the following targets and asked to accomplish results for Canadians and set the following priorities: 1. Clear Backlog – …