Your Reliable Immigration Consultant
Looking for a reliable, professional, experienced and a licensed Immigration Consultant?
If yes, CanOz Visa's is your ultimate choice. We believe in providing best services to our clients and have proven record. Our Immigration Consultants are highly trained and experienced.
Canadian Education &
Immigration Services
Client Testimonials
Here are some words of praise from our clients who are happy and satisfied with our services. Some of our clients have mentioned us as best immigration consultants, which motivates us and gives us proud feeling. Our goal and mission is to provide excellent services, keeping in mind the importance of a positive decision. Please go through few of the reviews shown below from Google:
Harpreet Mahal
2022-11-11
I am Thankful and excited on receiving visa for my spouse. Very experienced staff and always ready to help when needed. Strongly recommend 🙂
Khushdeep singh Sidhu
2022-11-09
Really good experience with CANOZ, they have helped me very well with my visa, always attending and responsibly did everything timely.
subhabrata dutta
2022-11-09
It was a really good and professional experience we had with the visa processing.My mother got two times rejection for her visitor visa and then Harsimrat and her team helped me getting the super visa processed.I can't thank them enough for the help 🙂 Really recommend to others to go for the services
I got my Australian visa today! And it's only possible with Canoz Immigration and all the credit goes to Bakhash Sir, for the excellent and undoubtedly service. Thank you so much for helping me out sir!!!
I have great experience with CanOz Visa Services, I would like to thank Harsimrat Madam, she guide me very well and with the guidance of Harsimrat madam I get approval of my SOWP application. Thank you.
CanOz helped me to file my Canada PR, and I am genuinely impressed by their professionalism and knowledge of the subject. Ms. Kaur, guided me on every step and kept me in the loop on all updates. She was available for queries; I must say, she never got tired of answering them. Being an inquisitive person, I asked more than the average number of questions, and every time she patiently answered all. I would recommend them 100%
Jaswinder Blagun
2022-10-17
It's been a wonderful experience. The crew has a wealth of knowledge and is able to answer all queries and dispel any lingering uncertainties. They kept me informed every step of the way, which I really appreciated. CanOz Visa Services is something I wholeheartedly endorse. Many thanks to Bakhashdeep, Harsimrat, and Ritu in customer service for their superb service. Quick responsiveness and up-to-date knowledge are some of the best traits that CanOz has shown. Mr. Bakhashdeep Singh and Miss Harsimrat Kaur. Keep up the excellent work. You both possess a profound inner understanding of what you are doing.
Sukhdeep Mangat
2022-10-12
Super good service. Would highly recommend this immigration service
I am ever grateful to Mrs. Harsimrat Kaur and Ms. Ritu from her support team, for their exceptional work on my spousal sponsorship application. From my initial consultation with Mrs. Kaur until our case approval, she was consistently knowledgeable, attentive to detail, and personable in every interaction. Most of all, Mrs. Kaur and/or Ritu were accessible to contact and very patient whenever I had to clarify any information/document needed and made the application process much easier to navigate. The expertise, guidance and experience of Mrs. Kaur was instrumental in achieving success in our immigration matter. From our family to the CanOz team- a heartiest thank you.
Amandeep Singh
2022-10-01
Thank you so much canoz! Most especially to harsimrat mam , gathering all the requirements for my SOWP visa and it had been hard and you've been cery patient with us. Your services is Top Notched and highly recommended.Thank you again canoz, May God Bless you all and I hope you will continue to lend a hand to those aspiring to migrate in canada -Amandeep singh
Our Team
Professional, Ethical, & Well Trained
Our Immigration Consultants undergo continued professional development programs to keep them up to date with the current law and policies; they are highly trained in the relevant immigration law and have experience in managing a wide range of visa applications. Our admin staff is also regularly trained to work efficiently, diligently and to provide great customer service, our team is committed to provide the highest standards of client service in a friendly environment.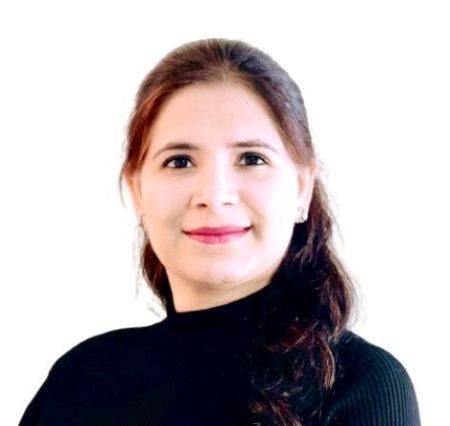 Harsimrat Kaur
Regulated Canadian Immigration Consultant

CICC - License Number: R528313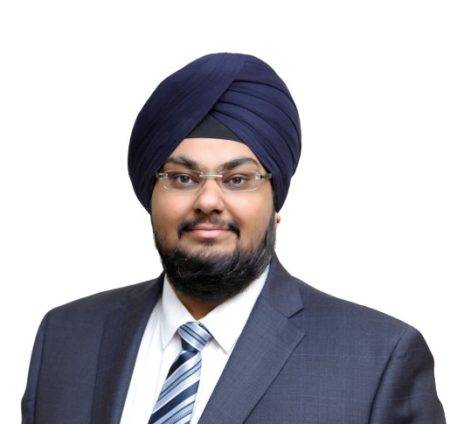 Bakhash Deep Singh
Education Consultant | Registered Migration Agent

Migration Agent Registration Number: 1171673
Our Presence in Media
We have been featured on the following Websites,
click on more details below to read the articles:

The Immigration Consultants Giving Their Clients Great New Beginnings

Our Story in Hindustan Times!
CanOz Visa Service's journey offering best immigration services to its clients

Our Story in The Tribune India!
Canoz Visa Service Inc. is Empathetic, Reliable and Transparent to Their Clients
What Makes Us The Best Choice?
We are Reliable, Honest, & Experienced Immigration Consultants.
We work ethically and professionally by providing comprehensive & effective visa advice. Our fee is reasonable and there are no hidden charges.
We put extra effort and time to know our clients, understand their distinct requirements and help them achieve their dreams by suggesting the best-suited strategies and approach. We do our best for them and work in their best interest. Our reviews speaks about our services, our clients have mentioned us as the best immigration consultants.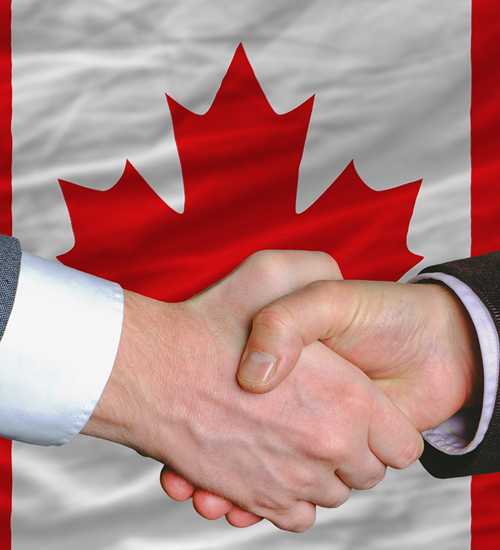 Schedule An Online Visa Assessment
Contact us today by filling up the form given, and our immigration consultants will talk to you.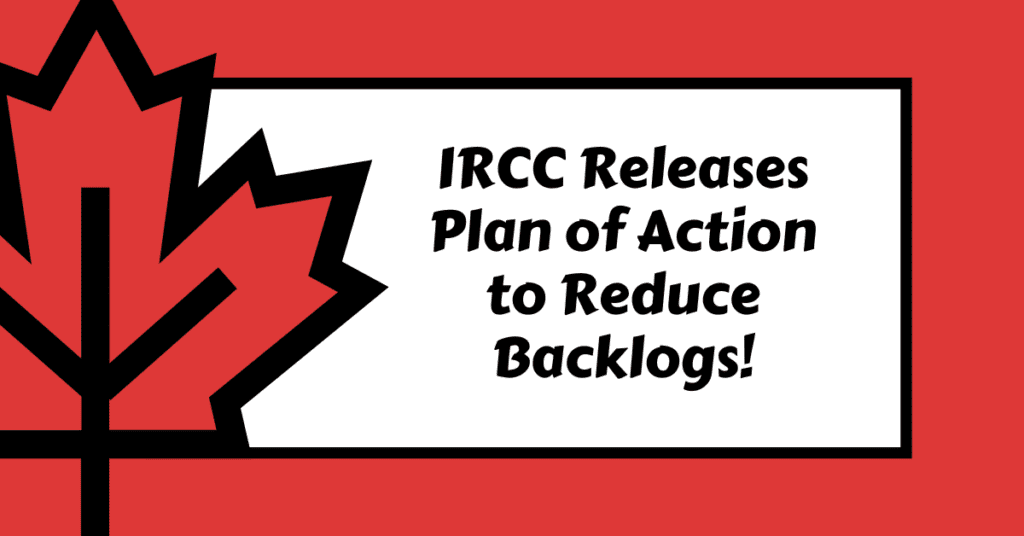 IRCC releases plan of action to reduce immigration backlogs In his latest announcement, the Honourable Sean Fraser, Minister of Immigration, Refugees and Citizenship, has provided an update on Immigration, Refugees and Citizenship Canada's ongoing efforts to tackle application backlogs. He has also shared details on how Canada plans to update its immigration system to meet …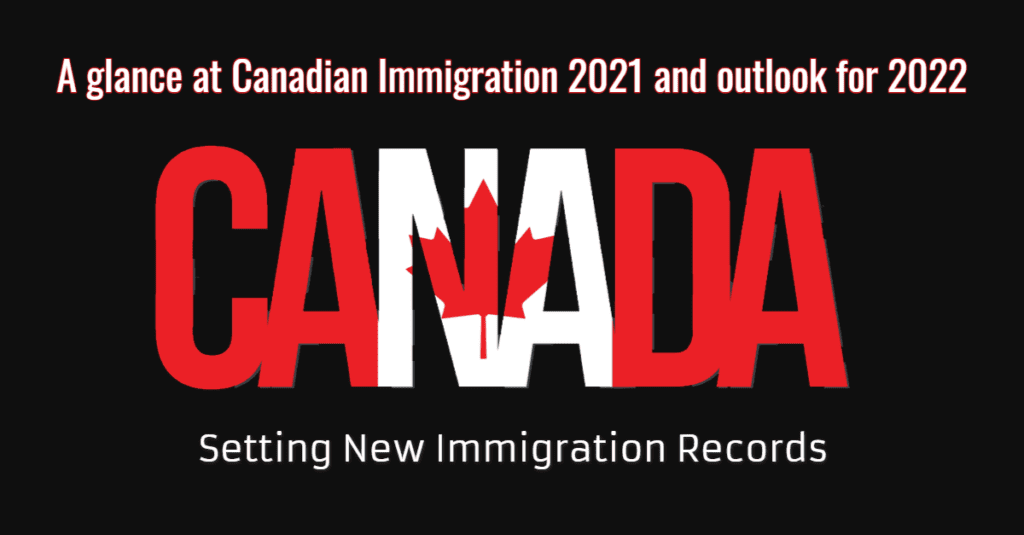 A glance at Canadian Immigration 2021 and outlook for 2022 Looking back at the year 2021, Canada has put in great efforts in maintaining its growth of immigrant population. Talking about August alone, approx. 37780 new immigrants arrived in Canada. Whereas in November the country set another record of over 47000 immigrants landing in Canada. …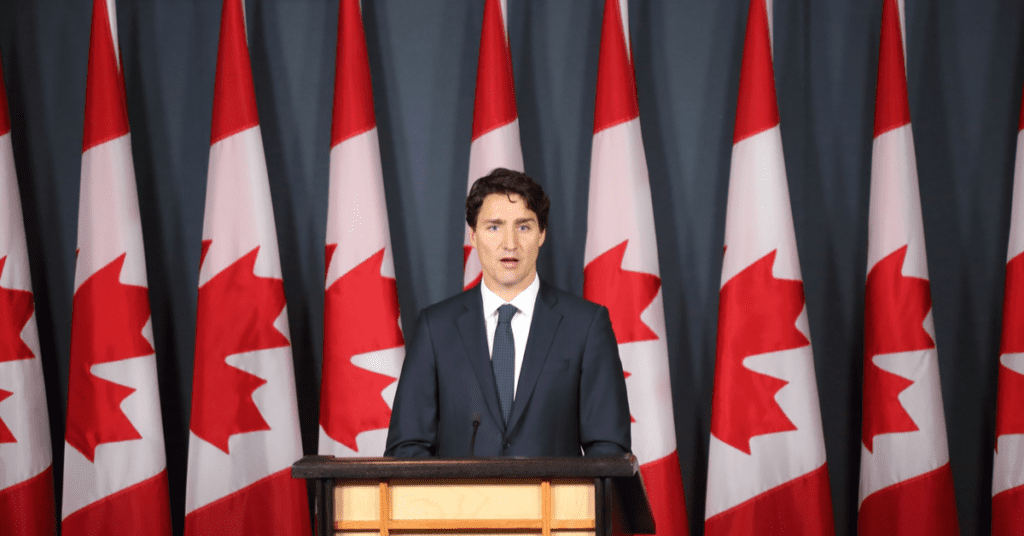 Welcoming News from Prime Minister Trudeau for Students and Immigrants Prime Minister has given mandate to the Immigration Minister today to focus and prioritize work to Strengthen the Canada's Immigration and refugee system. He has given the following targets and asked to accomplish results for Canadians and set the following priorities: 1. Clear Backlog – …