Your Reliable Immigration Consultant
in Brampton, Toronto, Canada
Looking for a reliable, professional, experienced and a licensed Immigration Consultant?
If yes, CanOz Visa's is your ultimate choice. We believe in providing best services to our clients and have proven record. Our Immigration Consultants are highly trained and experienced.
Canadian Education &
Immigration Services
Client Testimonials
Here are some words of praise from our clients who are happy and satisfied with our services. Some of our clients have mentioned us as best immigration consultants, which motivates us and gives us proud feeling. Our goal and mission is to provide excellent services, keeping in mind the importance of a positive decision. Please go through few of the reviews shown below from Google:
I 1st met her when i was cold calling the right consultant to reoresent me and my wife. I came across harsimrat in 2020 via Google and I went with her services because of her professionalism compared to her peers in the industry. The level of service was received was exceptional. Harsimrat, the consultant doesn't charge an arm and a leg for her consulting. She is in the business of serving people. She is client focused. Since then, I have referred my own brother. Sister in law, close friends and family to her. Keep doing what you do and may viewers of this review vote for your service through their wallets.
CanOz provides tremendous service. My case was hard with one refusal, but because of their dedication and hard work, I will be able to see my family soon. A big thanks to Harsimrat mam and also Ritu who respond the inquiries very quickly. I highly recommend this place as they provide good quality at an affordable price.
Kirandeep Kaur
2022-06-15
Very good service and very supportive team. Got my husband open work permit. Thank you So much Harsimrat kaur.
jasmine sandhu
2022-06-05
Words are not enough to appreciate CanOz work. A big thanks to Mr. Bakhash Singh for guiding me in every aspect from finding a college to choosing an course. He was always there for answering my queries and explained the visa process flawlessly . I would recommend everyone to choose CanOz service as they will guide you the best and will help to achieve your goals!
Best and budgeted immigration service in canada for all type of visa. Especially Harsimrat mam for canada visa. She is very polite and positive. Very thankful to canoz team for spouse open work permit. If you are searching for a immigration service in GTA, canoz is the best option
mohabbatdeep deol
2022-05-19
I had a great experience with canoz visa was very efficient, detailed oriented and highly professional. I highly recommend them.
A big thanks to CanOz team for their excellent service. Especially thanks to Mr . Bakhash Singh who is so helpful. He always answered my all queries and concerns without getting annoyed. They explained the whole process to me till the date I got my visa and made it a stress free process all throughout. I was blessed to choose them, I highly recommend to everyone to use their services. Keep up the good work CanOz and keep helping others to make their dreams be fulfilled in Australia and Canada. Thank you so much for everything.
lovepreet kaur
2022-04-16
Canoz Visa Services is highly recommended immigration service in whole GTA area. They helped me with spousal sponsorship and for my Parents visitor visa. Harsimrat Kaur guided me with both files. She is really kind and helped me with whole process really smoothly. GREAT WORK!! HIGHLY RECOMMENDED!!!
Nicest people that I have encountered, Baksh sir and Harsimrat mam seem to have all the solutions and insight. Got my visa recently, thanks to them. 🙂
It was really a great experience consulting and considering the consultations given by Harsimrat Madam .She guided me throughout the whole process and her response was really up to the mark.For the great consultations and advice you can totally rely on her. It was a great journey with Canoz Visa Services 🇨🇦🥳
Our Team
Professional, Ethical, & Well Trained
Our Immigration Consultants undergo continued professional development programs to keep them up to date with the current law and policies; they are highly trained in the relevant immigration law and have experience in managing a wide range of visa applications. Our admin staff is also regularly trained to work efficiently, diligently and to provide great customer service, our team is committed to provide the highest standards of client service in a friendly environment.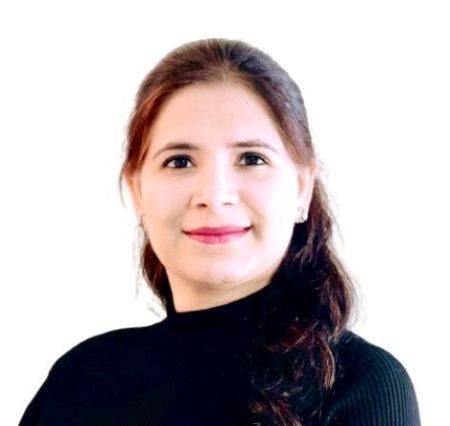 Harsimrat Kaur
Regulated Canadian Immigration Consultant

CICC - License Number: R528313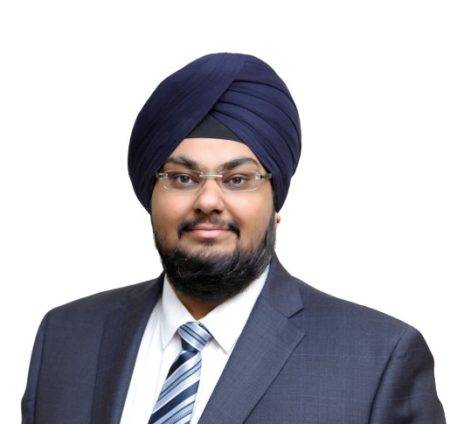 Bakhash Deep Singh
Education Consultant | Registered Migration Agent

Migration Agent Registration Number: 1171673
Our Presence in Media
We have been featured on the following Websites,
click on more details below to read the articles:

The Immigration Consultants Giving Their Clients Great New Beginnings

Our Story in Hindustan Times!
CanOz Visa Service's journey offering best immigration services to its clients

Our Story in The Tribune India!
Canoz Visa Service Inc. is Empathetic, Reliable and Transparent to Their Clients
What Makes Us The Best Choice?
We are Reliable, Honest, & Experienced Immigration Consultants.
We work ethically and professionally by providing comprehensive & effective visa advice. Our fee is reasonable and there are no hidden charges.
We put extra effort and time to know our clients, understand their distinct requirements and help them achieve their dreams by suggesting the best-suited strategies and approach. We do our best for them and work in their best interest. Our reviews speaks about our services, our clients have mentioned us as the best immigration consultants.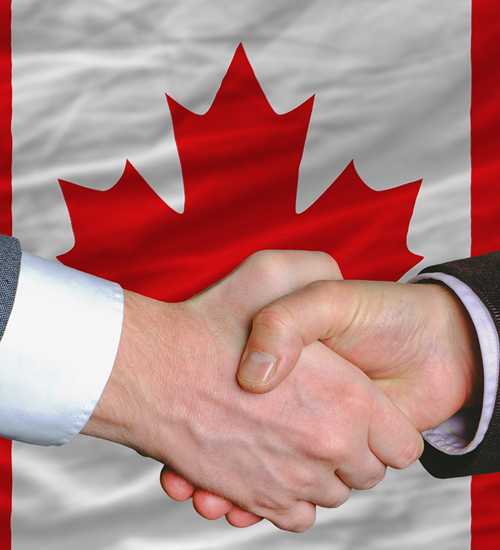 Schedule An Online Visa Assessment
Contact us today by filling up the form given, and our immigration consultants will talk to you.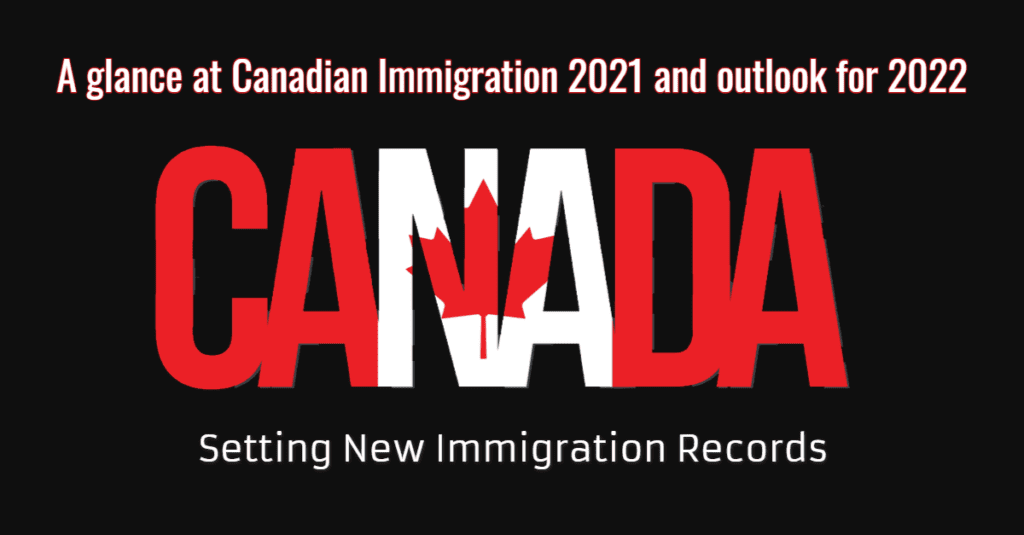 A glance at Canadian Immigration 2021 and outlook for 2022 Looking back at the year 2021, Canada has put in great efforts in maintaining its growth of immigrant population. Talking about August alone, approx. 37780 new immigrants arrived in Canada. Whereas in November the country set another record of over 47000 immigrants landing in Canada. …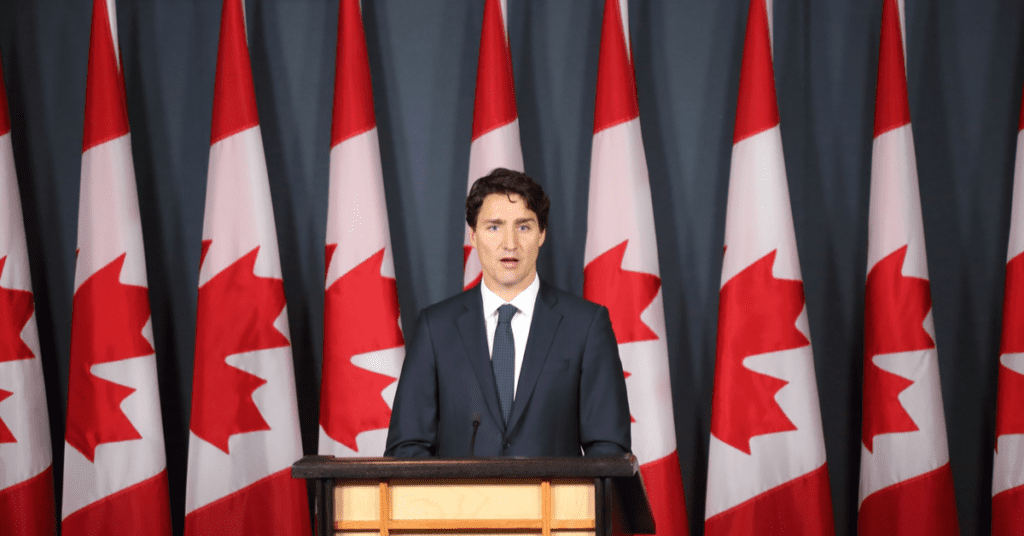 Welcoming News from Prime Minister Trudeau for Students and Immigrants Prime Minister has given mandate to the Immigration Minister today to focus and prioritize work to Strengthen the Canada's Immigration and refugee system. He has given the following targets and asked to accomplish results for Canadians and set the following priorities: 1. Clear Backlog – …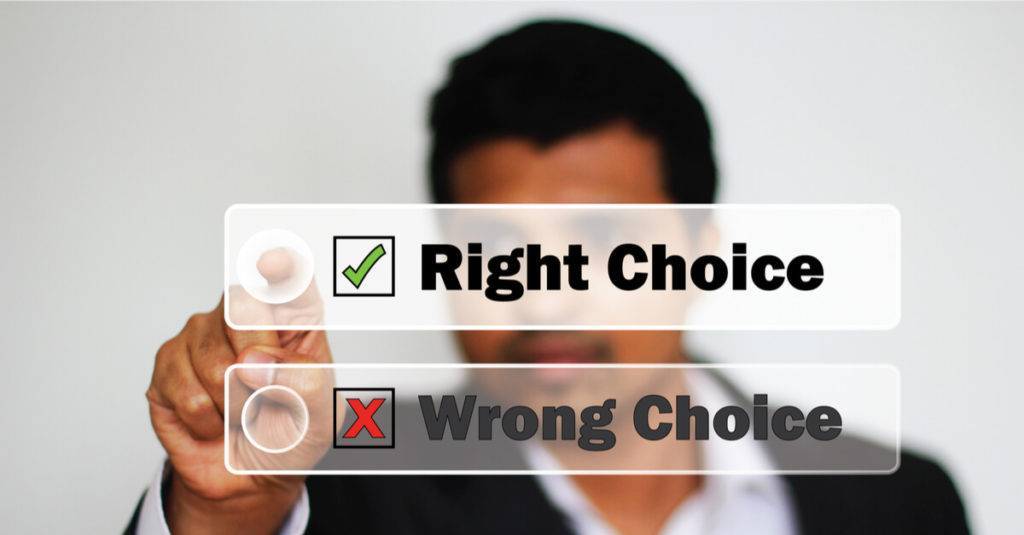 Want to land yourself in a highly promising career? Of course, you do. Also, there is nothing wrong with desiring to build a career. …