Starting January 1 st, 2015, Immigration Refugees and Citizenship Canada (IRCC) issued an official statement regarding accepting visa applications under the Canada Express Entry program for Skilled Professionals. If a candidate's application is selected from the entry pool, they must meet further selection criteria under the skilled worker program. An individual can file under one of the following programs:
Federal Skilled Worker Class
Federal Skilled Trades Class
Canadian Experience Class
It is essential to understand that this selection criterion is applicable only if the candidate's application is chosen from the Canada Express Entry pool.
Furthermore, unless a candidate meets the FSW selection criteria, they will not be issued an invite. It is vital to not confuse the selection criteria under FSW with the points-based system under the Comprehensive Ranking System (CRS)-Express Entry Points Criteria. The main goal of CRS and the associated point-system is to rank a specific candidate against other potential migrants and identify the most suitable candidates. Following is the application point system and associated selection criteria which should be met by principal applicants who are selected from the express entry pool
Language (Maximum Points 28) A candidate can claim up-to 24 points for the English language factor and another four points under the French language factor contingent on the applicant filing with English as their first language. Applicants can claim all 24 points with high English proficiency (as proven by a high IELTS score). To qualify for the Federal Skills Worker Class program, a candidate must prove a minimum level of proficiency in the following language abilities:
Speaking
Listening
Reading
Writing
An applicant can have various combinations of scores and associated credit points for a factor. However, they will require a score of at least 6.0 to qualify. Specifically, with reference to CRS under the Canada Express Entry points program, it is beneficial for both spouses to appear in the IELTS test together and provide their score sheets jointly. If both spouses score well in the IELTS, the number of points will be higher under CRS.
Second Official Language
The points associated with second language proficiency have been decreased from eight to four under this system. This makes focusing on one language a more feasible strategy for those attempting to qualify for Canadian immigration. Age (Maximum 12 points) Under the FSW system, the preferential age band is defined from 18 to 35 years. The maximum number of points that can be allotted under this criteria are 12. A person over 47 years of age will get zero points on the age criteria. However, they can still file if they meet the minimum point requirement of 67 points under other selection attributes. Employment Experience (Maximum 15 Points) The points allocation under this criterion for employment experience are as follows:
One year of experience: 9 points
Two to three years of experience: 11 points
Four to Five years of experience: 13 points
Six years of experience: 15 points
Here, it is important to note that a minimum experience of at least one year in an occupation listed on O, A, and B categories is mandatory. More experience in this category translates into higher points for the applicant. Educational and Professional Credentials (Maximum 25 Points) According to the Educational Credential Assessment (ECA), the principal applicant's current educational and professional qualifications will be evaluated by a Canadian credential evaluation authority. This evaluation will assess the applicant's credentials in relation to similar Canadian qualifications. Under the FSW category, only principal applicants who receive a positive evaluation of their educational and professional credentials will be eligible to file the permanent resident application.
At CanOz Visa's, we have assisted many of our clients with Express Entry Applications, please review our testimonials to see what our clients say about us. Need more information or assistance with applying, we are here to help, please contact our Canadian Immigration Consultant at +1 647 772 8994 or click on below button to Book Free Consultation Now!
Client Testimonials
Here are some words of praise from our clients who are happy and satisfied with our services. Read the few of them below: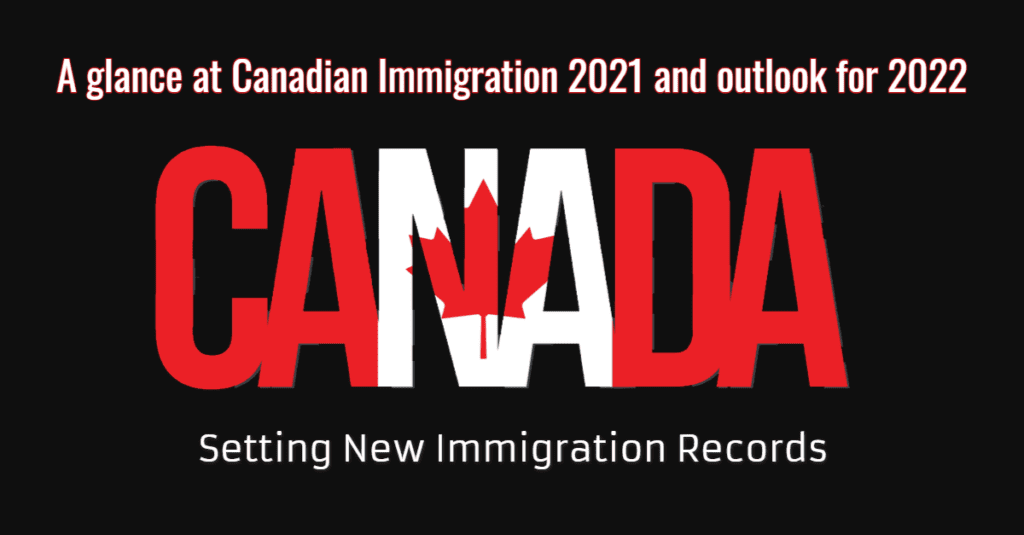 A glance at Canadian Immigration 2021 and outlook for 2022 Looking back at the year 2021, Canada has put in great efforts in maintaining its growth of immigrant population. Talking about August alone, approx. 37780 new immigrants arrived in Canada. Whereas in November the country set another record of over 47000 immigrants landing in Canada. …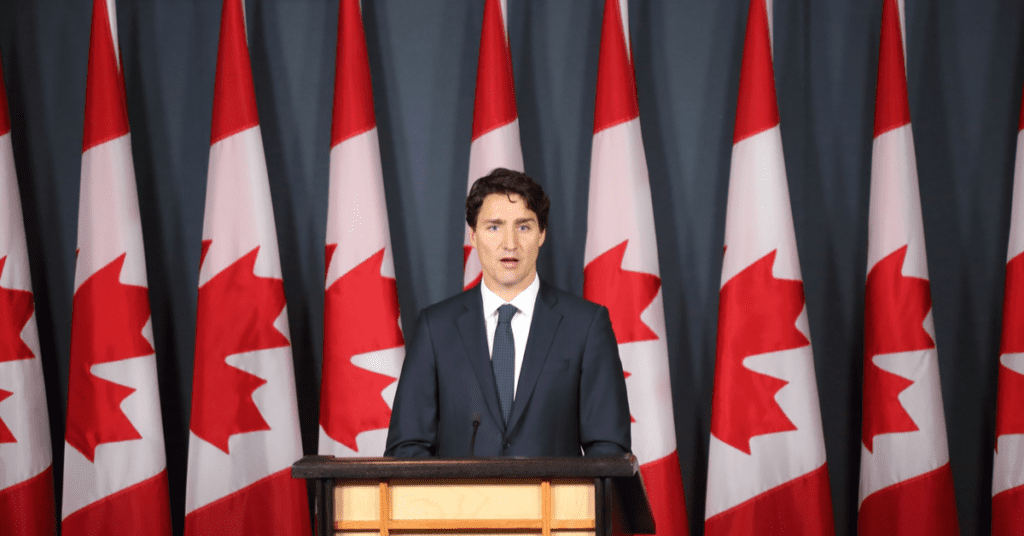 Welcoming News from Prime Minister Trudeau for Students and Immigrants Prime Minister has given mandate to the Immigration Minister today to focus and prioritize work to Strengthen the Canada's Immigration and refugee system. He has given the following targets and asked to accomplish results for Canadians and set the following priorities: 1. Clear Backlog – …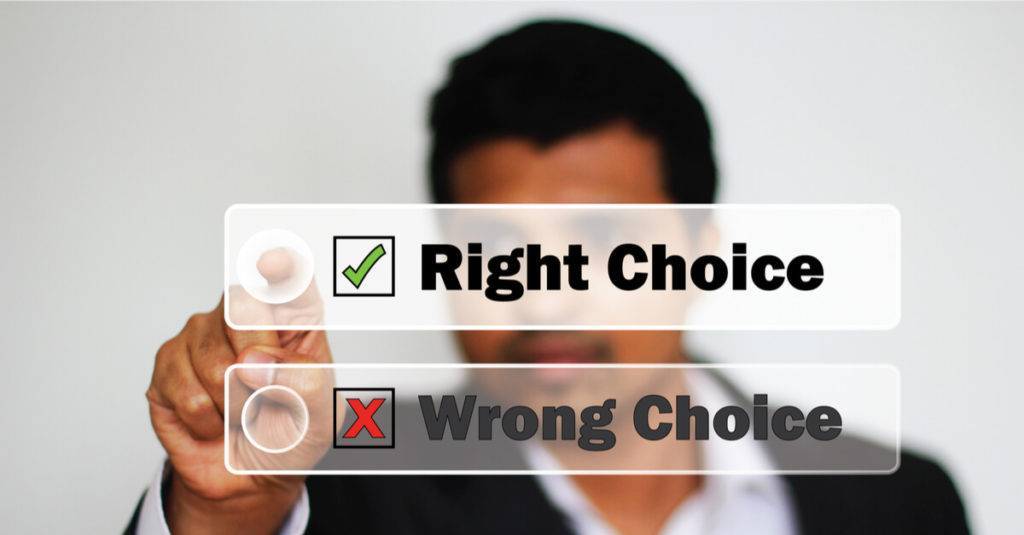 Want to land yourself in a highly promising career? Of course, you do. Also, there is nothing wrong with desiring to build a career. …