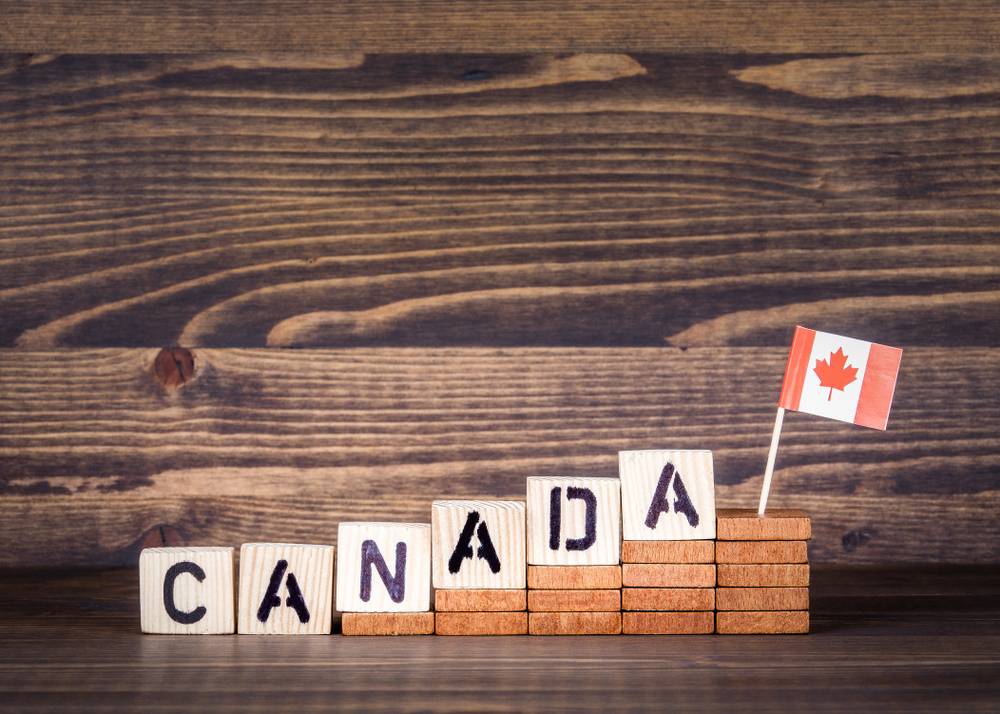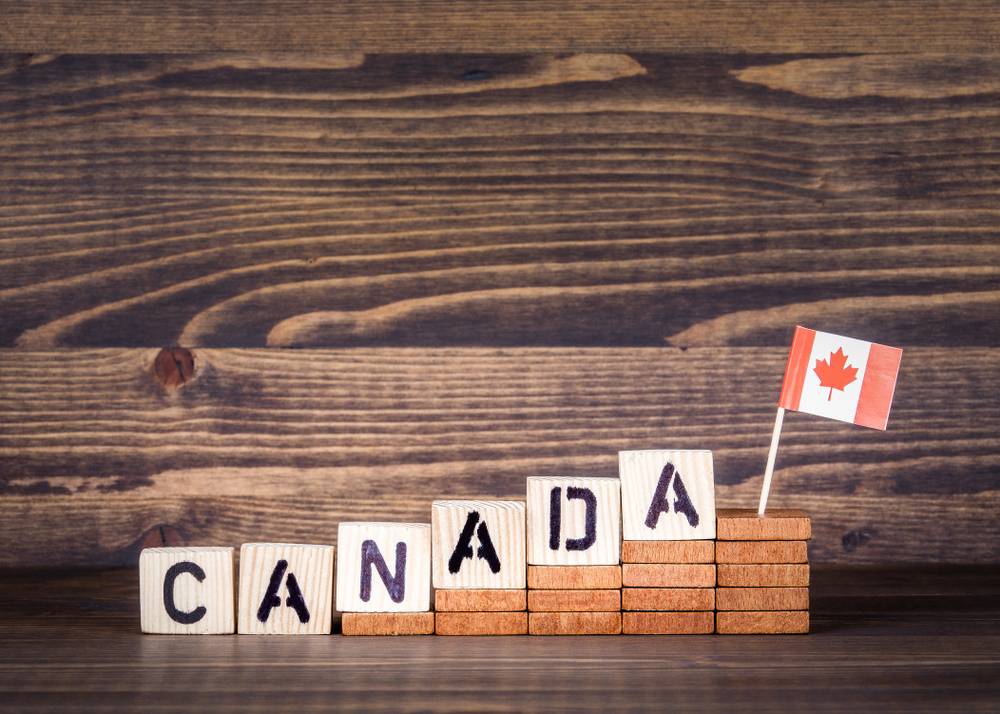 CANADA BAGS THE CROWN OF BEING THE BEST COUNTRY IN THE WORLD
For the first time ever, Canada was successful in claiming the top spot globally. The US New and World Report furnished an analysis project: 2021 Best Countries Report. This report crowned Canada the best country in the world. Canada's claim to fame is its quality of life and social purposes. The financial, social, technological and political influences were considered the parameters for ranking. Canada achieved this feat by defeating 78 countries globally. Other strong contenders for the top position were Japan, Germany, Switzerland, Australia and U.S.A. 
The pandemic of COVID 19 threatened the whole world by tightening its grip against humanity. Numerous nations were impacted in several aspects. The global perception of the countries in handling global issues plays a pivotal role. Kim Castro, the editor and chief content officer of US News, gave a glimpse of perceptions. According to him, the global perceptions about countries are subject to change and evolution. The analysis for 2021 Best countries clubs data and storytelling. This helps in comparing the countries based on their stance on addressing the global issues.
AN EAGLE EYE VIEW OF THE KEY ASPECTS FROM THE 2021 BEST COUNTRIES REPORT:
Canada made it to the list of top 10 Best countries several times. But this year Canada bagged the crown of being the best country in the world. Canada is followed by Japan in the 2

nd

position and Germany in the 3

rd

. Surprisingly Switzerland known to be among the top 2 countries slipped to 4

th

position. Australia followed on the 5

th

position. U.S.A acquired the 6

th

position.
Canada takes pride in having an exceptional job market. Human rights protection and a committed social justice system adds laurels to Canada's global image. The top ranking country is known for being extremely honest and respectful towards property rights.
Social justice is imbibed in the core values of Canada. Canada's racial and ethnically diverse population is quite evident of its multi-cultural and multi religious acceptance. 80% of the global citizens align themselves to countries like Canada with racial and gender equalities.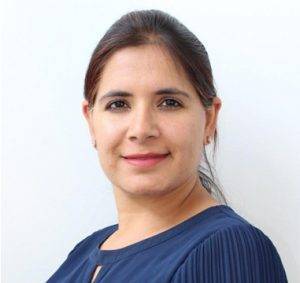 Experience you can trust,
service you can count on.
Honest, Ethical & Reliable
Proven track record with over 99% success rate
Five-star Google and Facebook review rating
Canada stands tall with its take on women being effective leaders. Leadership crisis is considered a curse to the progress of the society across the globe. This is the belief of 83% people worldwide. 68% people feel women can lead manage countries in a better manner. Women today should be viewed in positive light and encouraged to erase the stereotypical image of them. Women in Canada enjoy equal rights.

Canada is perceived as a nation with agility when it comes to decision making. Quick Formulation of rules and regulations pertaining to social purpose is an advantage. Agility of a country is considered a powerful trait. Also, Agility is the driver of strength in 2021 for every nation. The rise of the social justice movement and scientific innovations in curbing COVID 19 threat are important.  John Keaveney is the WPP advisor and head of Analytics and Insight BAV group. According to him, "Determining the best country is a tedious task. Perceptual equality, strength, agility, social purpose are the strong pillars of a country in 2021. 
A FEW POINTERS TO LOOK AT:
The report states that, Countries should focus on improvising their image every year. The perceptions about a country plays a key role in its progress too.  The impression of a country impacts its tourism, economy and foreign trade. This in turn also impacts the foreign direct investment too. Every country should be capable of gauging government's performance. This performance may be at the National, State or local levels. This will help in contributing to the Best States and Healthiest Communities projects.
In depth news articles, commentaries, photos and interactive data explorers add to the Best Country projects. These constitute the parameters designed by the government's global experts, business experts and academicians. All in all, Canada is successful this year to claim the number 1 title. Hopefully, it continues to do so in the forthcoming years too.
You can consult us today! Contact our Immigration Consultant in Brampton today at +1 289 298 1000 or Book Free Consultation Now on our website canozvisas.com
to Study or Immigrate to Canada or Australia?
We are Canoz Visa Services and our team is committed to provide the highest standards of client service in a friendly environment.
Harsimrat provides comprehensive and personalized services to her clients for Canadian Immigration. Originally from India she has a good command over English, Hindi and Punjabi language.
He provides comprehensive and personalized services to his clients. He has handled many complex cases for Australian Immigration for his clients and has a very high success rate. He is known for his analytical and strategic approach. He is Originally from India, he has a good command over English, Hindi and Punjabi language.
to Study or Immigrate to
Canada or Australia?
We are Canoz Visa Services and our team is committed to provide the highest standards of client service in a friendly environment.