The International Experience Canada (IEC) provides the youth around the globe with the opportunity to travel and work in Canada. The Working Holiday Visa Canada allows the applicant to stay in any Canadian province and can work for most of the Canadian employers. The visitors are provided with an open work permit to fund their vacation with temporary work in Canada. Typically, duration for this visa is up to two (2) years for the visitors. Also, the program does not require a job offer from a Canadian employer to qualify.
Foreign nationals, students and workers from certain countries who qualify under the requirements, may apply for the Working Holiday Visa program. While the visa is relatively easier to obtain, only a few countries have agreements with Canada for this program. This means, citizens of specific countries may only be allowed to apply for the Working Holiday Visa Canada. Requirements for the program mandate the applicants to meet a minimum and maximum age limit. In addition to this, the applicants must not have any medical or criminal issues that may cause inadmissibility into Canada. While some countries may allow their citizens to participate only once in this program, others might allow twice as well, but in different pools of the IEC program.
The Working Holiday Visa Canada does not allow dependents to accompany the main applicant under the IEC program. However, the dependents may apply to work, study or visit Canada. Their application will be reviewed separately from the main applicant's application.
Schedule an appointment at canozvisas.com with one of our Regulated Canadian Immigration Consultants (RCIC) to know more about the Canada Visitor Visa application process.
Consultation Time – 1hour

Authorized Representation

Forms & Supporting Letters

Authorized Representation

Forms & Supporting Letters

Authorized Representation

Forms & Supporting Letters

Still Confused ? Talk with our immigration Expert for Free
Client Testimonials
Here are some words of praise from our clients who are happy and satisfied with our services. Read the few of them below: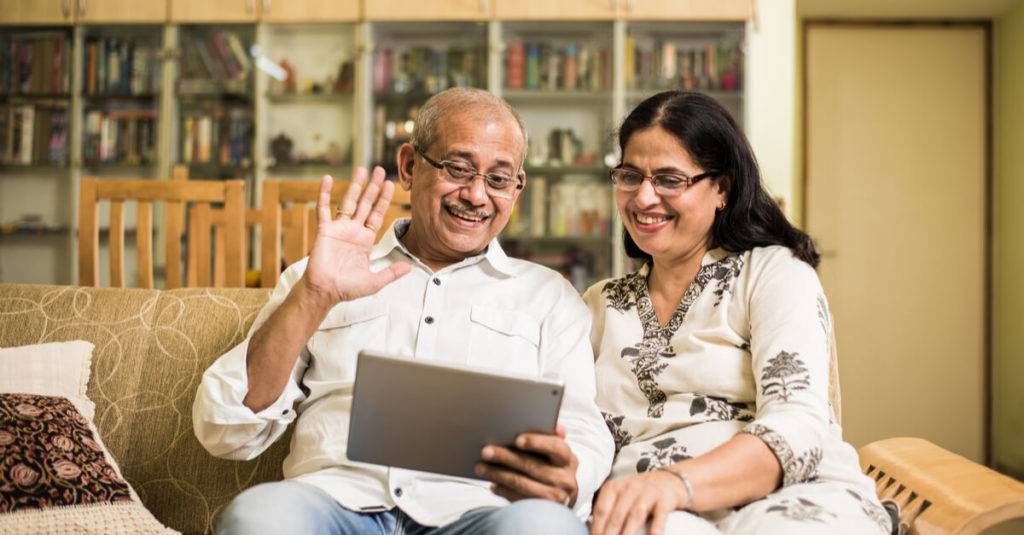 Are you a Canadian citizen or a permanent resident looking forward to getting your parents or grandparents to Canada? …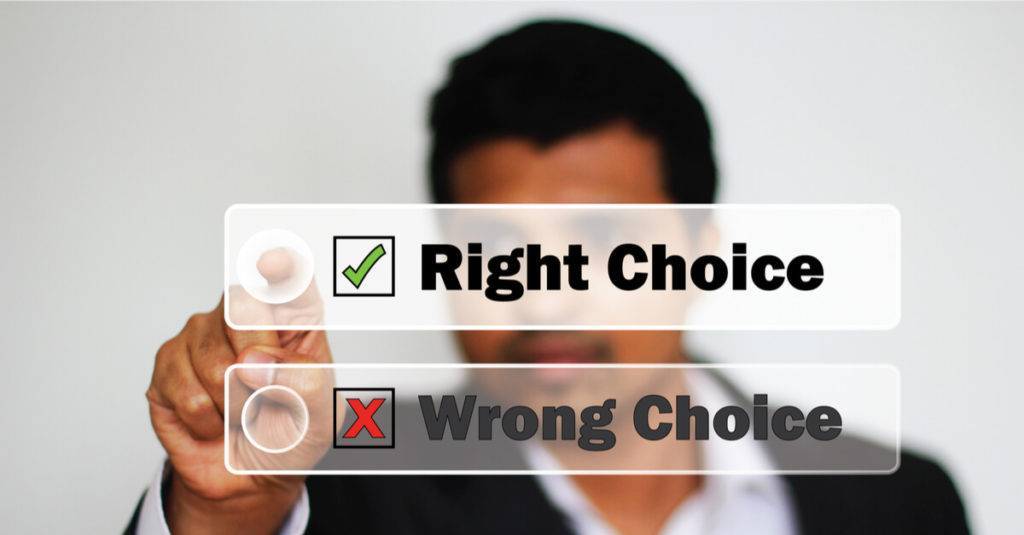 Want to land yourself in a highly promising career? Of course, you do. Also, there is nothing wrong with desiring to build a career. …