Working Holiday Visa Australia – Subclass 417
The Australian Working Holiday Visa lets young Individuals aged between 18 and 30 have the opportunity of enjoying an extended holiday while working to fund their trip to Australia. For Canadian, French and Irish citizens, the age should be between 18 and 35 years. With this Visa, one can sign up for short-term work in Australia. The maximum extent of stay under this category of visa may be up to 36 months.
The program gives casual working rights to travellers to supplement their stay in Australia. The work undertaken must be purely incidental in nature and should not be the sole intent behind the visit. Along with work, the visitor can study for up to 4 months in Australia and travel to and from Australia as many times they want to. Dependents are not eligible under the working holiday visa to accompany the main applicant.
Basic Requirements for Working Holiday Visa Australia 
Must be between the age 18 and 30 except for Canadian, Irish and French passport holders who can 18 to 35 years old.
Must have a Valid passport with at least 6 months left until expiry
Must have sufficient funds for the trip to Australia
Must not be subject to substantial criminal convictions or character issues
Must not have any medical issues 
Applicants may be eligible for a second and third working holiday visa Australia as well subject to certain conditions or working in a specified work category. Schedule an appointment with one of our Immigration Consultant (Registered Migration Agent) for Australia to know more about the Working Holiday Visa Australia application process. or you want to study or Immigrate to Canada? Contact our  Immigration Consultant in Brampton today at +1 289 298 1000 or Book Free Consultation..
Client Testimonials
Here are some words of praise from our clients who are happy and satisfied with our services. Read the few of them below: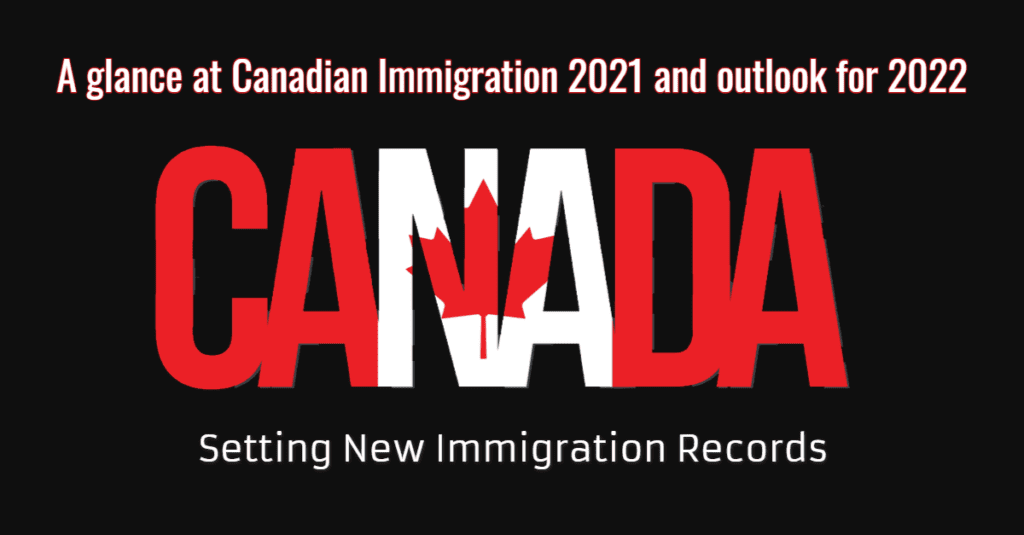 A glance at Canadian Immigration 2021 and outlook for 2022 Looking back at the year 2021, Canada has put in great efforts in maintaining its growth of immigrant population. Talking about August alone, approx. 37780 new immigrants arrived in Canada. Whereas in November the country set another record of over 47000 immigrants landing in Canada. …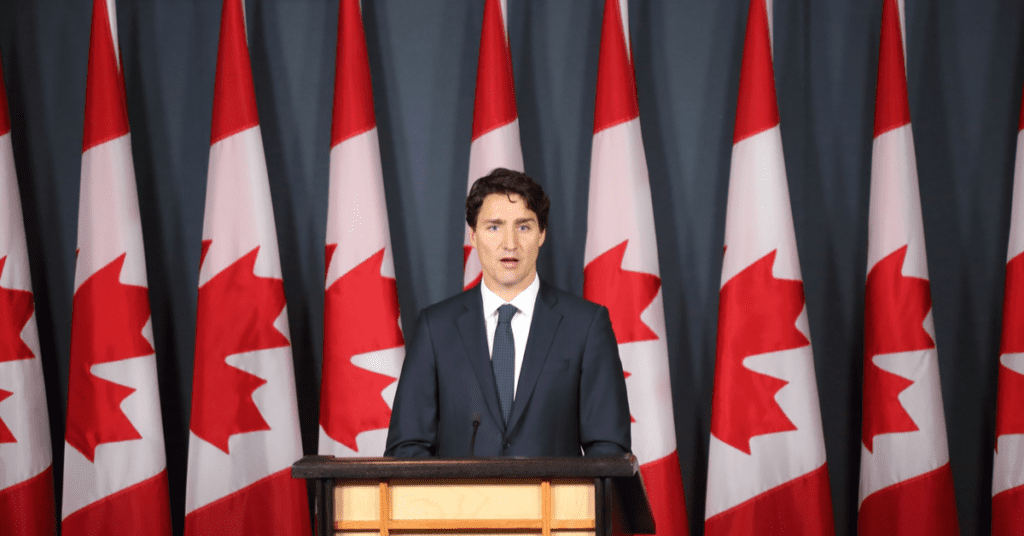 Welcoming News from Prime Minister Trudeau for Students and Immigrants Prime Minister has given mandate to the Immigration Minister today to focus and prioritize work to Strengthen the Canada's Immigration and refugee system. He has given the following targets and asked to accomplish results for Canadians and set the following priorities: 1. Clear Backlog – …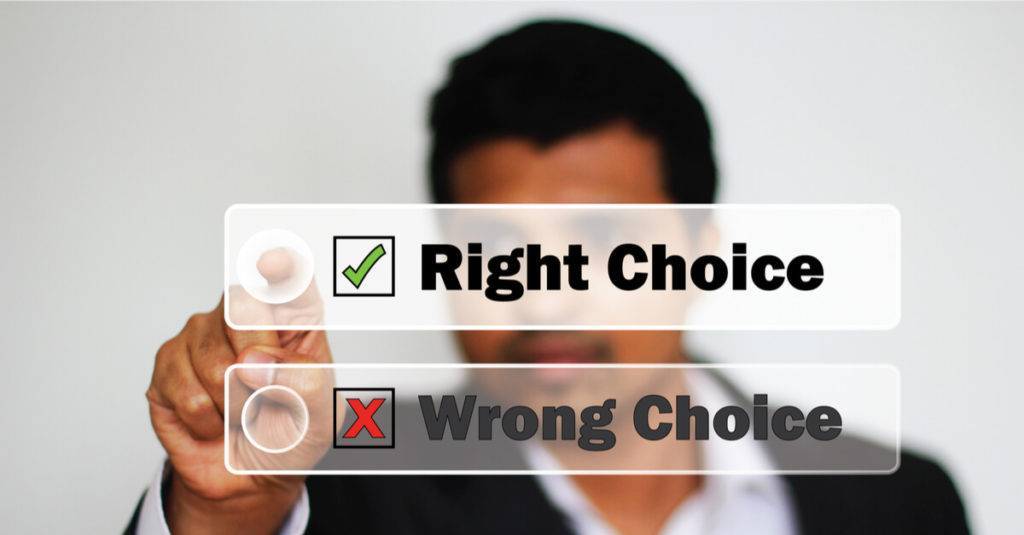 Want to land yourself in a highly promising career? Of course, you do. Also, there is nothing wrong with desiring to build a career. …