Spousal Sponsorship is one of the categories within Family Sponsorship.
Under this category, a Citizen of Canada or a Permanent resident of Canada can Sponsor his/her spouse or a common law partner for Permanent residence in Canada. IRCC will check the eligibility of both the Sponsor and the sponsored person to issue permanent residence to the sponsored person.
In this category, there are 2 stages
The Sponsor who is a Canadian Citizen or Permanent resident applies to Sponsor his/her spouse.
The sponsored person applies for Permanent residence
Different types of Spousal Sponsorship's:
Outland: If the Spouse or Common law partner is living outside of Canada, then one can apply in this category. For the sponsored person to enter Canada, he/she must wait for the approval and the relevant Visa for their entry into Canada.
Inland: If the Spouse /Common law Partner is already in Canada, then one can opt for the Inland Sponsorship. Since the spouse /common law partner is already in Canada,the sponsored person has an option to apply for an open work permit along with his/her application for Permanent residence. This way he/she can start working in Canada while waiting for the decision on Permanent resident application
At CanOz Visa's, we have assisted many of our clients with Spousal Sponsorship Applications, please review our testimonials to see what our clients say about us. Need more information or assistance with applying, we are here to help, contact our Canadian Immigration Consultant at +1 647 772 8994 or Book Free Consultation Now! in canozvisas.com
Client Testimonials
Here are some words of praise from our clients who are happy and satisfied with our services. Read the few of them below: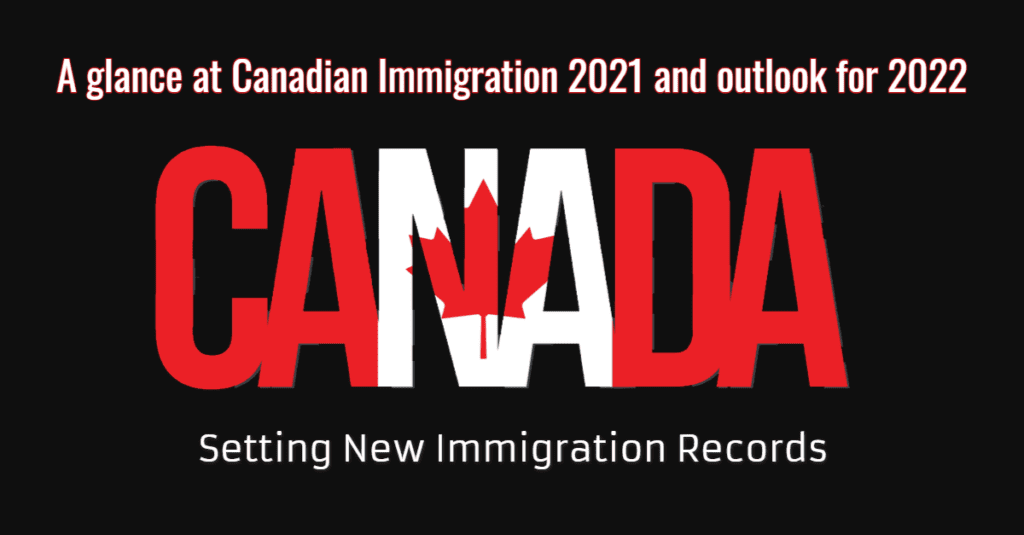 A glance at Canadian Immigration 2021 and outlook for 2022 Looking back at the year 2021, Canada has put in great efforts in maintaining its growth of immigrant population. Talking about August alone, approx. 37780 new immigrants arrived in Canada. Whereas in November the country set another record of over 47000 immigrants landing in Canada. …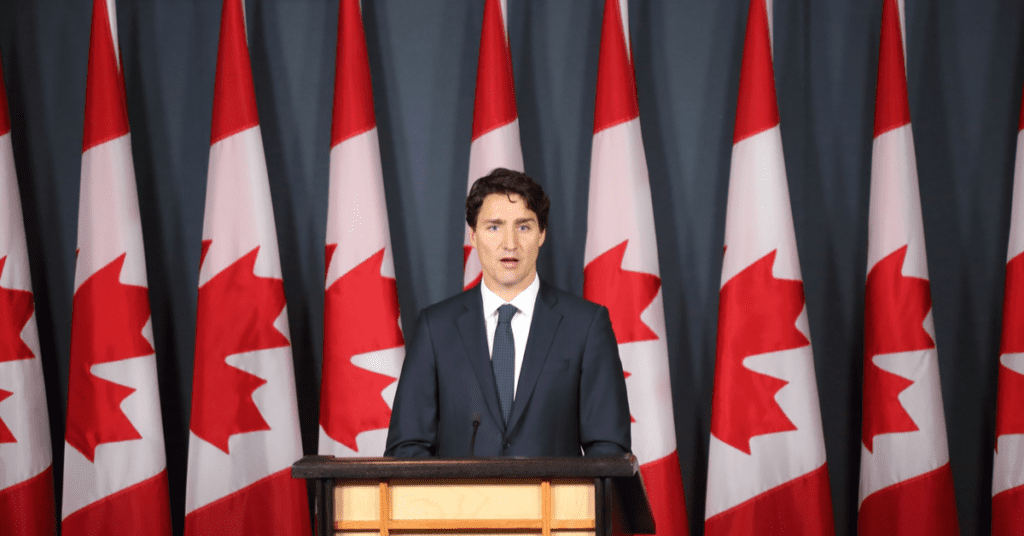 Welcoming News from Prime Minister Trudeau for Students and Immigrants Prime Minister has given mandate to the Immigration Minister today to focus and prioritize work to Strengthen the Canada's Immigration and refugee system. He has given the following targets and asked to accomplish results for Canadians and set the following priorities: 1. Clear Backlog – …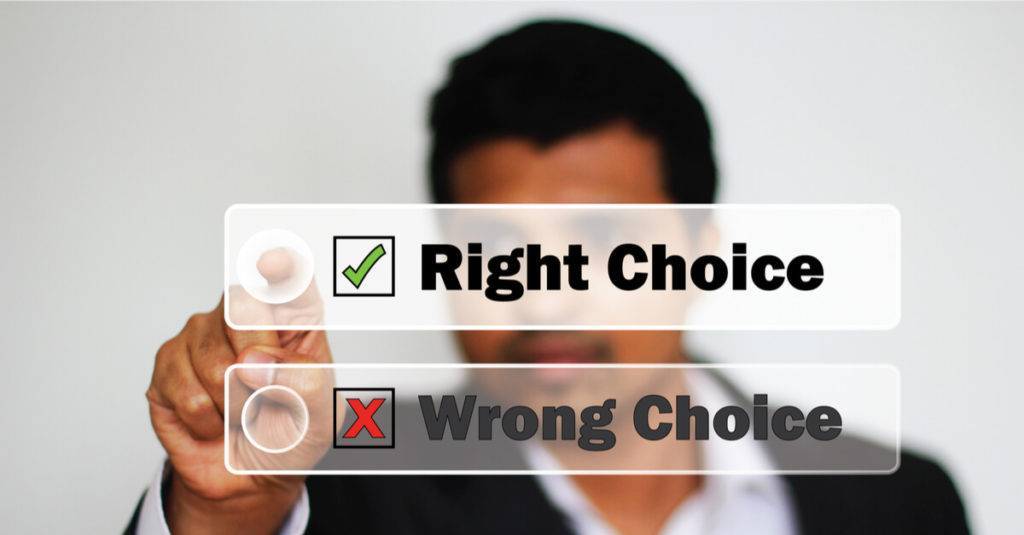 Want to land yourself in a highly promising career? Of course, you do. Also, there is nothing wrong with desiring to build a career. …