Dear Clients & Prospective's,
In the last few weeks as we navigate our way through a situation that is constantly evolving with COVID-19, we wanted to ensure you that we are committed to continuing to deliver the best possible service to you.
First and foremost, health and safety of our staff and customers is very important, therefore we are taking very limited urgent Face to Face appointments for the time being. If your matter is not urgent then we prefer Phone/Skype/Whats app appointments to do the Consultations.
Should we not be able to work from our office location, all our staff are able to work from home, which means we can continue to deliver our service to you uninterrupted. We will maintain normal business hours. Our online booking platform remains available 24/7, at any time you can visit our website canozvisas.com and Book Consultation or send us a message for call back.
If you have any questions or concerns, please do not hesitate to drop us an email (info@canozvisas.com). We apologize in advance for any inconvenience caused.
Do you want to study or Immigrate to Australia or Canada? Contact our Registered Migration Agent of Australia or Immigration Consultant in Brampton today at +1 289 298 1000 or Book Free Consultation.
Stay Safe & Healthy
CanOz Visa Team
Client Testimonials
Here are some words of praise from our clients who are happy and satisfied with our services. Read the few of them below:
mohabbatdeep deol
2022-05-19
I had a great experience with canoz visa was very efficient, detailed oriented and highly professional. I highly recommend them.
A big thanks to CanOz team for their excellent service. Especially thanks to Mr . Bakhash Singh who is so helpful. He always answered my all queries and concerns without getting annoyed. They explained the whole process to me till the date I got my visa and made it a stress free process all throughout. I was blessed to choose them, I highly recommend to everyone to use their services. Keep up the good work CanOz and keep helping others to make their dreams be fulfilled in Australia and Canada. Thank you so much for everything.
lovepreet kaur
2022-04-16
Canoz Visa Services is highly recommended immigration service in whole GTA area. They helped me with spousal sponsorship and for my Parents visitor visa. Harsimrat Kaur guided me with both files. She is really kind and helped me with whole process really smoothly. GREAT WORK!! HIGHLY RECOMMENDED!!!
Nicest people that I have encountered, Baksh sir and Harsimrat mam seem to have all the solutions and insight. Got my visa recently, thanks to them. 🙂
It was really a great experience consulting and considering the consultations given by Harsimrat Madam .She guided me throughout the whole process and her response was really up to the mark.For the great consultations and advice you can totally rely on her. It was a great journey with Canoz Visa Services 🇨🇦🥳
CanOz is a GoTo place for Immigration help! They have been a great partner throughout my PR journey. With all the complications in the process I have been into, they made me feel the comfort and stay informed always. Friendly and Great communication and approachable always. Highly recommend to anyone seeking immigration consulting and help. Harsimrat & Bakhash, you rock and Thank you
Ashish Emmanuel Parshad
2022-04-05
I've been in Canada for the last 12 years, my file was quite complicated throughout the years. I met my wife in 2017 and we did get married in 2019. We tried a lot of consultants and lawyers to file for my sponsorship application for PR but most of them either tried to scare us or misguided us We then decided to take matter in our own hands and tried doing our own paperwork but given my immigration history and our racial differences with our families(I am Indian and my wife is Filipina) it was quite difficult for us to do so and no lawyer or consultant was showing us the right path for filing the application. Then in 2021 we met Canoz Visa services in Brampton, we spoke to Harsimrat regarding our situation and she explained everything to us very well, we gave her our paperwork what we did, she took that and made changes to her knowledge while every other consultant or lawyer was not even willing to see what we did and within 10 months, I received my PR status. These guys are the best of the best and above all very accommodating and understanding. She has gained my and my family's business for a very long time. Thank you for all your help. Ashish & Kyla
Very good and honest service was provided by the Canoz team. Easy accessible when you have questions and they provide feed back same day or same time Extremely satisfied and special thanks to Ritu
Harsimrat helped my husband to get the travel document for 3 years after his PR expired and wanted to come and meet us . Everyone here in Canada suggested that my husband needs visitor visa and he needs to surrender his PR but when we met Harsimrat she told us to apply for the travel document rather than surrendering PR . She is so good in her job. If anyone asks me who is the right person to connect to regarding the visas I recommend her name. They are the best and very helpful
harsha Sabnani
2022-02-25
Our case was very well handled by Harsimrat. She was very patient and prompt in answering ang queries that we had. We got our PR within the stipulated time and she kept on updating us time to time.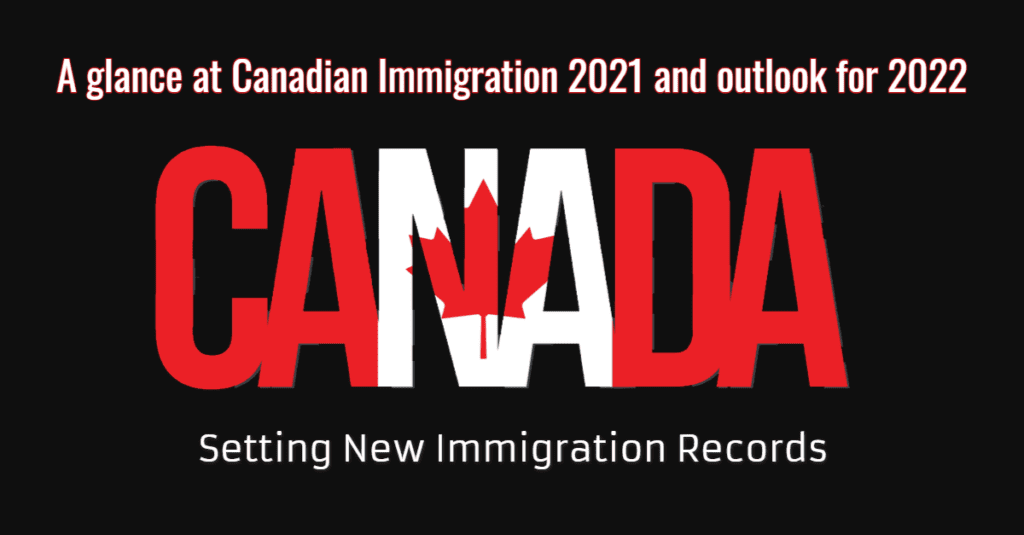 A glance at Canadian Immigration 2021 and outlook for 2022 Looking back at the year 2021, Canada has put in great efforts in maintaining its growth of immigrant population. Talking about August alone, approx. 37780 new immigrants arrived in Canada. Whereas in November the country set another record of over 47000 immigrants landing in Canada. …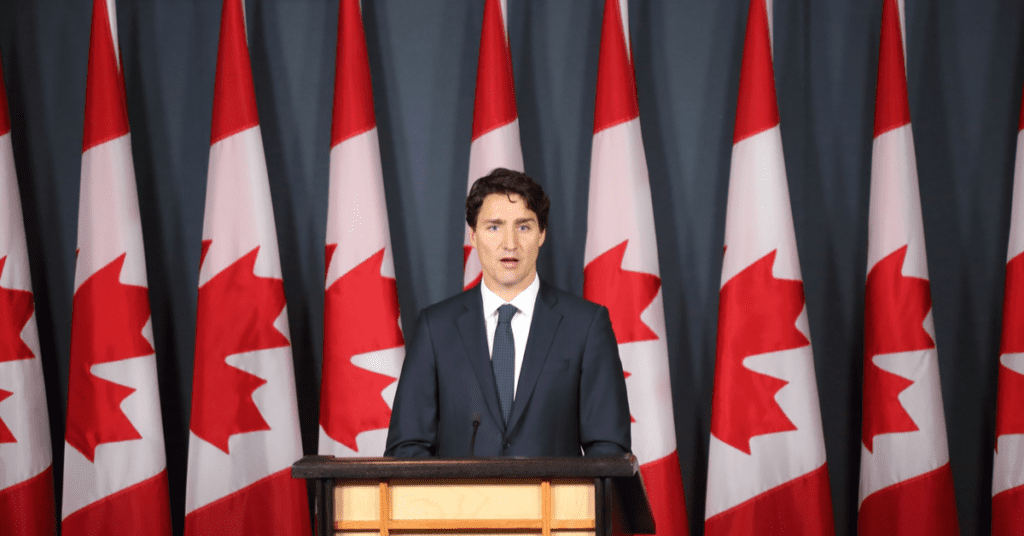 Welcoming News from Prime Minister Trudeau for Students and Immigrants Prime Minister has given mandate to the Immigration Minister today to focus and prioritize work to Strengthen the Canada's Immigration and refugee system. He has given the following targets and asked to accomplish results for Canadians and set the following priorities: 1. Clear Backlog – …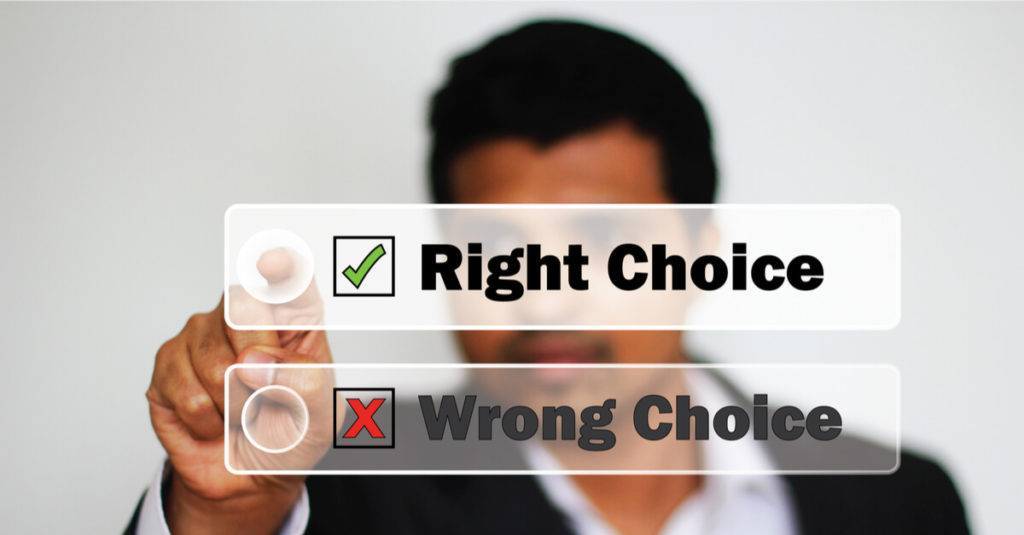 Want to land yourself in a highly promising career? Of course, you do. Also, there is nothing wrong with desiring to build a career. …