Dear Clients & Prospective's,
In the last few weeks as we navigate our way through a situation that is constantly evolving with COVID-19, we wanted to ensure you that we are committed to continuing to deliver the best possible service to you.
First and foremost, health and safety of our staff and customers is very important, therefore we are taking very limited urgent Face to Face appointments for the time being. If your matter is not urgent then we prefer Phone/Skype/Whats app appointments to do the Consultations.
Should we not be able to work from our office location, all our staff are able to work from home, which means we can continue to deliver our service to you uninterrupted. We will maintain normal business hours. Our online booking platform remains available 24/7, at any time you can visit our website canozvisas.com and Book Consultation or send us a message for call back.
If you have any questions or concerns, please do not hesitate to drop us an email (info@canozvisas.com). We apologize in advance for any inconvenience caused.
Do you want to study or Immigrate to Australia or Canada? Contact our Registered Migration Agent of Australia or Immigration Consultant in Brampton today at +1 289 298 1000 or Book Free Consultation.
Stay Safe & Healthy
CanOz Visa Team
Client Testimonials
Here are some words of praise from our clients who are happy and satisfied with our services. Read the few of them below: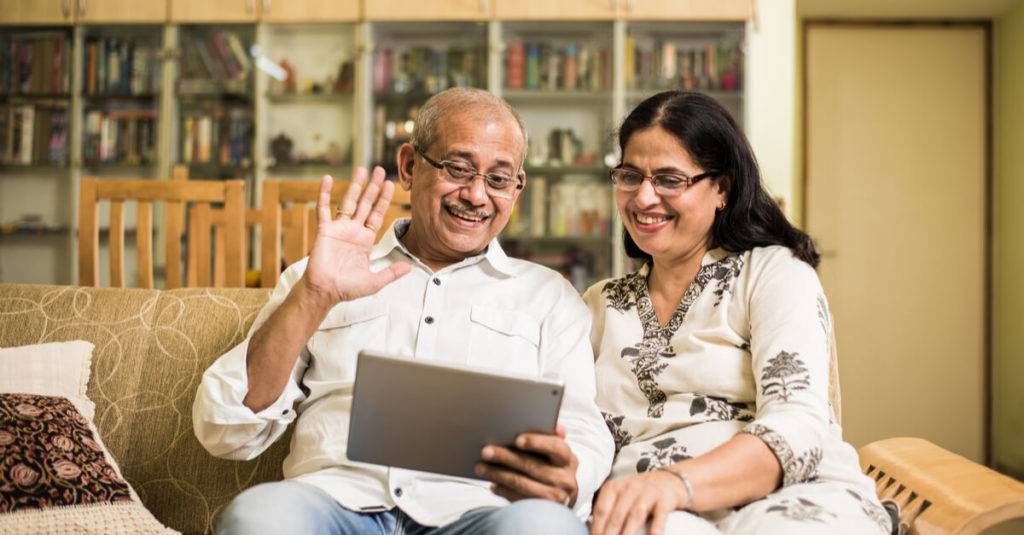 Are you a Canadian citizen or a permanent resident looking forward to getting your parents or grandparents to Canada? …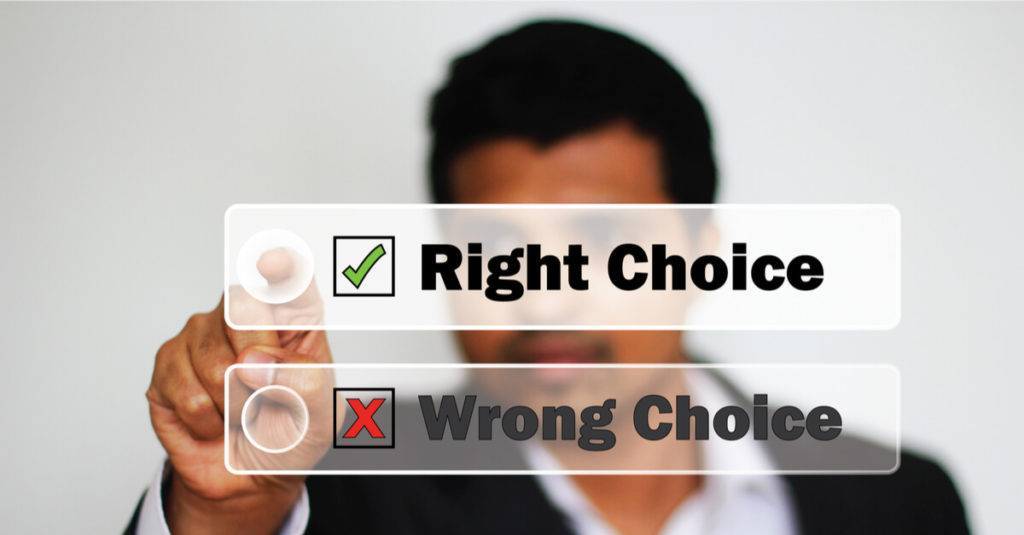 Want to land yourself in a highly promising career? Of course, you do. Also, there is nothing wrong with desiring to build a career. …