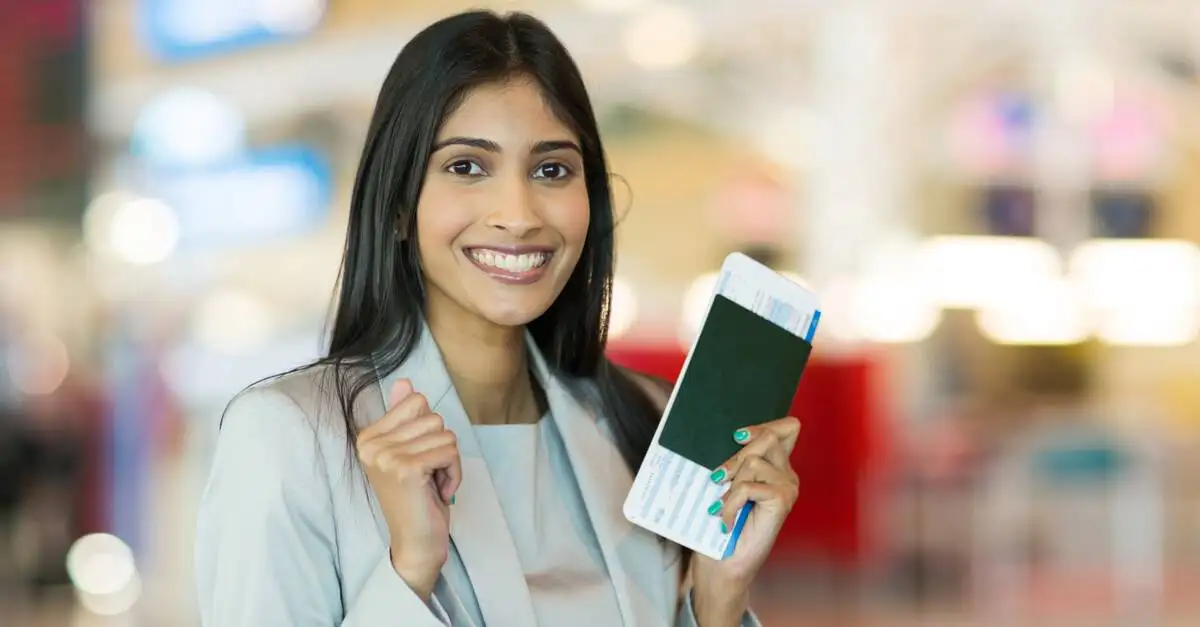 Surge in Indians choosing to live and study abroad post COVID-19 pandemic
Quality of life and Education have always been an indispensable aspect of human evolution. This pursuit of quality life and education has spiked over the past couple of decades. The whole world witnessed the "unexpected" in 2019. The outbreak of COVID-19 pandemic tightened its grip around humanity and everything seemed to have come to a standstill. International travels were banned. The future of residing and pursuing education abroad seemed blurred to the Indian students too. Post COVID-19, the scenario appears to be different. Indian students are keen on pursing education in Canada, Australia and U.K. It has been noted that there has been a drastic surge in the Indians choosing to live and study in Canada and Australia post COVID -19 pandemic. In 2020, it has been reported that more than 18 million Indians have been living abroad and the numbers continue to grow. The most favored destinations are Canada and Australia.
The underlying question that needs to be understood is why is this spike in migration taking place? Numerous speculations of brain drain, dejection over COVID management, lack of Healthcare infrastructure surfed up. As stated earlier, Canada and Australia have emerged as the hot favorites among the lot. We need to understand as to why the demand for these two countries has risen in leaps and bounds. Let's dig into the factors
1. Better/Qualitative living and Healthcare Infrastructure:
Countries like Canada and Australia have a Universal Health care system that covers their respective citizens and permanent residents. All the top notch health care facilities can be availed by the citizens. The crumbling Indian Health infrastructure during the existence of the second wave of COVID perhaps forced Indian nationals to think shifting overseas. Some people are even contemplating of moving their parents overseas in search of good healthcare and infrastructure.
Canada also grabbed the top spot for being the best country in the world in 2021 as per the US News and World Report Analysis project. Australia's response to the COVID-19 pandemic was one of most exemplary and quickest in the world. Australia probably had the most stringent lockdown wherein international borders were sealed completely and state borders within the country.
The inclination of Indians for shifting overseas post COVID-19 pandemic depicted 13% preference for Canada as comparison to 9% for U.S.A. At the same time both, the Canadian and the Australian economies have a strong standing. This is the reason people can enjoy a qualitative living too.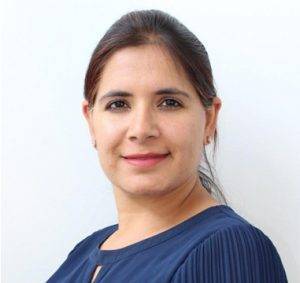 Experience you can trust,
service you can count on.
Honest, Ethical & Reliable
Proven track record with over 99% success rate
Five-star Google and Facebook review rating
2. Top notch education with state-of-the-art amenities and financial aid:
Lately countries like Canada, Australia, U.K and New Zealand have garnered a lot of attention from the Indian students. Not only these countries have top-notch universities and colleges but also provide for financial aid to the students in the form of scholarships and sponsorships too.
Canada also followed a strict protocol for enrolling international and domestic students. Only the universities and colleges with an approved plan from their Provincial Government for COVID-19 Readiness are allowed to enroll students. Flexibility in choosing the program combinations, academic freedom are add-ons.
Students can avail work permits after post-graduation that can help them to get Permanent Residency. In short a great career and life awaits the students.
Australia too has formulated stringent travel restrictions during the COVID -19 pandemic. The Australian borders are likely to open only in the second half of 2022. Both the countries have excelled in curbing
3. The student population for studying abroad in the year 2021 is cumulative:
In 2020 during the pandemic of COVID -19, many Indian students postponed their plans of studying abroad. Now, that the pandemic has subsided Indian students are all set to pursue their education abroad. So, the cumulative student population of 2020 and 2021 are likely to apply for higher studies for the academic year 2021-2022.
Countries like Canada have eased the visa rules to help students realize their dreams of studying overseas. Australian education is one of the best in the world and so is the likelihood of attracting more student base. These students will also contribute to the respective economies of Canada and Australia after completing their education.
4. Seamless and quick rise of the tech industry opens up loads of job opportunities:
Major cities and Tier-2 cities in both Canada and Australia have emerged as hubs of tech industries. Tech Giants have opened up various offices in these cities like Toronto, Vancouver, Calgary, Sydney, Melbourne, Perth, Canberra etc. are inspirational examples of tech loving cities.
Moreover the aging population in Canada and Australia has led to shrinking workforce in countries are in need of migrants in a significant number to curb the shortage of skilled labor they are likely to face in the mere future. The young Indian skilled labors and students can overcome this issue efficiently.
Indians are exceptionally skilled and talented and the whole world believes it. This reason is quite sufficient for Indians being in great demand overseas. Skilled Indians who lost their jobs during pandemic will definitely view this move as an opportunity of a lifetime.
5. Multicultural and safe nations:
Canada and Australia are known for embracing multiculturalism with open arms. People with multicultural backgrounds are welcomed in Canada and Australia. Indians often tend to consider both these countries as an extension of their homeland for the love and acceptance they receive in Canada and Australia as a large diaspora of Indians lives in both the countries. According to the new COVID -19 Regional Safety Assessment, Canada and Australia have made it to the list of Top 20 safest and stable countries in the world.
Indians can feel safe, protected and accepted; all at the same time.
6. Landscapes and a work-life balance:
Canada and Australia both have beautiful landscapes and they have taken due care in preserving them. Beaches, mountains, valleys, parks, monuments are available everywhere but preserving them well is what matters. Work-life balance is another key factor that attracts Indians to move overseas especially to Canada or Australia. The work culture and quality of life is better.
India is a great country. There are a few pro and cons of living in India. Likewise, there are pros and cons of living overseas too. But the outbreak of the pandemic and the situations and circumstances that followed post the outbreak have definitely made a lasting impact on the Indian minds. The reasons for the same could be pollution, corruption, lack of healthcare infrastructure, population explosion, quality of life etc. Having believed in the love for one's nation, one cannot deny that there are opportunities overseas that help you to grow as a person and a professional and as a global citizen too.
to Study or Immigrate to Canada or Australia?
We are Canoz Visa Services and our team is committed to provide the highest standards of client service in a friendly environment.
Harsimrat provides comprehensive and personalized services to her clients for Canadian Immigration. Originally from India she has a good command over English, Hindi and Punjabi language.
He provides comprehensive and personalized services to his clients. He has handled many complex cases for Australian Immigration for his clients and has a very high success rate. He is known for his analytical and strategic approach. He is Originally from India, he has a good command over English, Hindi and Punjabi language.
to Study or Immigrate to
Canada or Australia?
We are Canoz Visa Services and our team is committed to provide the highest standards of client service in a friendly environment.