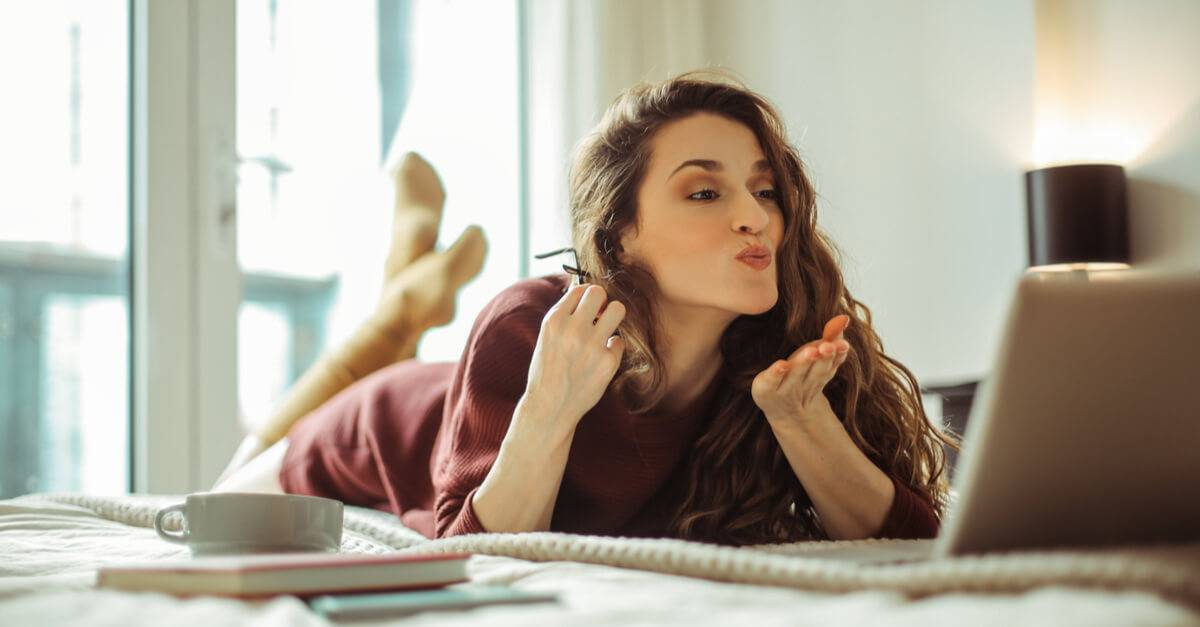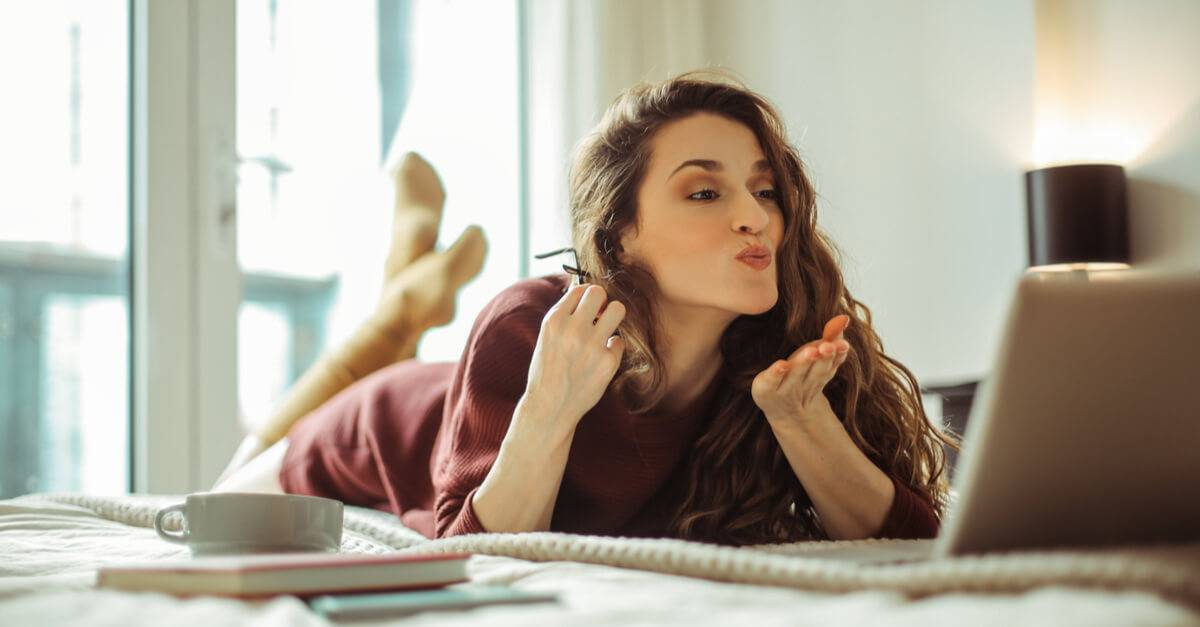 Spousal Sponsorship Application Impacts due to Covid-19 and Processing Delays
Spousal Sponsorship Application Impacts due to Covid-19 and Processing Delays
The ongoing COVID-19 pandemic has extensively impacted people's lives around the globe. Be it professional or personal, no aspect of our lives has been left unaffected. It is due to the stringent measures adopted by every country to stop the spread of COVID-19. And Canadian immigration also stands among the affected.
So are the spousal sponsorship applications. They are no different either. We very well know that these applications are time-consuming.  It is a hard time for Canadians seeking to reunite with their partners living abroad. This pandemic has affected the spousal sponsorship applicants making them struggle even harder to bring their partners home.
But the good news here is that Canada is accepting spousal or common-law applications. Both the partners i.e. those residing in Canada and abroad can apply under this immigration program. So, the spouses or common-law partners living outside Canada will be able to submit their sponsorship applications and get them processed, despite the border restrictions imposed by the government. However, the reality is that sponsored spouses see growing wait times for the processing of their applications. The average spouse visa processing times in Canada have been increased as compared to that before the outbreak of the pandemic.
As per the information on the official website of  Immigration, Refugees and Citizenship Canada (IRCC), the average processing time for spousal sponsorship applications is approximately 12 months. However, due to the COVID-19 pandemic the Canada Spouse visa processing time in 2021 has increased like never before. This has left many applicants stuck in the middle — without any information as to when they may get their spousal visa or any other update for that matter.
Expect the Unexpected Delays at All Stages of your application
Generally, the applicants have different milestones to expect at predictable intervals while their sponsorship applications are processed. Such as, when the applicant completes and submit the required documents, they have to wait for upto  2.5 to 3.5-months to get the Acknowledgement of Receipt (AOR).
This is an indication to the applicants that their documents will be processed and a decision will be made. Whereas, if the application is incomplete the candidates will be notified about it and asked to submit the required documents.
As soon as the applicants are issued AOR they will also receive their Open Work Permit, Medical Examination, and Biometrics requests. The applicants should ensure to apply for work permits along with the application as it is not included in it. It is taking another 3 to 4 months for the work permit, medical and biometrics request to reach the applicants.
Perhaps the outbreak of the coronavirus disease (COVID-19) has affected the above-stated timeline.
Long waits to get Interviews and Approval
In certain cases the applicants will get an interview request. This request is made by the immigration officer to assure the stated relationship between the sponsor and the sponsored. Generally, this further delays the process of spousal sponsorship permanent residence for up to a couple of months. But considering the pandemic and its impact on work life, the wait might get longer.
On the other hand, before the pandemic if the spouse to be sponsored was already in Canada, the process was completed within 10 months. And if the sponsored immigrant was outside Canada, it took 8 to 12 months.
But due to the ongoing pandemic, the applicants must estimate that each phase will be delayed. This delay can be for about two to three more months or at least 30 percent more than the total processing time.
Changes Introduced due to COVID-19
In light of the current pandemic, the CIC has laid down some exemptions with reference to spousal sponsorship documents.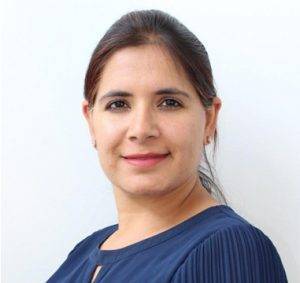 Experience you can trust,
service you can count on.
Honest, Ethical & Reliable
Proven track record with over 99% success rate
Five-star Google and Facebook review rating
• Record of Solemnization -  Sufficient in lieu of a Marriage Certificate
It is applicable if the applicant finds it difficult to get the official government form due to closures and work suspensions. In such a case the applicants can submit their marriage certificate. They must include the document with the application and a letter explaining the situation.
• Police certificates and PR photos
These documents are important and need to be submitted during the application. In case the applicant is unable to get them due to closures and work suspensions, they can submit them at a later date. Make sure to include a letter of explanation in the application.
Upon the receipt of application by CIC, the applicants will have six months to submit the additional or missing documents. Once the application is received, the CIC lets it sit in their system for three months. As soon as the period of three months elapses, they will review the application, and give it an additional 90 days in the system in case it is incomplete. Then the applicant will have to complete their documents within these six months, or their application will be forfeited.
• Biometrics requirements and collection procedures
CIC is aware of the temporary measures taken by countries around the world to curb the spread of the virus. This has also impacted biometrics collection procedures. So, you can visit the IRCC website to check for your amended procedures.
Canada to speed up spousal sponsorship application processing
Canada is seeking to process and finalize maximum spousal sponsorship applications in 2021. IRCC has been diligently working towards reviewing spousal sponsorship applications in order to get back to reduced spousal immigration processing times.
Additionally, IRCC is also employing the latest pilot technology to digitize paper applications. This is a move to enable their staff to work remotely and at different work locations to be able to speedily process the applications.
What you may do while waiting for the application to be processed?
To gather all the required documents for a Canadian spousal sponsorship application, one needs at least three months. And there are cases where applicants might not be able to get a marriage certificate or a record of solemnization of their marriage. Here, we can assist you with some alternate steps that you can take to get your documents ready in time before the submission. Other documentary arrangements such as evidence of the spousal relationship can also be prepared in the meantime.
Need professional assistance for your spousal immigration application? Or, are you looking for immigration experts who could help you in gathering the documents for sponsorship? If yes, then you are at the right place. Consult our immigration experts today. We are Regulated Canadian Immigration Consultants with experience in dealing with cases like spousal sponsorship, express entry, and more. Contact us today for more information.
to Study or Immigrate to Canada or Australia?
We are Canoz Visa Services and our team is committed to provide the highest standards of client service in a friendly environment.
Harsimrat provides comprehensive and personalized services to her clients for Canadian Immigration. Originally from India she has a good command over English, Hindi and Punjabi language.
He provides comprehensive and personalized services to his clients. He has handled many complex cases for Australian Immigration for his clients and has a very high success rate. He is known for his analytical and strategic approach. He is Originally from India, he has a good command over English, Hindi and Punjabi language.
to Study or Immigrate to
Canada or Australia?
We are Canoz Visa Services and our team is committed to provide the highest standards of client service in a friendly environment.