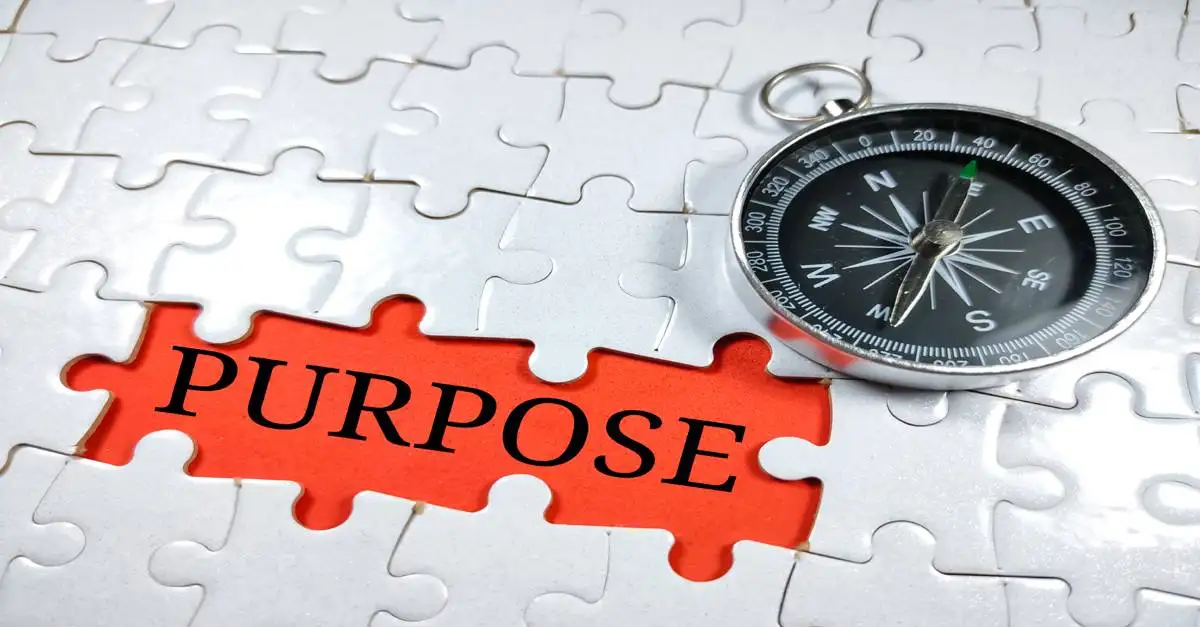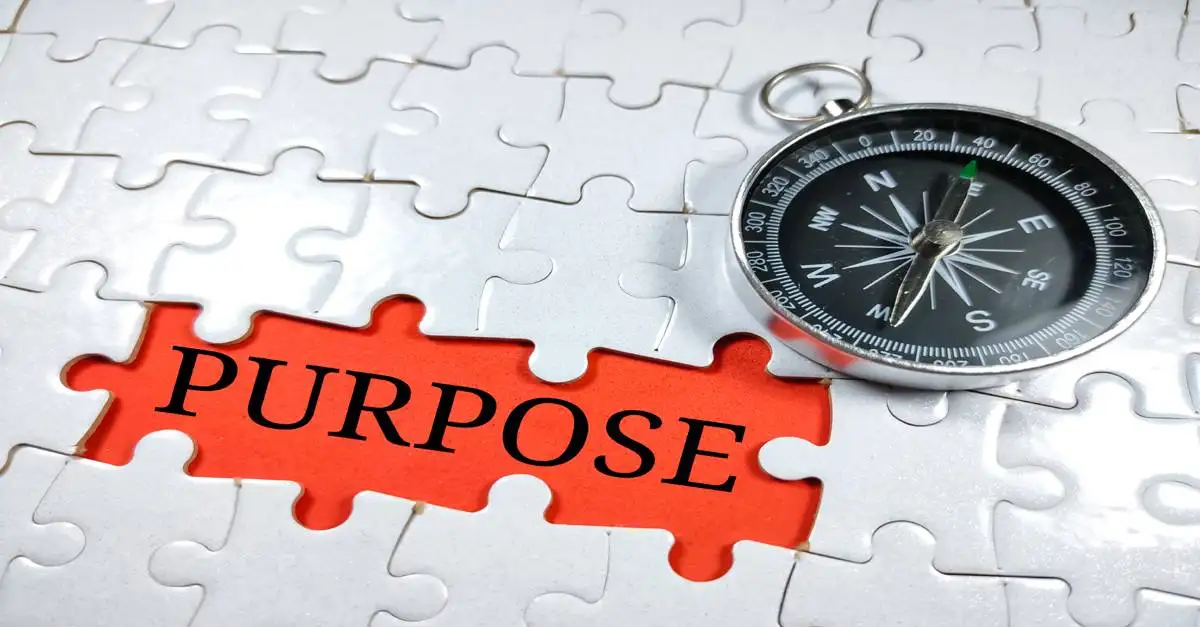 SOP for Canada student visa. How to Write SOP and Is SOP required for Canadian Study Permit?
What is a Statement of Purpose (SOP) and its Importance
Are you a prospective international student looking to study in Canada? Do you know Statement of Purpose (SOP) is one of the most essential components of your study application?If not, then this post SOP for Canada student visa is for you. Although the internet is loaded with articles on how to write the SOP, SOP Sample, SOP Example but what exactly SOP is and how important it is, is what we are going to discuss today.
What is a Statement of Purpose?
A Statement of Purpose, often referred to as SOP, is a personal statement. It is an important document in an application to a graduate/undergraduate school stating about yourself, your academic and professional Interest, and how you could be an asset to the study program you are applying to. It is a kind of letter introducing yourself to the admission committee of an Institution.
In other words, an SOP is a story that explains yourself and your reasons to be a part of the university/college you are applying to. Graduate studies are not for lazybones; it takes perseverance and commitment to pursue higher studies. This is the reason why universities/colleges ask for SOP so that they can analyze you closely. They examine you for the right intent and determination required to succeed in grad school.
Even though your academic transcripts and letters of recommendation play a vital role in showcasing your academic capabilities, your statement of purpose is equally crucial, lending you an opportunity to demonstrate yourself as a candidate in a more versatile and persuasive manner. Grab the opportunity and make yourself an outstanding applicant!
Since every grad school has different course requirements, you need to ensure that you have carefully checked the specific requirements of your chosen school before you start writing your statement. But irrespective of which school you're applying to, one thing is for sure: a strong statement of purpose is an important factor to your success!
Why is a Statement of Purpose so Important in an application?
SOP is considered to be an essential factor for decision-makers to consider while assessing your study application. It helps the admission committee learn about your life, career goals, beliefs, subject knowledge, and also your vision. In other words, a strong SOP is like a painting demonstrating your overall personality to the university you have applied to. It acts as an opportunity to tell your purpose of application to the admission committee, giving them good reasons to choose you over other applicants. Also note, if you are one of those with not-so-good academic profiles, then this is a rescuer for you. Your SOP can help you compensate for your academics by emphasizing your future targets and ambitions. Not only this, but a well-drafted SOP also portrays your ability to express your thought line through your writing skills.
Now that you are aware of what an SOP is and how important it is for your application to be considered. Let's move to the next stage and learn what an ideal SOP should look like!
What factors should be considered while writing an SOP?
Always remember, a Statement of Purpose demonstrates not only your personality but also your writing skills and qualifications. As a student at a university/college, you will get heaps of tasks that involve writing. And yes, it is very common in universities, so stay prepared when you are enrolled in one. Considering this fact, it is highly recommended to use SOP as a medium to showcase your skills to write. So, whenever you are writing an SOP, make sure that:
Your SOP is free from any typing errors, spelling mistakes, or grammatical errors

You always use crisp, clear, and concise writing pattern

You should not use cliches and repetitive words

You should avoid being too informal

You should maintain an optimistic and confident tone
Coming to the next common question is how to write SOP or what is the ideal format for writing SOP.
How to Write SOP for Canada Student Visa?
Having a clear, structured SOP gives you an edge over other applicants. All you have to do is to ensure that the information is laid out in such a manner that it makes it easier for the reader to follow.
To begin with, your SOP should have: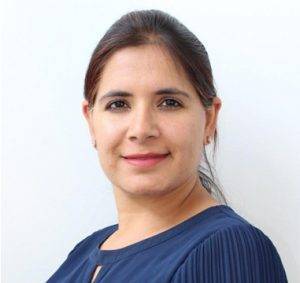 Experience you can trust,
service you can count on.
Honest, Ethical & Reliable
Proven track record with over 99% success rate
Five-star Google and Facebook review rating
1. SOP for Canada Student Visa Introduction
It is the foremost impression you make on the reader. And we all know that the first impression is the last impression. Catch your reader's attention with a brief introduction about yourself and why you are interested in applying to this program. Be clear and passionate in your tone while making the first compelling statement. It is your opening statement that most of the time makes or breaks your write-up. So if you end up writing a stiff or unclear opening statement, it can certainly deter the reader from reading further. Whereas in the other half of your introduction, you will give a short snippet about what you will cover in the upcoming main body of your SOP.
2. Main Body of the SOP for Canada Student Visa
Coming to the Main Body of the statement should include four important elements:
Your Interest in the program you are applying to

Academic/professional background

Your strengths and weaknesses

Your long-term career goals
Make sure that while writing the main body, you do not end up listing your accomplishments or goals without any context. But creating a convincing piece of writing, that talks about your experiences and interests. Therefore, do not repeat your CV.
3. SOP For Canada Student Visa Conclusion
When winding up your statement, you should ensure you link everything together whatever you discussed, leaving the reader curious to know more about you. Strive to make one last compelling statement that shows how important it is for you to get enrolled in the program, both personally and professionally.
Is SOP required for Canadian Study Permit?
If you are planning to study in Canada, then you not only require a good SOP for admission into a Canadian University/College but also a Canadian Study Permit. Contrary to other countries, international students applying to Canadian Universities or colleges have to submit a separate SOP for visa application. And both SOPs for Canadian universities and visa applications are different from each other.
Now, you must be wondering that we have already discussed SOP for Canadian University applications but how to write an SOP for Canada Study Visa.
So, when writing a statement for Canadian Study Visa, ensure that it includes:
Information about your academic background and extra-curricular activities

Details about the University/College you are applying to

Reason for choosing the program you are applying for and how it will help you grow in your career

Reasons stating Canada as your choice for higher education over other countries

Information about your financial capabilities and funds available to study

Information about what kind of opportunities you will be able to avail once you complete your studies and come back to your Home Country
Having read it all, if you still find writing an SOP a daunting part of the application, believe us, it is not so. Even though you can find ample SOP samples and SOP examples on the internet, always keep in mind, the more unique your statement is, the more likely you are to get enrolled. Our experienced CanOz counselors can guide you in writing a great SOP to help secure your admission to the university/college of your choice and also in getting your Canadian study visa. So, what are you waiting for? Make a move to realize your dream to study in Canada! Contact our
immigration consultants
today to discuss it in detail.
to Study or Immigrate to Canada or Australia?
We are Canoz Visa Services and our team is committed to provide the highest standards of client service in a friendly environment.
Harsimrat provides comprehensive and personalized services to her clients for Canadian Immigration. Originally from India she has a good command over English, Hindi and Punjabi language.
He provides comprehensive and personalized services to his clients. He has handled many complex cases for Australian Immigration for his clients and has a very high success rate. He is known for his analytical and strategic approach. He is Originally from India, he has a good command over English, Hindi and Punjabi language.
to Study or Immigrate to
Canada or Australia?
We are Canoz Visa Services and our team is committed to provide the highest standards of client service in a friendly environment.