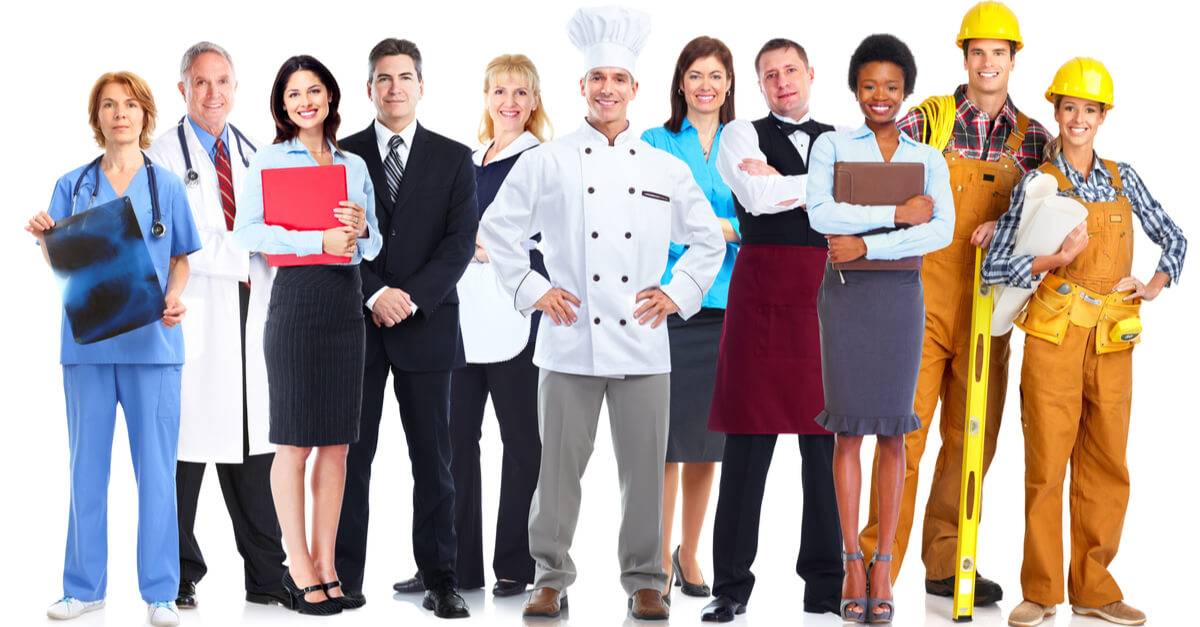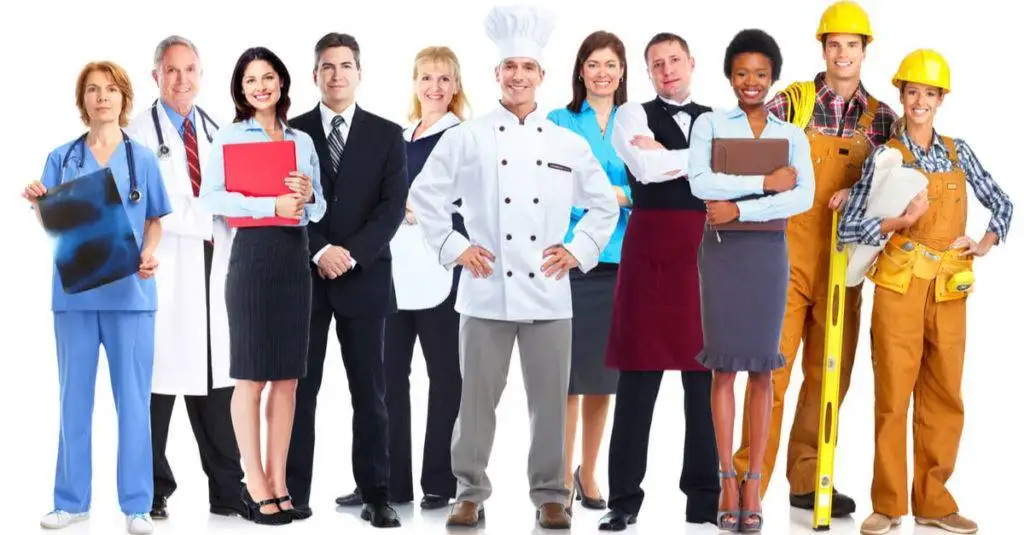 Shortage of Skilled Workers in Canada boosts Demand for Skilled Foreign Workers
Shortage of skilled workers in Canada:- As per Statistics, Canada is witnessing a major boost in the job vacancies created recently amid the pandemic. This has led the country to confront the challenge of the shortage of skilled foreign workers who can fulfill these vacancies. According to recent news published by Financial Post on June 4, 2021, manufacturing, healthcare, hospitality and food are the major industries impacted by this shortage. Employers are finding it difficult to find qualified workers to meet labour shortages. Many employers are eager to train and recruit skilled foreign workers through LMIA to address the shortage. 
This year in March 4.1% of the jobs in Canada were vacant. That accounted for almost 632,700 positions. And this is approximately 100 points above the pre-pandemic levels. However, in May, it was reported that the Canadian employers under the accommodation and food services sector showed the highest demand for workers.  Although there continue to be more jobs every year, currently Canadian employers continue to face a high demand for workers with particular skills and expertise that can address the labour needs of the province, region or city.
Besides the above-mentioned industries, construction and manufacturing industries too are struggling to find skilled workers. This further raises questions about how the economy will resume in full swing with such an acute shortage of workers. Also, as the provinces are reopening, the health risk of returning to work and the continuing government benefits has been keeping many workers sidelined. This further has increased the issue. As a consequence, vacancies are increasing as the economy starts to recover. And some provinces have already started to highlight the concern.
For instance, Alberta has recently shown concern of labour shortage in sectors such as IT, Database analysis, software engineering, construction, healthcare, family counselling, researchers and many more.
Moving forward, even BC has demonstrated the increase in demand for payroll administrators, Information System Analysts, Computer Programmers, School Teachers, Technical Sales Specialists, cooks, cleaners, truck drivers and many more.
Not only this but as the market is picking up pace after the retreating threat from viruses and vaccinations,  the shortage of labour has drastically driven up salaries. This means the employers are willing to raise the pay by as much as $10000 for new employees. 
The demand for skilled foreign workers is at a historic high, reaching levels that have not been seen lately. While this economic success and growth of employment opportunities are good for business, it is also creating challenges for employers who are finding it hard to get workers to meet demand.
Therefore, the demand for LMIA continues to grow even more. The acute shortage of foreign workers has impacted the labour market across Canada. Recognizing the urgency of the labour shortage, CanOz Visa Services is making an attempt to help you learn about LMIA and its procedure to make the most of this opportunity.
To begin with, let's learn the LMIA full form. It stands for Labour Market Impact Assessment. When a Canadian employer fails to find a qualified worker for the available position within Canada, he applies for LMIA. An LMIA enables the employer to hire skilled foreign workers to fill in the available position. Once the employer applies for LMIA, he/she is issued a document of approval from Employment and Social Development Canada. This document is termed LMIA.
Shortage of Skilled Workers in Canada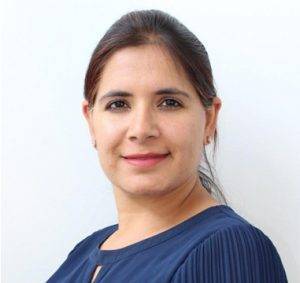 Experience you can trust,
service you can count on.
Honest, Ethical & Reliable
Proven track record with over 99% success rate
Five-star Google and Facebook review rating
Shortage of Skilled Workers in Canada
LMIA Process after Approval
Upon the receipt of LMIA, a copy of the document is forwarded to the potential foreign worker. This enables the worker to apply for a work permit. The condition being, the worker  should have received the following from the employer:
a job offer letter

a contract

a copy of the LMIA

the LMIA number
What are LMIA Requirements?
Except for ineligible employers enlisted
here
and those with approved LMIA, the employers should have the following in order to apply for LMIA:
Has a lawful business

Offers goods or services to the public.

Is capable enough to remunerate a foreign worker.

Genuinely requires a foreign worker.

In the preceding 12 months from the date of application, there should have been no lay-offs
Foreign-Skilled Workers Required to Fulfil the Demand of Labour in Canada - Shortage of skilled worker in Canada.
Recent statistics show that Canada will have to depend more upon immigration as retirement and job quitting levels are rising. On its road to recovery, the Canadian economy is in a dire need of foreign workers to fill in the gap between the demand and supply of the labour market. If you are someone who is skilled and planning to make a career and settle in Canada, this could be your time. Make the most of this opportunity and realize your dream of living and working in Canada.
Looking for assistance with your LMIA applications? We are Here to Help you!
LMIA applications can be complicated and confusing in case you are not aware of the process completely. CanOz Visa Services has been assisting clients to complete their LMIA process with ease and accuracy. Our team of professional and experienced immigration consultants is here to help you with your LMIA and Work Permit applications.
Contact Us Today. Every immigration case is looked after by a competent and Regulated Canadian Immigration Consultant..
All set for the next step? Book your initial call with immigration consultant in Brampton now or call us at 1-289-298-1000 or Whatsapp at 1-647-772-8994. Apart from LMIA, we cater to all your Immigration Needs.
to Study or Immigrate to Canada or Australia?
We are Canoz Visa Services and our team is committed to provide the highest standards of client service in a friendly environment.
Harsimrat provides comprehensive and personalized services to her clients for Canadian Immigration. Originally from India she has a good command over English, Hindi and Punjabi language.
He provides comprehensive and personalized services to his clients. He has handled many complex cases for Australian Immigration for his clients and has a very high success rate. He is known for his analytical and strategic approach. He is Originally from India, he has a good command over English, Hindi and Punjabi language.
to Study or Immigrate to
Canada or Australia?
We are Canoz Visa Services and our team is committed to provide the highest standards of client service in a friendly environment.