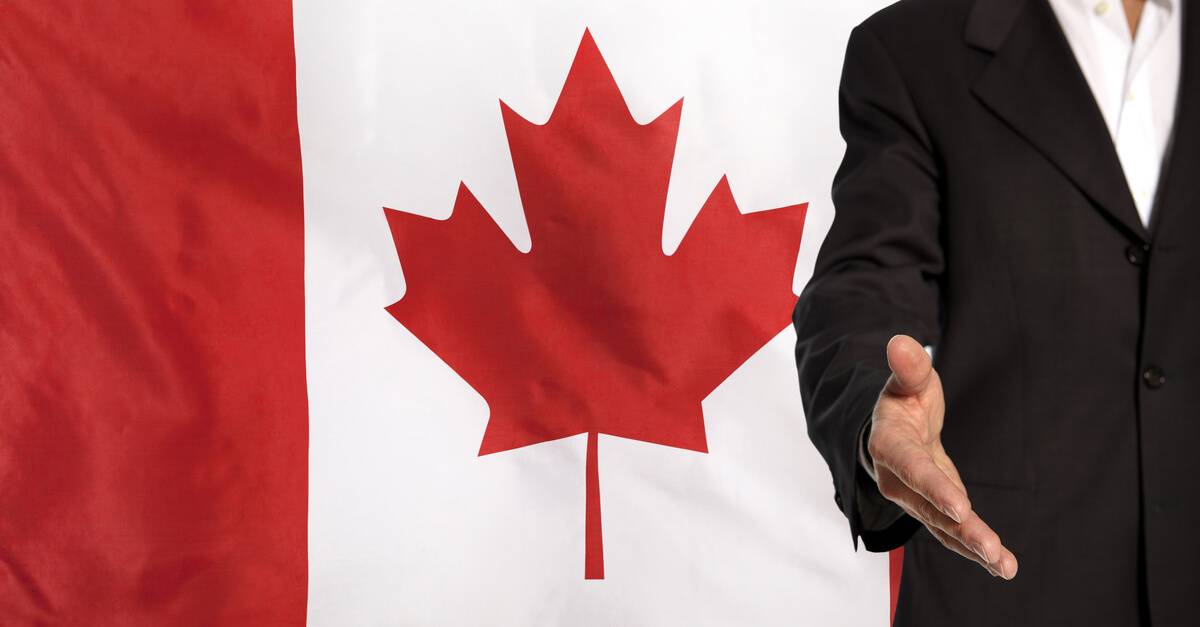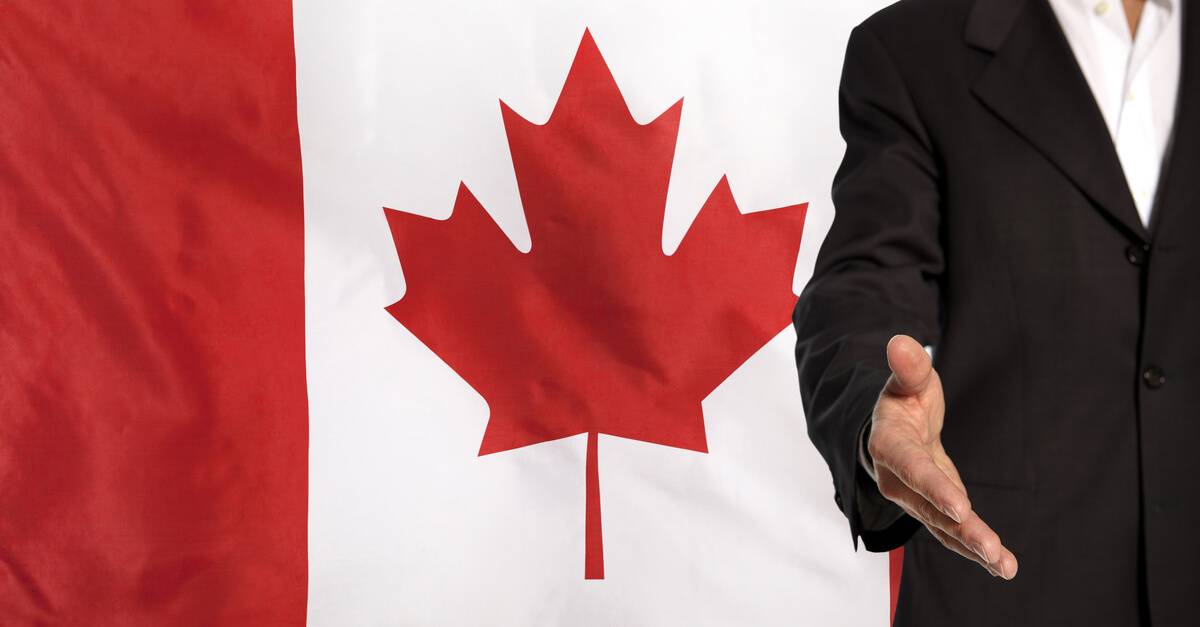 Rigid Australian / New Zealand Immigration Policies prompts Immigrants to move to Canada
In recent years, the Immigration policies in most host nations of the west have experienced major changes. And economic factors have indeed preceded social factors in many countries. So, immigration policies have become a critical issue in countries like Australia and New Zealand. 
On the contrary, if we consider another immigrant-friendly country, Canada, we can see different states and territories contributing in setting targets and selecting economic immigrants, unlike Australia and New Zealand. 
Although, all three countries have ideal destinations for people to enjoy a high quality of life and a high standard of living. But considering the immigration process, it is relatively hard in Australia and New Zealand compared to Canada. Over 70% of people attempting to immigrate to  Australia or New Zealand either give up or fail. 
Canada has been consistently raising its immigration levels since the late 1980s, and lately, it has been raising them more aggressively to support its economy. While Australia and New Zealand also began to increase their levels in the late 1990s, they have shifted over the last few years. It has recently become very hard to immigrate to Australia and New Zealand especially Australia as the Government is trying to limit migration to Metro cities due to overcrowding and falling shot on Infrastructure which has made it even difficult for International Students studying in Australia to qualify. Are you planning to migrate to Canada from Australia or New Zealand?
If yes, then this blog is for you. Here you will have a better insight into the immigration possibilities and opportunities available for you. Keep reading.
Most Australians and New Zealanders immigrate to Canada with an aim to settle there permanently. Many of them have decided to move to Canada for better opportunities and quality of life. If you are looking to move to Canada from New Zealand or Australia, you have an option to apply under the Express Entry system or Provincial Nominee Program (PNP).
Up to now, Express Entry (EE) is the in-demand, the easiest and fastest program to get Canadian Permanent Residency. It is an immigration system managed by the Immigration, Refugees and Citizenship Canada (IRCC). The IRCC processes the applications received under the following three categories:
The EE program calculates a score for every applicant depending on the following factors:
Education

Work experience

Age

Arranged employment in Canada

Adaptability
But in case your CRS (Comprehensive Ranking System) is low, you still can apply in any of the Provincial Nominee Program (PNP) for Canada. When applying for a PNP, a Canadian province or territory must nominate the applicant.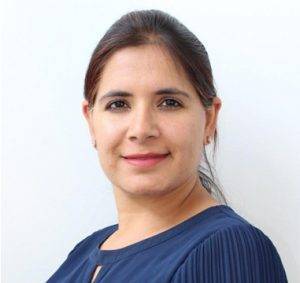 Experience you can trust,
service you can count on.
Honest, Ethical & Reliable
Proven track record with over 99% success rate
Five-star Google and Facebook review rating
Provincial Nominee Program (PNP)
If you plan to live in a specific Canadian province and are eligible for the province's PNP, this immigration route may be for you. Firstly, you will have to apply to the province for a provincial nomination. You need to submit an expression of interest before you may be invited to apply for some PNP streams.
Please note, a nomination certificate from a base PNP stream does not change a candidate's CRS score for Express Entry. Rather an eligible individual can apply for a base PNP stream without an Express Entry profile. PNP streams may offer a pathway to permanent residence for those who are not eligible to apply under the Express Entry system.
To continue the process of immigrating to Canada from Australia or New Zealand,  you will need the following documents:    
ID and Passport;

Language Tests;

Education Credential Assessment;

Your NOC (National Occupational Classification) code;

Biometrics;

Police Clearance Report; and

Medical Examination Certificate
This is an immigration option for candidates who have been offered a job by a Canadian employer. To be able to move to Canada from Australia/New Zealand under this program, the employer will have to:
pay relevant fees, and 

establish conclusively that he or she is unable to find any suitable Canadian citizen or permanent resident to perform this job

Meet other requirements outlined by the IRCC to be considered eligible to hire the foreign worker
There are two types of LMIA:
Temporary Foreign Worker Program (TFWP) for a temporary job in Canada

 For permanent immigration through Express Entry
TFWP is an opportunity to immigrate to Canada, for the skilled foreign workers who may otherwise be unable to secure a work permit or find it difficult to do so.
Moving to Canada as an international student is yet another best immigration option when you fail to qualify for the above two programs. As an international student, you can work up to 20 hours per week during your study period, and full-time during any designated breaks. Once you complete your studies, you will likely be eligible for a Post-Graduation Work Permit (PGWP). PGWP enables you to remain in Canada and work for any employer in any location. If you choose to study in Canada you will not only get a world-class education but will also set on a path that may lead to incredible career opportunities and permanent settlement in Canada. 
Canadian universities and colleges offer a huge range of shorter diploma or certificate programs focusing on technical, career-ready skills. Many of these programs are ideally suited for  Australians and New Zealanders. You can opt for unique career-oriented study courses that are unavailable in Australia or New Zealand. If you were already considering upgrading your skills — this can be a great way to do so while leading you to a path to Canadian Permanent residency.
How to Move to Canada from Australia-New Zealand?
Thanks for getting this far in our blog as you discovered some of the options available for you to immigrate from Australia or New Zealand to Canada.
If you find it helpful, what you read and want to make Canada your new home, learn more about these options as per your case. For a detailed procedure, you can consult our immigration consultants in Canada and Australia.
If you want to jump straight into it and apply for a Canadian visa, please fill out a form. We will contact you to discuss your case and available immigration options! Get started today.
to Study or Immigrate to Canada or Australia?
We are Canoz Visa Services and our team is committed to provide the highest standards of client service in a friendly environment.
Harsimrat provides comprehensive and personalized services to her clients for Canadian Immigration. Originally from India she has a good command over English, Hindi and Punjabi language.
He provides comprehensive and personalized services to his clients. He has handled many complex cases for Australian Immigration for his clients and has a very high success rate. He is known for his analytical and strategic approach. He is Originally from India, he has a good command over English, Hindi and Punjabi language.
to Study or Immigrate to
Canada or Australia?
We are Canoz Visa Services and our team is committed to provide the highest standards of client service in a friendly environment.