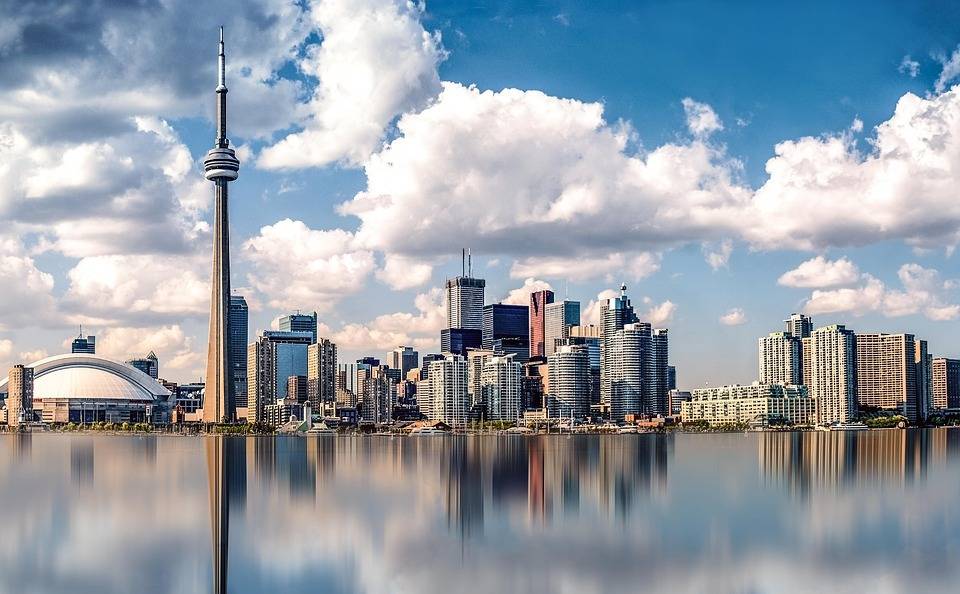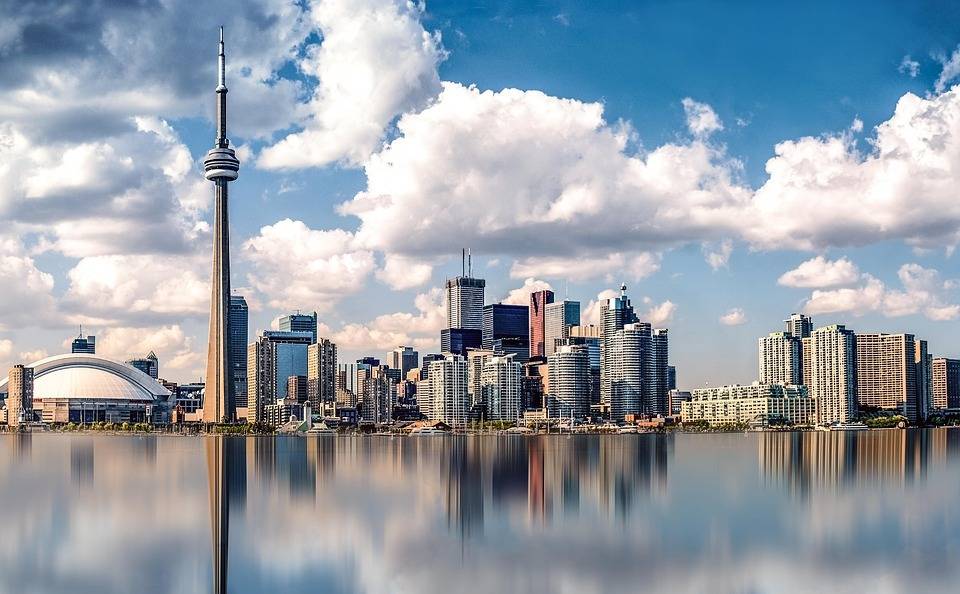 Canada is a country that has been extremely welcoming towards immigrants. This is further facilitated by the simple process in which one can apply for Permanent Resident (P.R) status, making immigration into Canada one of the easier and less stressful immigration processes. Permanent Residents are not Canadian citizens, but are permitted to live and work in Canada. Essentially, they'll enjoy almost everything a citizen does, barring the ability to vote. Moreover, it is an integral step to eventually obtaining citizenship, so keep reading to find out how to get a PR in Canada!
First, you'll need to check if you are eligible with the Canadian immigration website. Over here, you'll find a complete list of requirements that you'll need to satisfy. For our purposes, we'll be looking at exactly how students can hope to get P.R status after their academic programs in Canada.
Students are primarily funneled into three distinct programs, each attempting to address a different demographic. The following programs are:
Canadian Experience Class – This applies to students in Canada who have completed their studies in an accredited post-secondary school, college or university with a Canadian campus. It is required that the student completes at least 2 years in Canada, following which they will also have to have worked for at least 12 months in a skilled position on a full-time basis. Please note that internships and unpaid work does not count. This program will apply for most students around Canada. That being said, it does not apply to the state of Quebec, which has its own criteria for immigration. Find all the information required here and follow the page to get started with your P.R application.
Quebec Experience Class – Applying only to the state of Quebec, which has its own unique immigration laws, This program allows students who have finished a CEGEP Vocational Program, Bachelor's degree or Master's degree or higher and have demonstrated fluency in the French language to apply for permanent resident status within the state of Quebec.
Provincial Nomination Programs – Some of Canada's provinces such as British Columbia, Alberta, Manitoba, Saskatchewan, Ontario, Newfoundland, Prince Edward Island and Nova Scotia all have programs for foreign students who have graduated from a Canadian post-secondary program. Requirements vary from province to province, but taking a look at their websites will help you figure out what you'll need or you can contact us to get detailed advise. The application form is also available on Provincial Immigration website, so you can begin working on your application as a provincial nominee. These, however, are granted for specific territories, rather than Canada as a whole. Keep that in mind and see if it aligns with the rest of your plans before proceeding! The advantage here is that some provinces might be in dire need of someone with your specific qualifications, making the process much faster, so take that into consideration before deciding which category you'd like to apply to. Best is if you want to save time and avoid mistakes to contact our Canadian Immigration Consultant.
These are the three unique programs that'll allow you to apply for a Canadian Permanent Residence as a student. Once you've established which program you'd like to apply under, you can get started on your application. The process is rather straightforward. You will need to start by filling out the Express Entry Profile, found here. Once you've done that, Canadian immigration will review your profile and then decide which class you fall under.  They say that they "place you in a pool with others who are also eligible, give you a score and rank you using several factors and invite you to apply to be a permanent resident of Canada."
Essentially, this means that they will decide which category you fall under. In the review period, you'll want to work on gathering all your documents, so you have everything ready to send out. Moreover, this happens in waves, or rounds, meaning candidates will be ranked and invited to apply on the basis of their rank, which takes into consideration numerous factors, including jobs in the past, educational qualification, experience in Canada, language abilities and much more. Once the candidates are selected, they'll be sent invitations with instructions on how to proceed.
Candidates should look to respond to invitations as soon as possible. This will mean lower processing times for your Permanent Residency Application. You'll need to gather your documents, language tests, police clearance checks, medical exams and your total employment history in Canada at the minimum. You might also be requested additional documents in case of a Provincial Nomination, so make sure to have your documents ready through the course of the review period.
As we mentioned earlier, Canada uses a ranking system to sort candidates for immigration. As a result, the invitations to apply for Permanent Visa are sent out by Canadian immigration officials in rounds. This Comprehensive Ranking System, or CRS for short, is the primary basis on which candidates are invited. Once invited, you'll be given further instructions on how to proceed towards Permanent Resident Status.
to Study or Immigrate to Canada or Australia?
We are Canoz Visa Services and our team is committed to provide the highest standards of client service in a friendly environment.
Harsimrat provides comprehensive and personalized services to her clients for Canadian Immigration. Originally from India she has a good command over English, Hindi and Punjabi language.
He provides comprehensive and personalized services to his clients. He has handled many complex cases for Australian Immigration for his clients and has a very high success rate. He is known for his analytical and strategic approach. He is Originally from India, he has a good command over English, Hindi and Punjabi language.
to Study or Immigrate to
Canada or Australia?
We are Canoz Visa Services and our team is committed to provide the highest standards of client service in a friendly environment.