Are you looking to migrate to Australia but are more interested in regional or otherwise, low population growth areas in the country? Then this is the visa you should be looking to apply. A provisional or state-sponsored visa meant for individuals who are skilled and interested in working and living in areas of low population growth. While several other visa types have eligibility tests of varying scopes, this particular visa is specific, and the minimum score on eligibility should be nothing below 60 points.
Application requirements
Some of the minima yet basic requirements that you have to meet for the application of this visa are as follows:
Attainment of a minimum score of 60 on the eligibility test
Application invitation
Before you can be invited, you ought to have made an expression of interest which you can by clicking here.
Meeting the minimum requirements after garnering yourself a sponsorship will get you an invitation.
English competency
An age-limit of 45 years
The nomination of an occupation by the applicant. Here, the occupation and position you nominate, both have to be in line with your qualifications and or skills and can be found of both the skills and occupation lists, MLTSSL and STSOL respectively.
Your skills also have to be accessed by a relevant authority that is in line with the occupation that you nominated.
The satisfaction of all character and health requirements
Upon a successful application and subsequent acquisition of a temporary or otherwise, provisional visa, you'll have to wait for a total of two years before you can apply for a permanent visa.
What are the application stages?
Your application for a state/provisional sponsored visa will go through the following steps:
Undertaking and completion of a skills assessment.
Submission of an expression of interest. This can be done here.
Application of Australian state sponsorship.
Submission of your application to the DIBP for approval.
How can we help you?
After going through all the requirements and stages of application, the main question that is probably going through your mind right now is whether or not you'll be able to make a successful application. It's critical that you keep in mind the fact that your chance to migrate to Australia is an important one and should not go down the drain in any way whatsoever. Therefore, ensure you do everything right and follow all the steps with care. However, there's no reason why you should put yourself through all that trouble, while we can ably and gladly take over your immigration needs and ensure you get everything right. We're your first best friends in the immigration sector, and our work is to make sure that you're happy about how smoothly your application went. We're professionals in our fields of expertise, and will, therefore, ensure that you have submitted everything that is required of you and that anything else that will work to put you on the list of individuals to be granted visas is acted upon.
Client Testimonials
Here are some words of praise from our clients who are happy and satisfied with our services. Read the few of them below: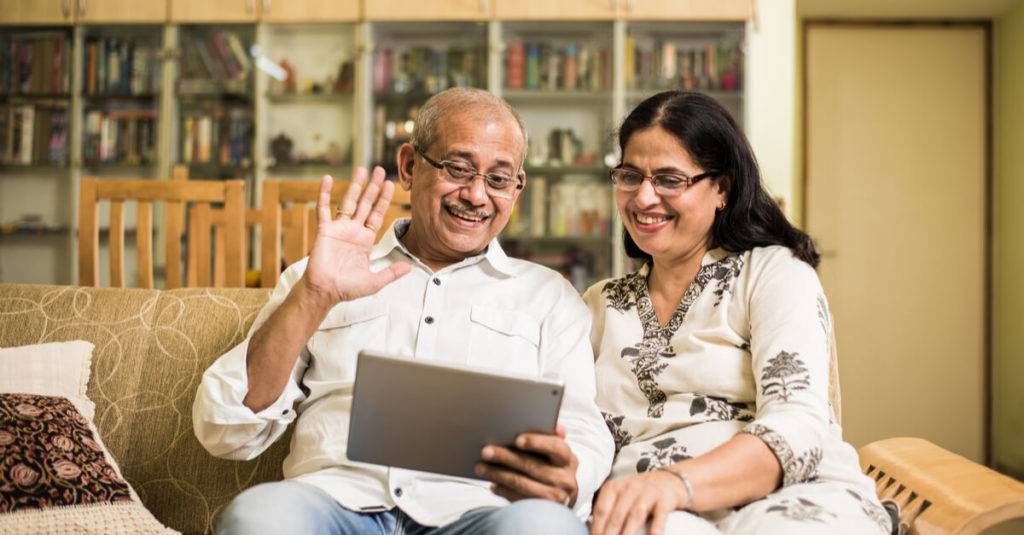 Are you a Canadian citizen or a permanent resident looking forward to getting your parents or grandparents to Canada? …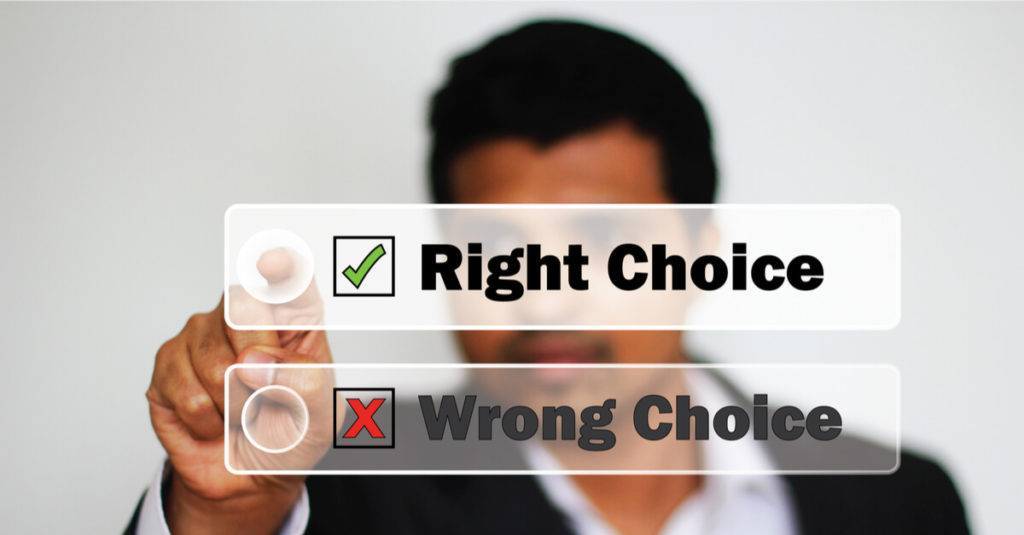 Want to land yourself in a highly promising career? Of course, you do. Also, there is nothing wrong with desiring to build a career. …