Migration into Australia has over the years been on the rise because of the undeniable facts about the countries' prowess in education and business systems. It is but human nature to be drawn towards more promising opportunities. But what do you know about Australian Immigration? We can help you through not only understanding what you need to know throughout the whole process but also doing everything right. Here's what you need to know about Australia family and partner migration and how we can help you:
Is any of your family members or partners thinking of or planning to migrate to Australia? Have you gauged the possibility? Well, most people and probably you too didn't even know that it's possible to help your family members through the application for migration into Australia. By sponsoring your spouse, any other member of your family or a de facto partner, you'll be considered as an official sponsor of either or all these individuals, and through your sponsorship, they can successfully migrate to Australia. To be an eligible sponsor, you need to be an Australian Citizen or eligible NZ Citizen or have permanent residency in Australia. Nonetheless, a relationship with the applicants in question has to be established.
Family
Children
Do you have dependent children that live outside of Australia and would like to have them migrate over? Well, we can help you do that through the sponsorship, and all you have to ensure is that your relationship with them can be validated and or proven.
Prospective spouse
Have you met someone and are planning to tie the knot? We can help you migrate your prospective spouse into Australia. Your fiancée, while still outside Australia, can make a visa application for temporary residency in Australia. During the 9-month period before the expiry of the visa, you can get married to the individual & then proceed to apply for a permanent partner visa.
Partners
A partner visa may be sought after if you're married or are in a de facto relationship of at least one year with your Australian Partner . Nonetheless, you can be eligible if your relationship is registered in Australia
How can we help you?
Insightful enough? Well, how can we, therefore, be of service to you regarding family and partner migration to Australia? Professionals and having been in the field for a substantial amount of time, our contribution is exactly what you need, and there are lots that we can do for you.
Client Testimonials
Here are some words of praise from our clients who are happy and satisfied with our services. Read the few of them below: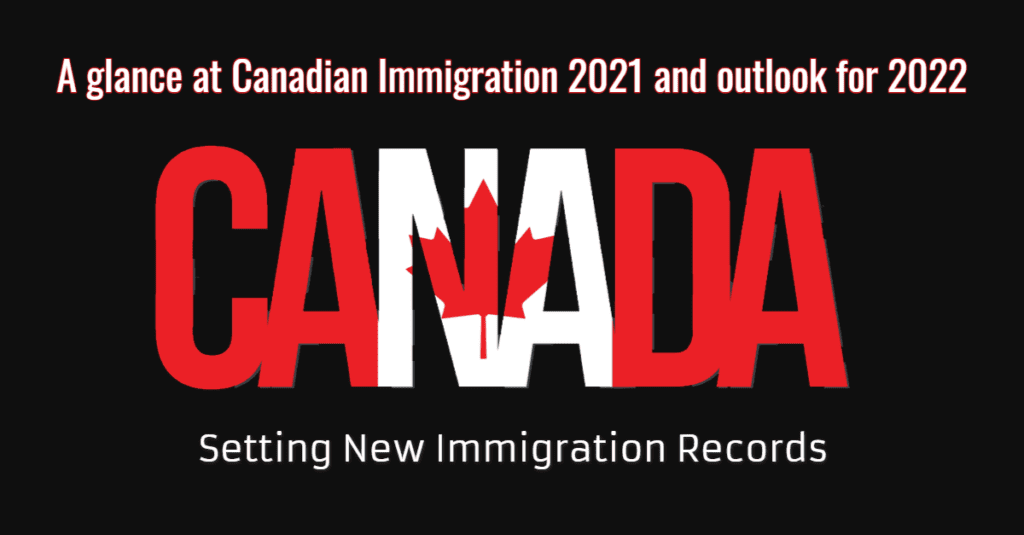 A glance at Canadian Immigration 2021 and outlook for 2022 Looking back at the year 2021, Canada has put in great efforts in maintaining its growth of immigrant population. Talking about August alone, approx. 37780 new immigrants arrived in Canada. Whereas in November the country set another record of over 47000 immigrants landing in Canada. …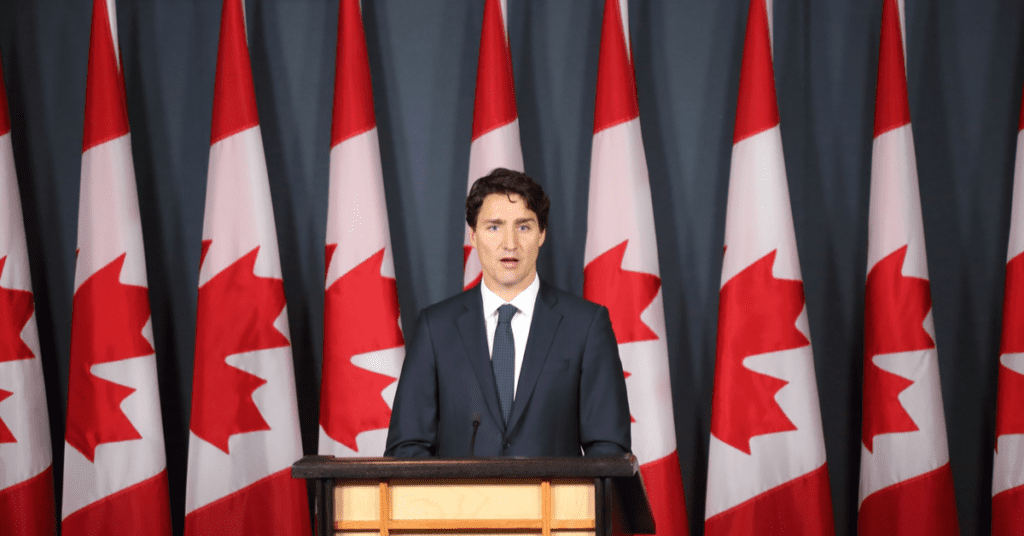 Welcoming News from Prime Minister Trudeau for Students and Immigrants Prime Minister has given mandate to the Immigration Minister today to focus and prioritize work to Strengthen the Canada's Immigration and refugee system. He has given the following targets and asked to accomplish results for Canadians and set the following priorities: 1. Clear Backlog – …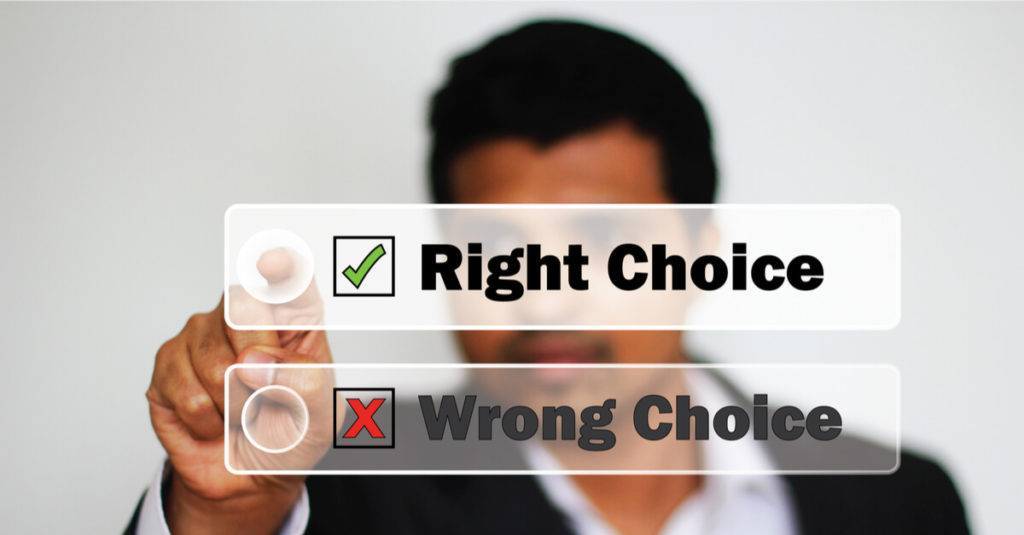 Want to land yourself in a highly promising career? Of course, you do. Also, there is nothing wrong with desiring to build a career. …