What do you do if you get an Australian employee, but you don't have a visa to either work or reside in Australia?
Various Visa Types
While there are several different types of employer sponsorship visas to choose from, it's critical to choose the right visa for you; otherwise, you'll end up with a choice that won't serve your needs right. Making the right choice of visa is just like boarding the right plane that will take you right to your destination. We want you to understand the several visa types under employer sponsorship, and while we may discuss only one or two, the mentioned ones are the major types and might just be exactly what you wanted. However, in the event that you don't find a visa type of your interest here, you can always consult us, and we'll take you through everything that's needed, provide guidance to the limits of our extent and finally, be there to ensure everything goes on smoothly on your end.
A temporary skill shortage visa
if you're interested in working in Australia on a temporary basis. On top of this, you can also get yourself a temporary residency in the country. Most people often find themselves falling in love with the country's beauty and the people in Australia without forgetting the jobs. With all these, you may feel the urge to extend your stay or even the need for permanent residency. What happens then? Well, it's quite simple. The occupation and position that you've been nominated for will determine the amount of time you'll spend working in Australia. This together with other factors like your English competency and even age will also determine your eligibility for permanent residency in the country.
How Can We Help You?
How are you feeling after reading this? Informed? Well, that's just one of the ways that we've been able to help you even before interacting directly with you; so, why not reach out today and we'll see what we can do for you?
Client Testimonials
Here are some words of praise from our clients who are happy and satisfied with our services. Read the few of them below: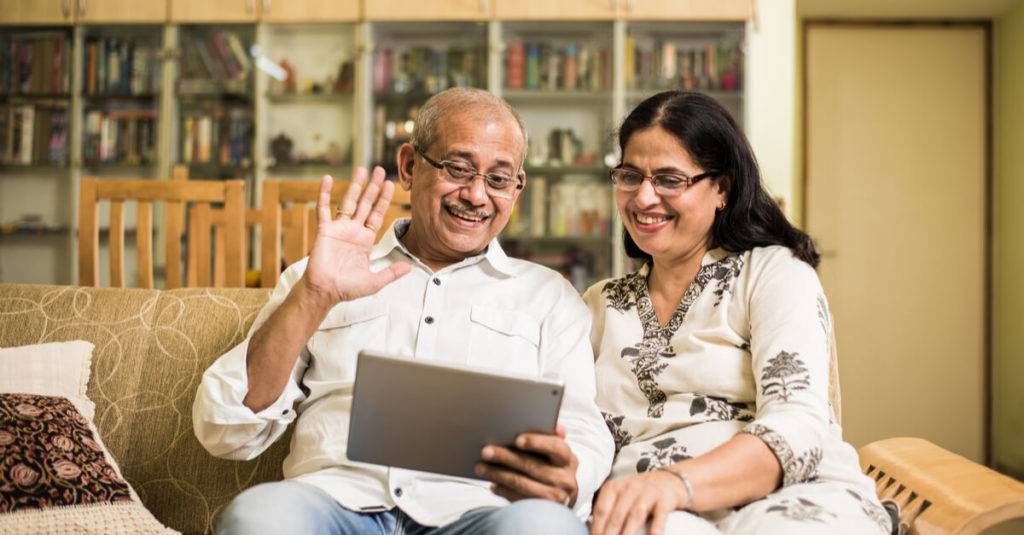 Are you a Canadian citizen or a permanent resident looking forward to getting your parents or grandparents to Canada? …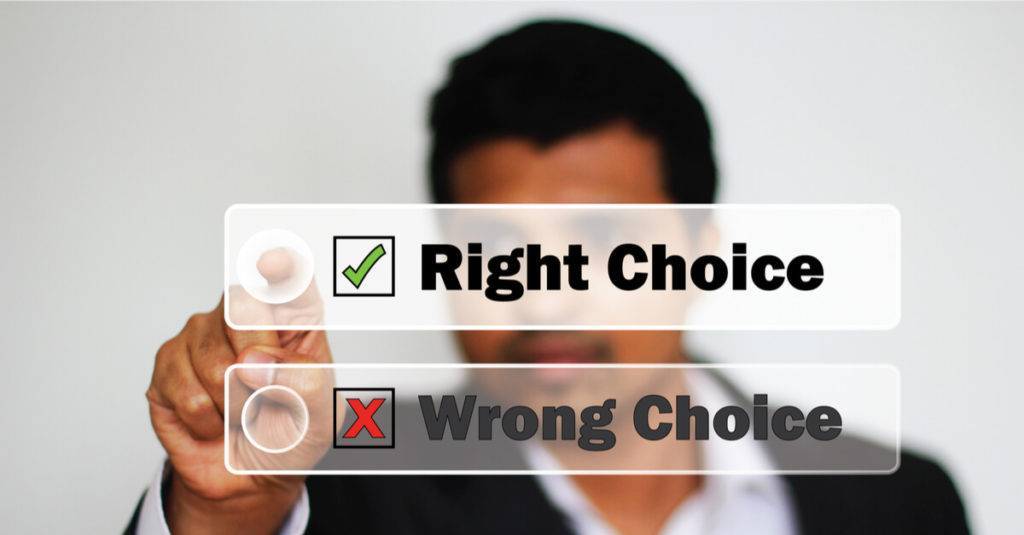 Want to land yourself in a highly promising career? Of course, you do. Also, there is nothing wrong with desiring to build a career. …